SLT
The koha sings this avurudu season with 50% off on SLT Megaline broadband, PEO TV and voice new connections.
Sri Lanka Telecom (SLT), the national telecommunications service provider is proud to announce its special avurudu offers for the festive season this year as well. The promotion is currently underway and will continue until 30th April 2018.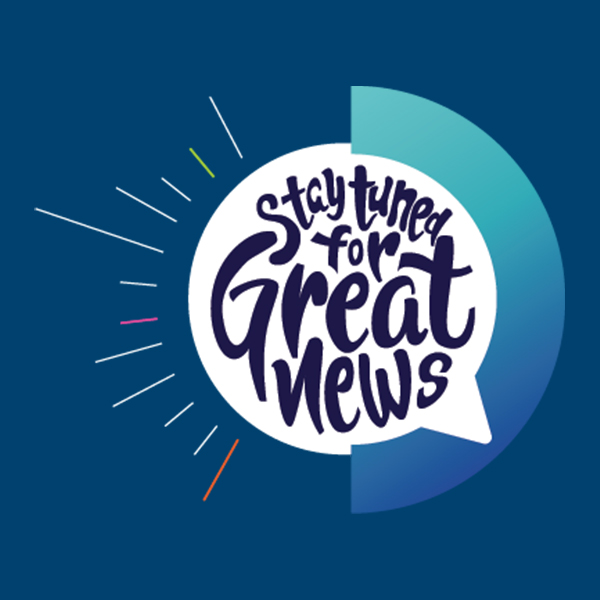 This year's promotion comprises of prices being slashed by 50% for all SLT Megaline broadband, PEO TV as well as voice new connections obtained during the promotion period. Therefore, during the promotion period, a single play connection will cost as low as Rs. 6,000/- and double play (broadband) as low as Rs. 3,500/- . For double play new connections, this offer will also include a free wi-fi router for Web Family and above packages, while for Web Lite, Web Starter and Web Pal packages, wi-fi routers will be offered at the lowest price of Rs. 990/- only. New double play PEO TV connections will cost as low as Rs. 5,500/- while Triple play new connections will cost only Rs. 5,000/-. SLT also offers an special offer to new customers of SLT broadband, where they will receive a 30 days free license to use the Bitdefender Internet Security 2018 software, which is the trusted antivirus software, providing protection from viruses, worms and Trojans, to ransomware, zero-day exploits, rootkits and spyware, ensuring that your data and your privacy are in good hands.
SLT's avurudu promotion offers benefits not only for new customers, but existing SLT customers are also benefited where they can upgrade to higher play at 50% of cost during the promotion period. For example, to upgrade from single play to double play (PEO TV) or to upgrade from double play (Broadband) to triple play as well as from single play to triple play will cost only Rs. 3,495/-. When migrating from double play (PEO TV) to triple play, the Broadband startup fee has been waived off during this period.
For more information on SLT's Avurudu promotion 2018 or any other products and services, please contact SLT's 24 hour customer service hotline 1212 or log onto SLT's website www.slt.lk.