THE BOTTOM LINE
Leading the Pack
Sri Lanka's most admired entities continue to showcase leadership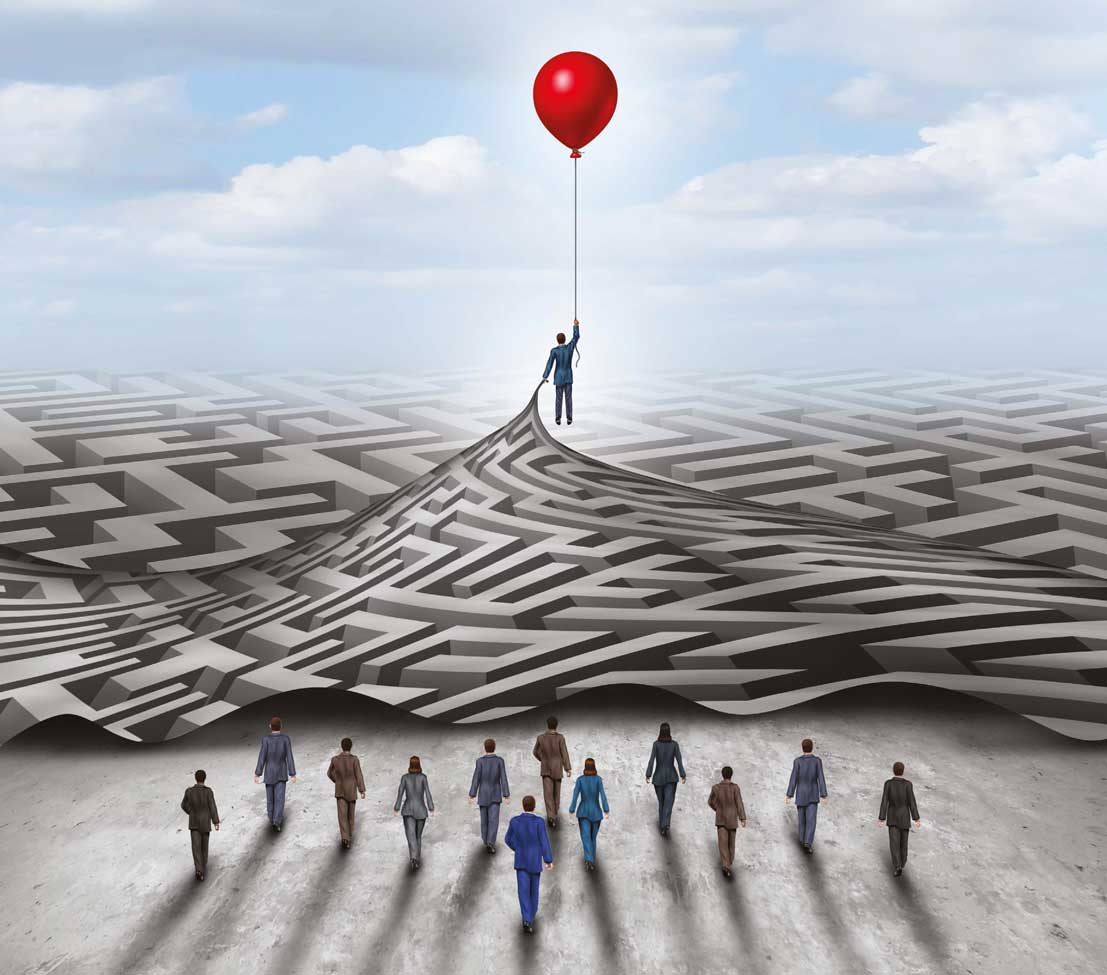 At the beginning of the year, the expectations were that Sri Lanka's economy would recover as restrictions were gradually relaxed. To this end, the World Bank forecast a growth rate of 3.4 percent for 2021, citing the impact of a base effect and foreign direct investment (FDI) inflows.
However, the challenges brought about by the COVID-19 pandemic continue to impact the business landscape in the island and across the world.
With the emergence of the third wave of the pandemic in the island and resulting 'travel restrictions' imposed in May, businesses have continued to face difficult times. As such, Sri Lanka's most admired corporates are expected to play an important role in navigating the uncertainty and supporting the nation's recovery.
John Keells Holdings (JKH) retains the No. 1 spot from the previous edition of the Most Respected pecking order, having done so for 16 of the 17 years since the launch of the pioneering rankings by LMD's publisher Media Services.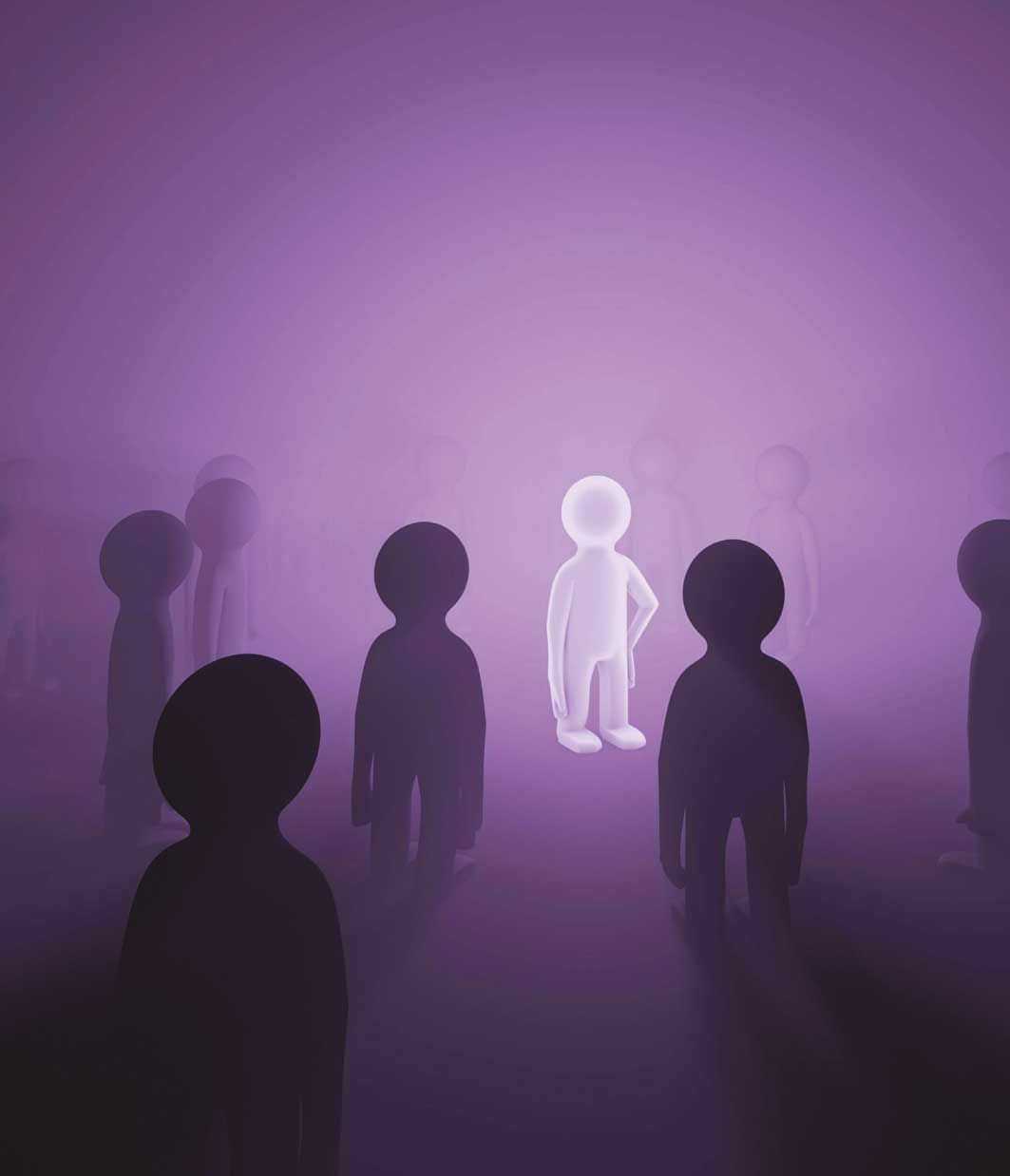 In addition to being among Sri Lanka's largest conglomerates with 70 companies and a presence in as many as seven sectors, JKH was also placed second in the 2019/20 LMD 100 rankings with a group turnover of Rs. 140 billion. In financial year 2020/21, JKH recorded a top line of 128 billion rupees, marking a decline of eight percent year on year.
As for its performance among this year's Most Respected lineup, the diversified conglomerate earned a total of 1,074 points – that's nearly twice as many as its closest competition. 
Furthermore, JKH is perceived as leading in all 12 attributes covered by NielsenIQ's annual peer review although it shares the honour for innovation.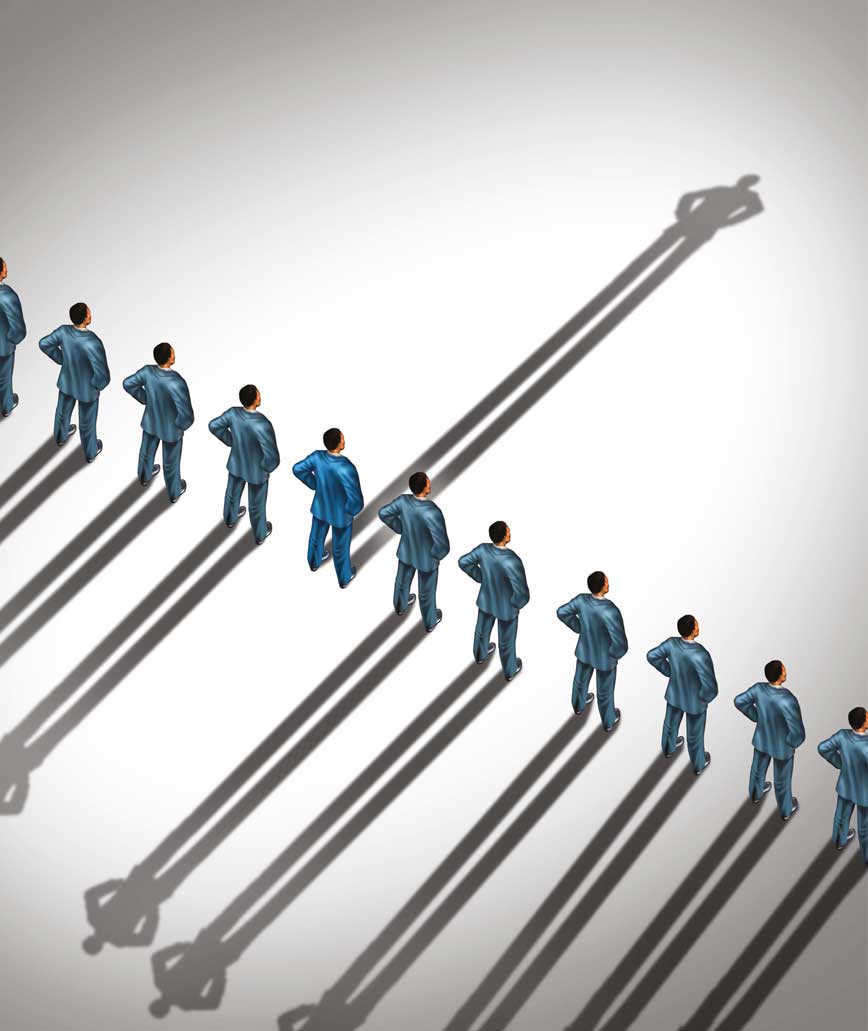 Meanwhile, Hayleys climbs two notches up the ladder to No. 2 among the nation's Most Respected entities from fourth place in the preceding year. The diversified group has been recognised for its performance in all 12 attributes, being second only to JKH for financial performance, management profile, dynamism and corporate culture.
Additionally, it was the leading listed company in the 2019/20 LMD 100 based on the group's revenue of Rs. 210 billion. Despite the challenging conditions of the last 12-18 months, Hayleys recorded its highest consolidated revenue of 241 billion rupees for the 2020/21 financial year – a year on year increase of almost 15 percent.
Retaining its position from the prior year is MAS Holdings in third place, being recognised in all attributes covered by the survey.
One of the largest apparel and textile manufacturers in South Asia, as well as a leading global design to delivery solutions provider, the organisation's operations are worth US$ 2 billion, and encompass 53 manufacturing facilities across 16 countries and a workforce of nearly 100,000.
Falling to No. 4 from the runner-up spot in the previous edition of the Most Respected rankings, Commercial Bank of Ceylon (ComBank) has been highly regarded for its financial performance over the years.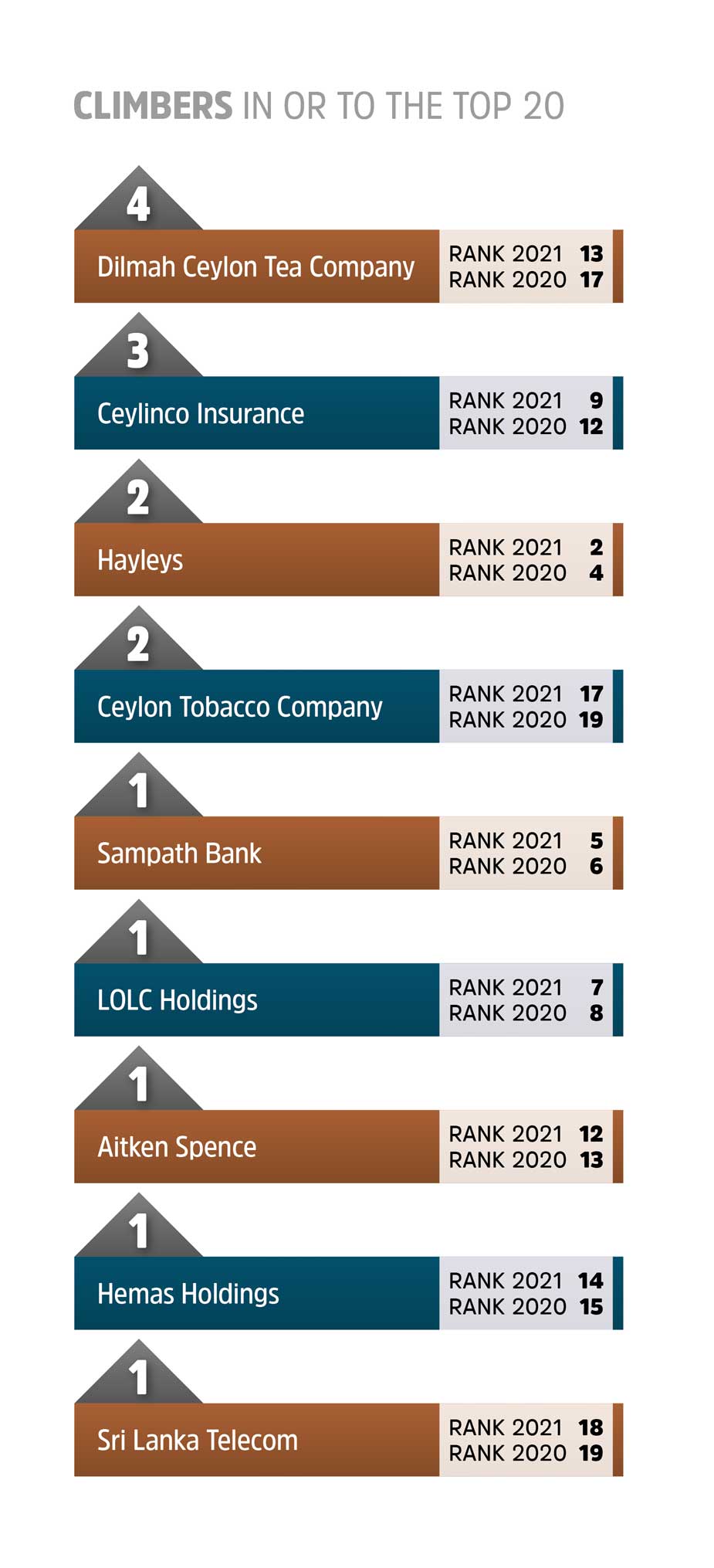 Marking a century of operations in 2020, the bank reported a consolidated income of Rs. 152 billion for the year – a marginal increase of less than one percent from 2019. ComBank boasts a network of over 280 branches across the island, operating in excess of 900 ATMs with 56 correspondent banks and serving more than 3.5 million customers.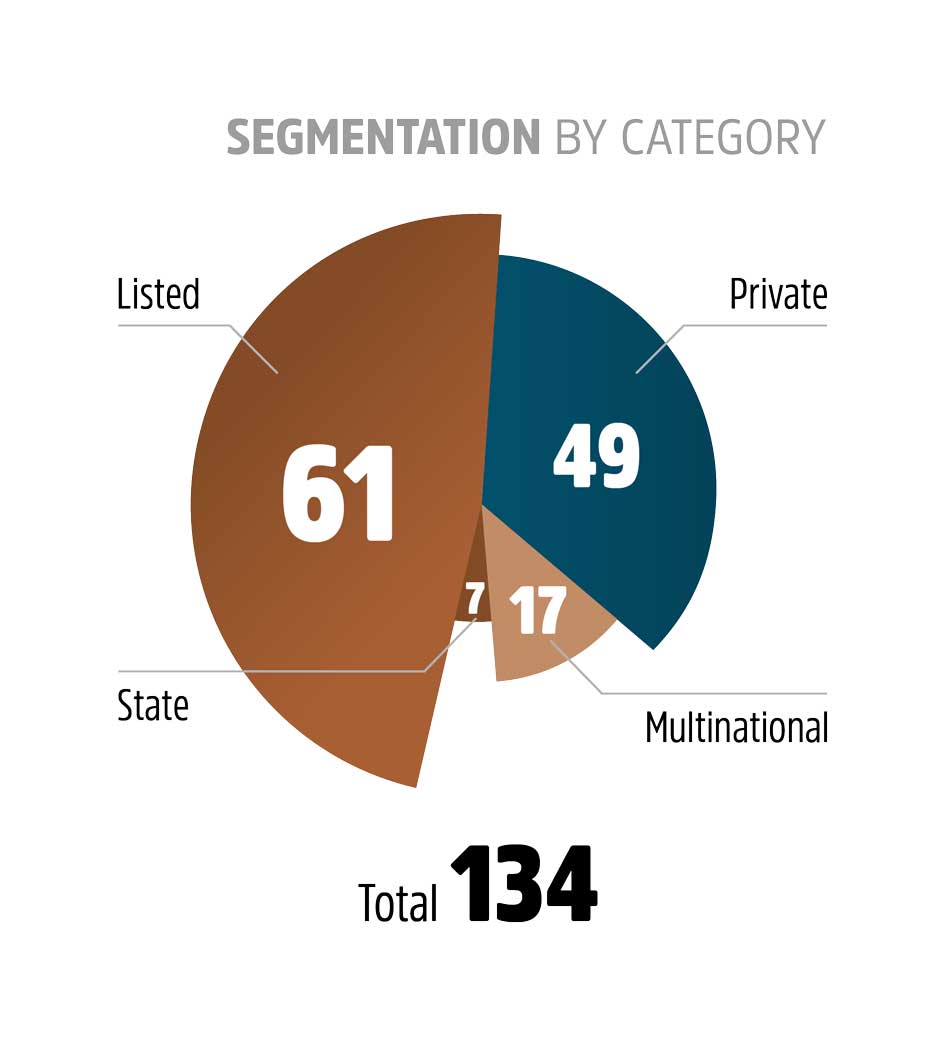 ComBank also has the honour of being the Most Awarded entity in Sri Lanka, courtesy Media Services' inaugural rankings for 2020.
Sampath Bank continues to rise through the ranks of the country's Most Respected entities, climbing one spot to round off the top five. The bank is perceived as being a top performer in several attributes – viz. financial performance, quality consciousness, management profile, honesty, corporate culture, vision, national perspective, and HR and people management.
As a result of challenging conditions, Sampath Bank reported a consolidated income of 109 billion rupees for 2020 – down 13.3 percent year on year.
Dialog Axiata slips one place to sixth although it continues to be perceived as the most innovative entity in Sri Lanka, sharing the top spot with JKH. In addition, the telco was awarded the title 'Sri Lanka's Most Valuable Brand 2021' by Brand Finance in the rankings published by Media Services in its Brands Annual special edition in May.
The company reported a consolidated revenue of Rs. 120 billion in financial year 2020/21, which amounts to a year on year growth of three percent.
Following its entry into the top 10 in the last edition, LOLC Holdings (LOLC) improved its standing in the Most Respected list by moving up one notch to secure seventh position.
The conglomerate was also ranked fifth in the 2019/20 LMD 100 with a consolidated revenue of 130 billion rupees, recording a growth of five percent compared to the previous financial year. And it took first place in the LMD 100's profitability ranking.
Softlogic Holdings (Softlogic) falls one place to occupy eighth position in the latest rankings, and is lauded for its innovation and dynamism.
With operations in the healthcare, retail, financial services, ICT, automobiles and leisure sectors, Softlogic recorded a consolidated group revenue of nearly Rs. 77 billion in financial year 2019/20, which corresponds to a year on year growth of two percent.
Meanwhile, Ceylinco Insurance breaks into the top 10 of the Most Respected entities, climbing three places to ninth position. 
A diversified group with operations in gene­ral and life insurance, hydropower, education, development banking and healthcare, it has been commended for its quality consciousness, management profile, corporate culture, vision, and HR and people management.
Recording a consolidated revenue of 56 billion rupees for the year ended 31 December 2020, Ceylinco Insurance's recent achievements also include its general and life segments being recognised at the SLIM People's Awards 2021, winning 'General Insurance Service Provider of the Year' and 'Life Insurance Service Provider of the Year' respectively.
Meanwhile, Unilever Sri Lanka drops one notch to round off the top 10. The fast moving consumer goods (FMCG) corporate lays claim to a portfolio of more than 400 brands in over 190 countries as well as a staff of 149,000 across the world.
The leading multinational's brands were recently conferred awards at the SLIM People's Awards 2021 with Lifebuoy and Signal winning 'FMCG Brand of the Year.'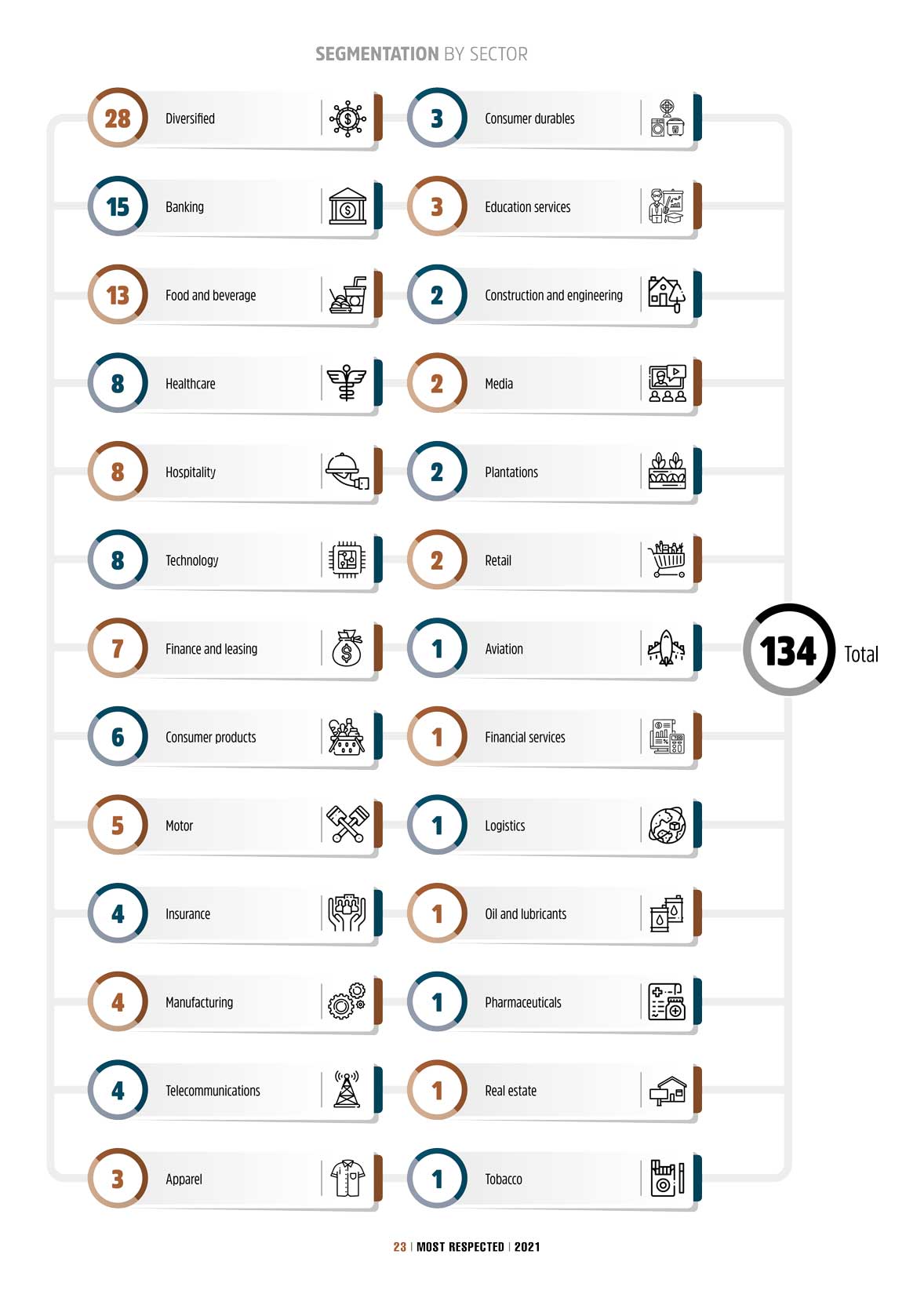 – Compiled by Lourdes Abeyeratne