SRI LANKANS OVERSEAS

BEYOND THE COMFORT ZONE
Dr. Dushani Palliyaguru
It's time for Sri Lankans to step outside their comfort zones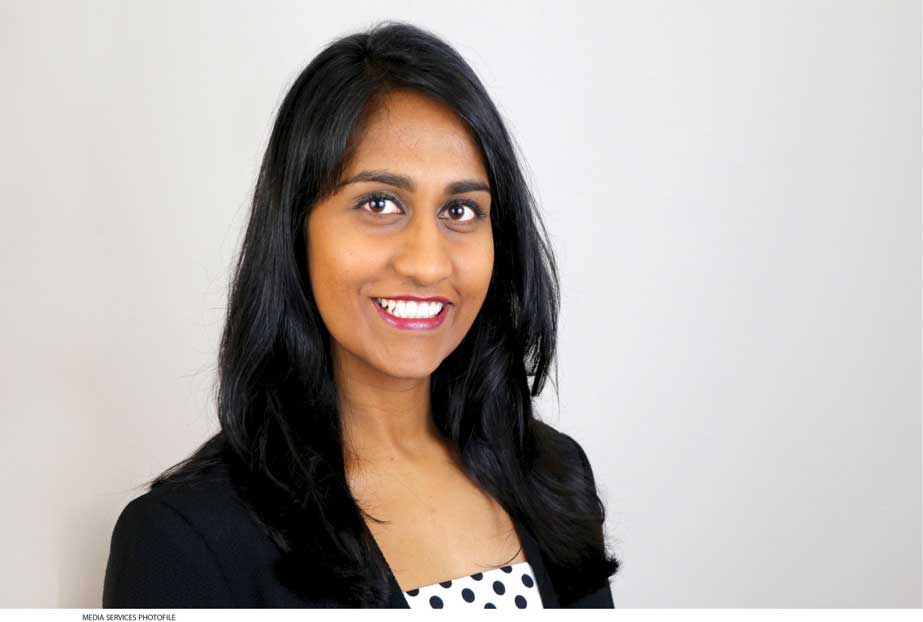 Q: As far as perceptions go, do you think Sri Lanka is capable of regaining its composure in the aftermath of the COVID-19 pandemic?
A: Absolutely! The whole world has been dealing with COVID-19 and Sri Lanka is no exception. Since there are many unknowns about the true effects of the pandemic however, we need to be vigilant, flexible and resilient.
Q: How do you perceive Sri Lanka today?
A: Sri Lanka has enormous potential. But ineffective leadership, corruption, over-subscription to state services and a demographic that is changing too rapidly for one to keep pace with continue to be among the greatest challenges.
However, I do believe that Sri Lankans are really good at finding innovative solutions to problems if presented with the correct tools.

Q: And how do compatriots in your country of domicile view Sri Lanka?
A: The Americans I encounter in academic circles are often very excited about Sri Lanka. They are aware of our tea, spices, sandy beaches and colonial history.
A proud moment was when a Japanese-American colleague spoke about how educational textbooks in Japan mention Ranatunge Karunananda, who competed in Tokyo's 1964 Summer Olympics – he's a poster child for commitment and resilience. That is the true essence of being Sri Lankan in this world.
Q: Likewise, how do other Sri Lankans living in the United States view their motherland?
A: While immigrant Sri Lankans are very adaptable and highly successful at creating their own communities in the US, I often hear about the circumstances that led them to migrate in the first place – such as a lack of opportunity, the civil war or uncertainties associated with the economic future of Sri Lanka.
Q: What were your impressions of Sri Lanka on the last visit – and how much has it changed from the past?
A: I lived in Sri Lanka for an extended period last year. In spite of the economic and political climate being extremely unstable, I encountered a number of hardworking, intelligent and patriotic Sri Lankans who were committed to making a difference.
It was interesting to learn about how technology is being leveraged by Sri Lankans to develop solutions for many problems that range from transportation and food services to healthcare.
Q: From afar, how do you perceive news about Sri Lanka – and what media channels do you rely on to stay connected especially during times of crisis?
A: You run the risk of news anywhere in the world being highly politicised and this is the case in Sri Lanka too.
So listening to or reading news from multiple sources including social media is imperative to gain a complete picture of what is truly going on.
Q: How do you view the brain drain – and why is there still no reversal of it, in your opinion?
A: The brain drain has been happening across the world for centuries. Sri Lanka has always had the talent and there are enough problems that need specialised local solutions.
However, a lack of investment and the absence of a long-term vision on the part of those in power feeds into the continued brain drain.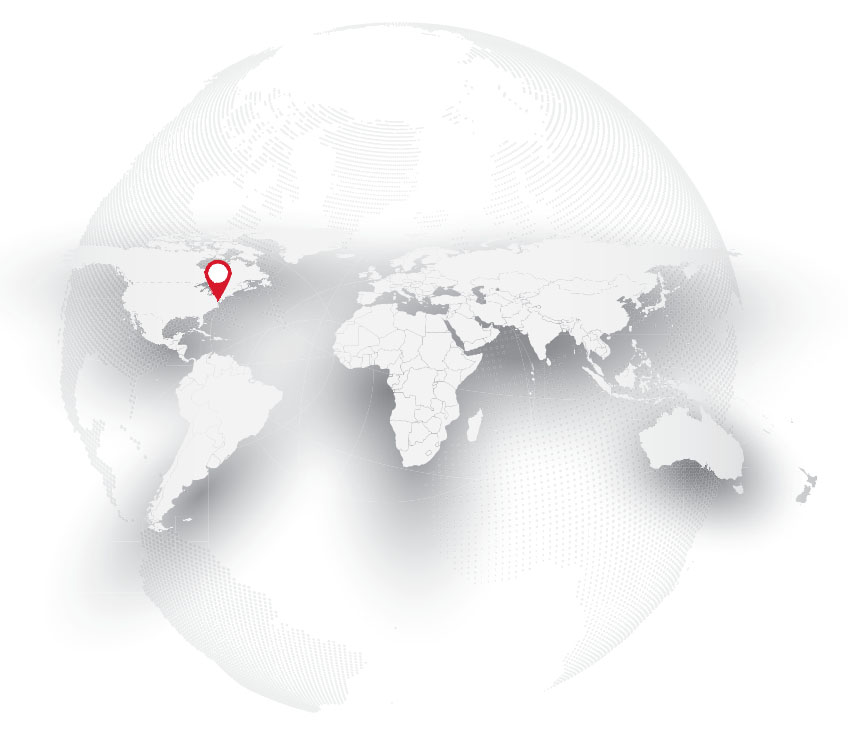 Q: What should Sri Lanka focus on most in the coming decade?
A: Technology and the data revolution – how to leverage and adapt it to Sri Lanka. And of course, cutting-edge scientific research without which a country can't move forward. There's a lot of space for innovation in my own field of biomedical research.
In addition, we must do a better job of understanding our citizens and their unique health issues, and strive to end the passive consumption of therapeutics and technology developed by other countries.
Q: And what are your hopes for the country in the next decade or so?
A: I hope Sri Lanka recovers from the immediate economic and political turmoil it is currently facing. And I wish that intelligent young visionaries emerge and make decisions that are good for the country.
Sri Lankans should challenge themselves to do a lot more, think a little deeper and step outside their comfort zones to shake things up. It's easier said than done… but if these key elements are in place, the rest will likely follow.

– LMD