SRI LANKA AND IRAN TO BOOST TIES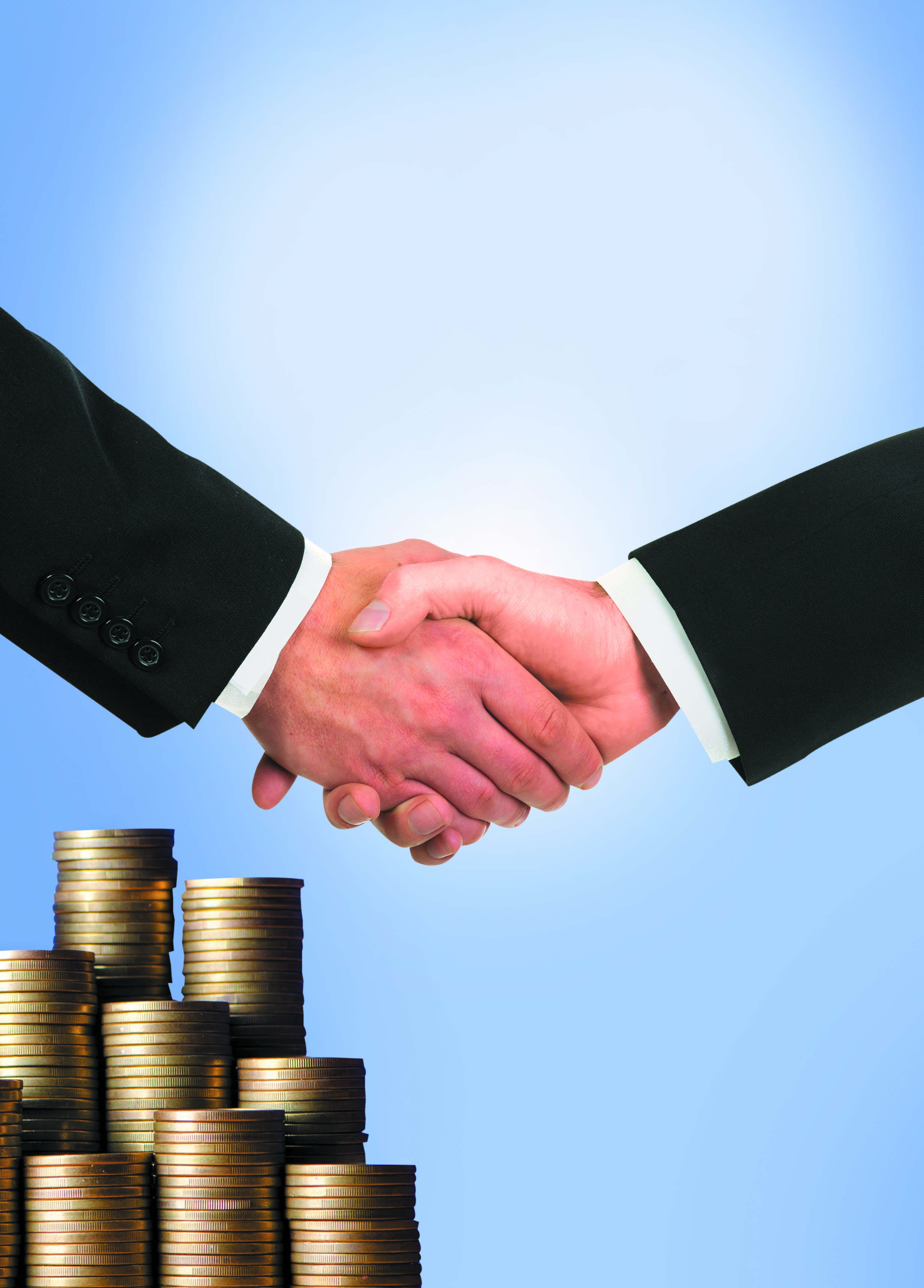 Economic relations are expected to strengthen between Iran's Yazd Province and Sri Lanka, according to statements made at a recent meeting between Yazd economic activists and Sri Lankan Ambassador to Iran Mohammad Sharif Anis.
The ambassador mentioned various aspects of the construction industry that welcomed Iranian investment such as tower building, road and bridge building, and construction materials. Yazd economic activists also highlighted the province's capabilities in terms of the export of tiles, stones, fabric and milk powder, which may complement the areas discussed.
Furthermore, the Islamic Republic News Agency (IRNA) reported that discussions were also held with the expectation to implement a direct Tehran-Colombo flight, which is expected to bolster tourism and economic activities, thereby strengthening relations between the two countries.