SHINES A LIGHT ON SEAGRASS CONSERVATION
SriLankan Airlines Shines a Light on Seagrass Conservation 
27 March 2023; Colombo – SriLankan Airlines along with its training arm, SriLankan Aviation College, partnered with the Ministry of Environment, Lanka Environment Fund and Blue Resources Trust to run a workshop for local scientists and professionals on mapping local seagrass meadows using drone-imagery. The workshop was preceded by a free public webinar on the potential of blue carbon ecosystems toward sustainable economic growth by Dr. ‪Milica Stankovic, an eminent scholar on seagrass research from the Prince of Songkla University in Thailand.
Seagrass meadows are patches of flowering plants that grow in shallow ocean waters and can capture carbon up to 35 times faster than tropical rainforests, making it a Blue Carbon sequestering ecosystem with incredible ability to mitigate climate change. Seagrass meadows, however, are currently under serious threat from human activity.
"SriLankan Airlines hopes to bring about a positive change in seagrass conservation by advancing the scientific study and research of this vital natural resource. We hope our seminal work will also lead to accelerated progress in establishing Sri Lanka as a prominent South Asian research hub on blue carbon ecosystems," stated Richard Nuttall, Chief Executive Officer of SriLankan Airlines.
For SriLankan Airlines, the decision to support seagrass conservation efforts was easy and fitting. The aviation industry has been grappling with carbon emissions for years and member airlines of the International Air Transport Association (IATA) including SriLankan Airlines, have committed to fly net zero carbon by 2050.
"Seagrasses are responsible for 11 per cent of the organic carbon buried in the ocean and is important to the equilibrium of the planet. SriLankan Aviation College is proud to play its part in facilitating national training in conservation of seagrass Blue Carbon ecosystems by creating knowledge, addressing learning gaps in the latest research techniques and creating awareness about the importance of this indispensable resource," commented Primal De Silva, General Manager, SriLankan Aviation College.
The Head of Marketing, Saminda Perera, added that, "Sustainability has emerged to a prominent position in corporate and consumer consciences.  Authentically sustainable, purpose-driven brands and the people-planet-profit model is winning across the board – economically and socially. As brand custodians of the national carrier of Sri Lanka, through these projects the marketing department of SriLankan Airlines is committed to be ever present, and uphold an ethical and responsible reputation for SriLankan Airlines globally." 
SriLankan's steady support for a sustainable future is illustrated through the airline's many, often novel initiatives and the workshop and webinar were also a celebration of United Nations recently adopting the Sri Lanka sponsored resolution to declare March 1st as 'World Seagrass Day'.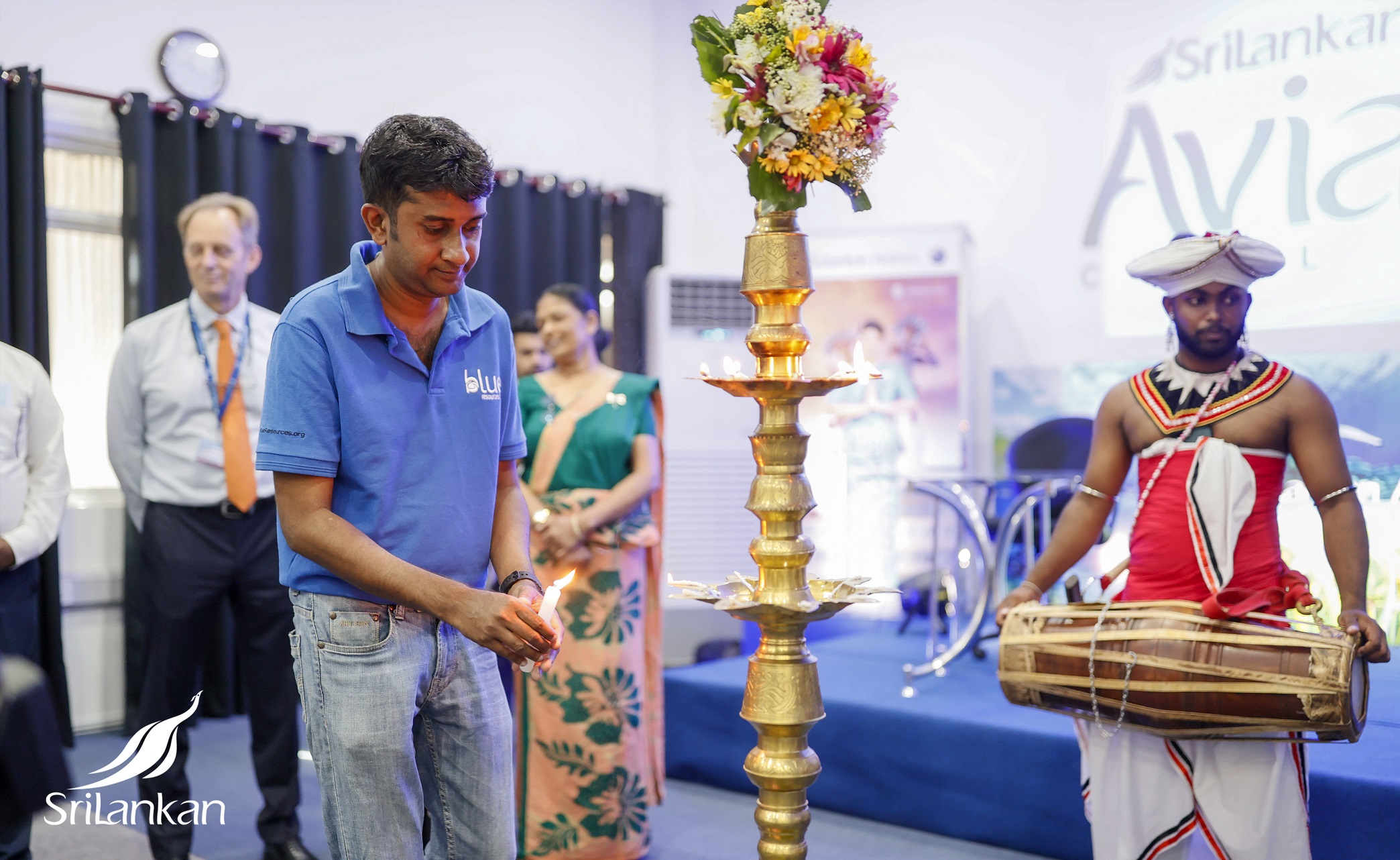 Blue Resources Trust Director, Dr. Susantha Udagedera, lighting the oil lamp at the inauguration of the workshop on seagrass mapping.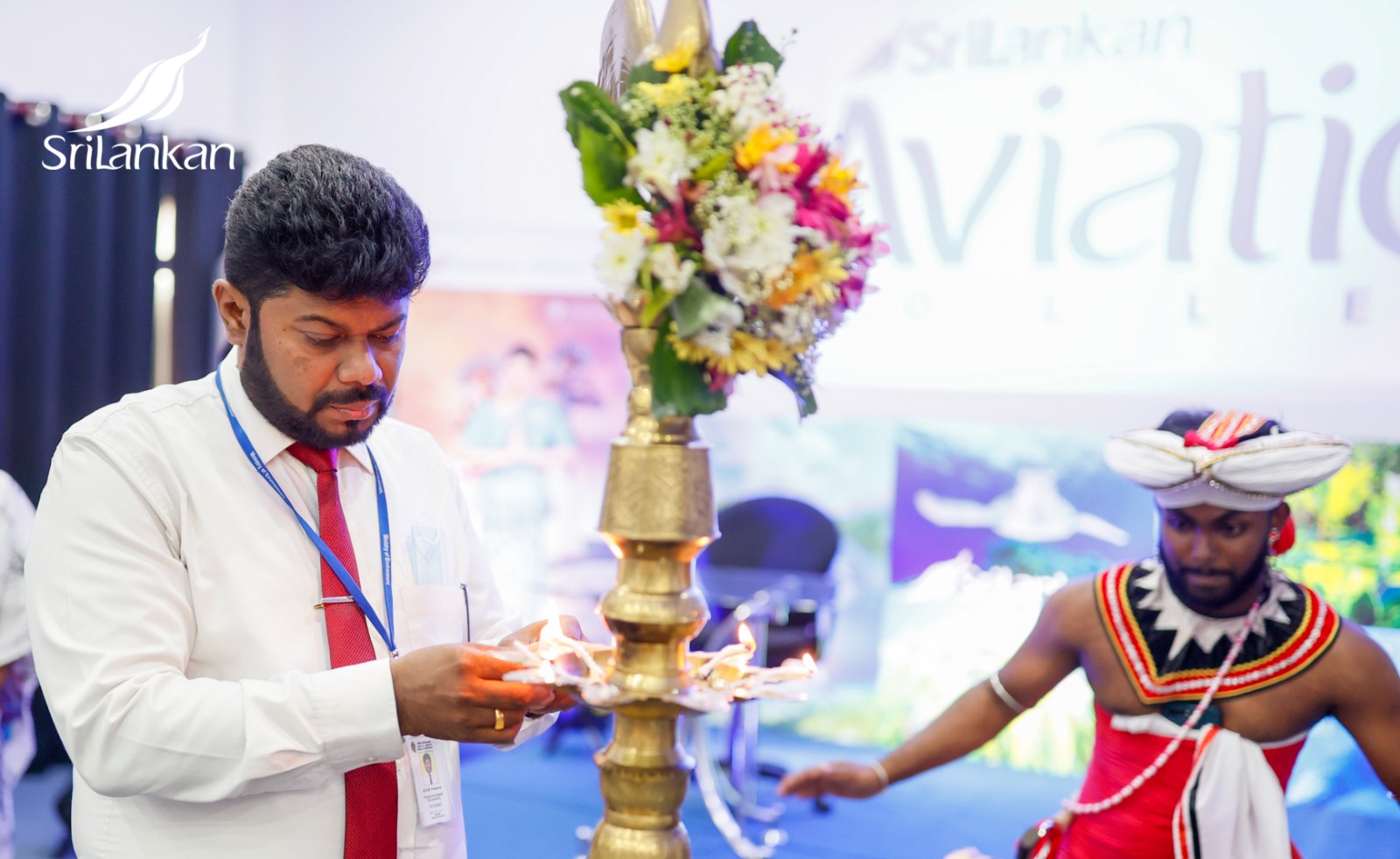 Dr. Manoj Prasanna from the Ministry of Environment lighting the oil lamp at the inauguration of the workshop on seagrass mapping.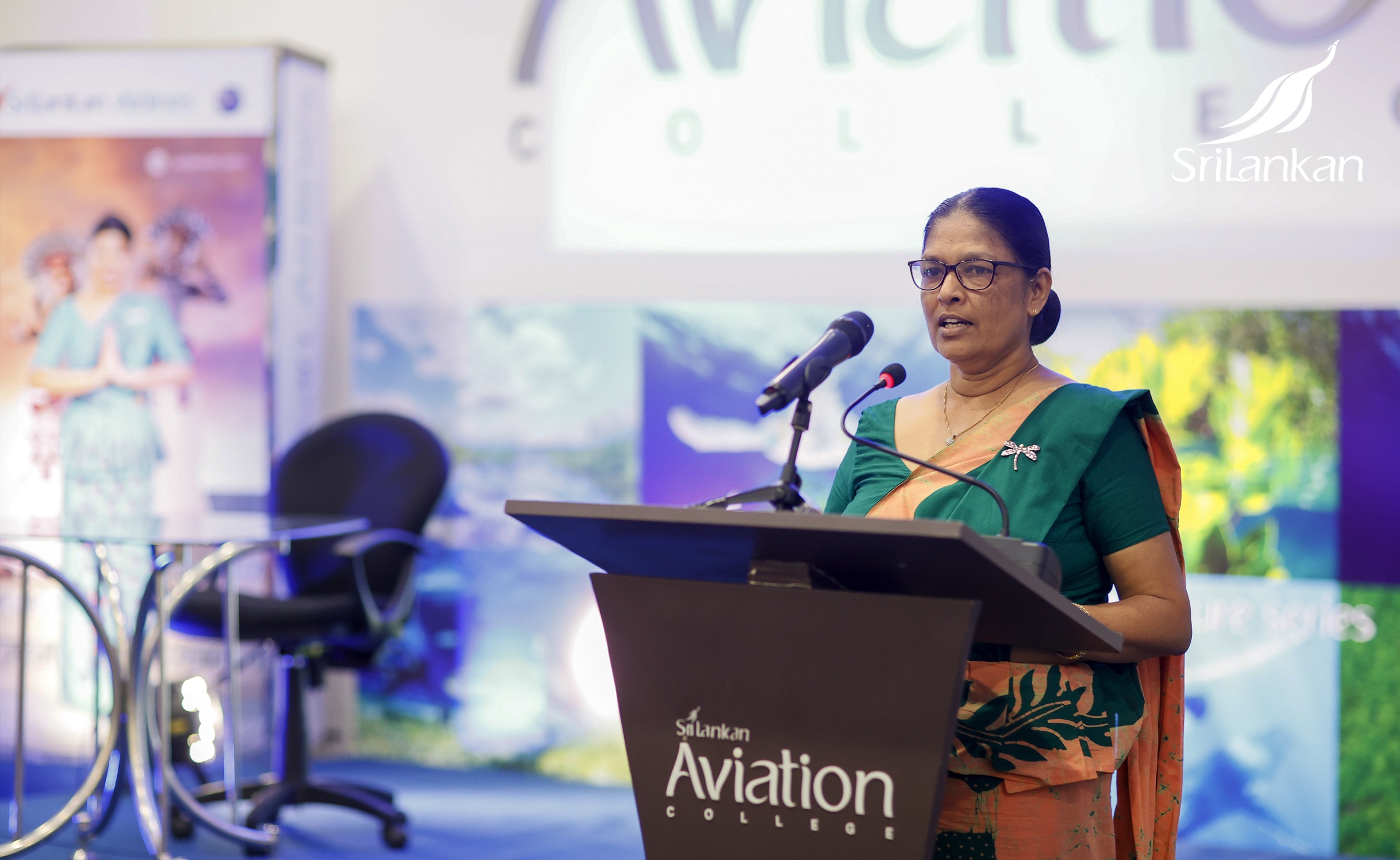 Director Biodiversity Ms. Pathma Abeykoon of the Ministry of Environment addresses the audience at the workshop.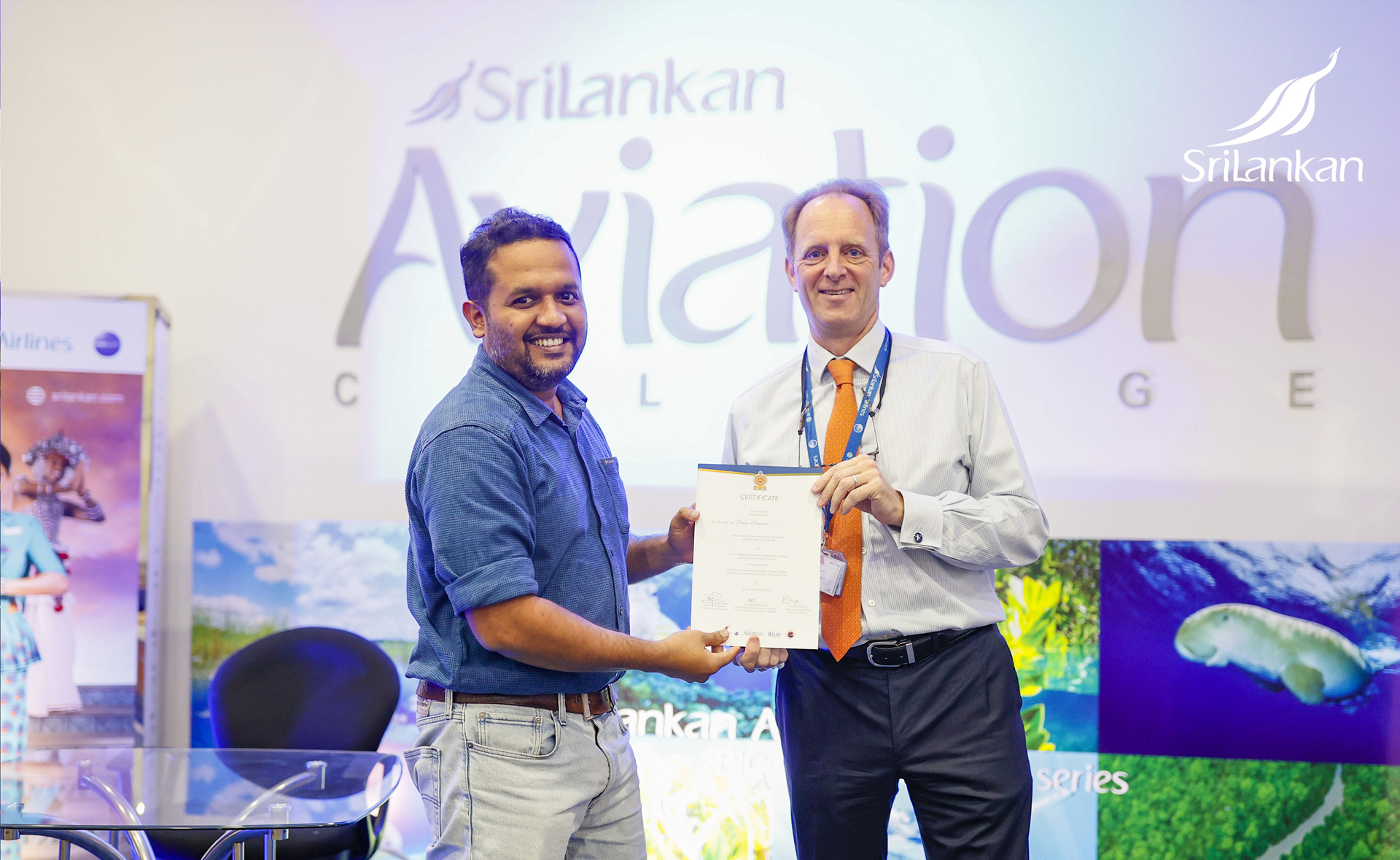 CEO SriLankan Airlines, Richard Nuttall, presenting a certificate at the workshop.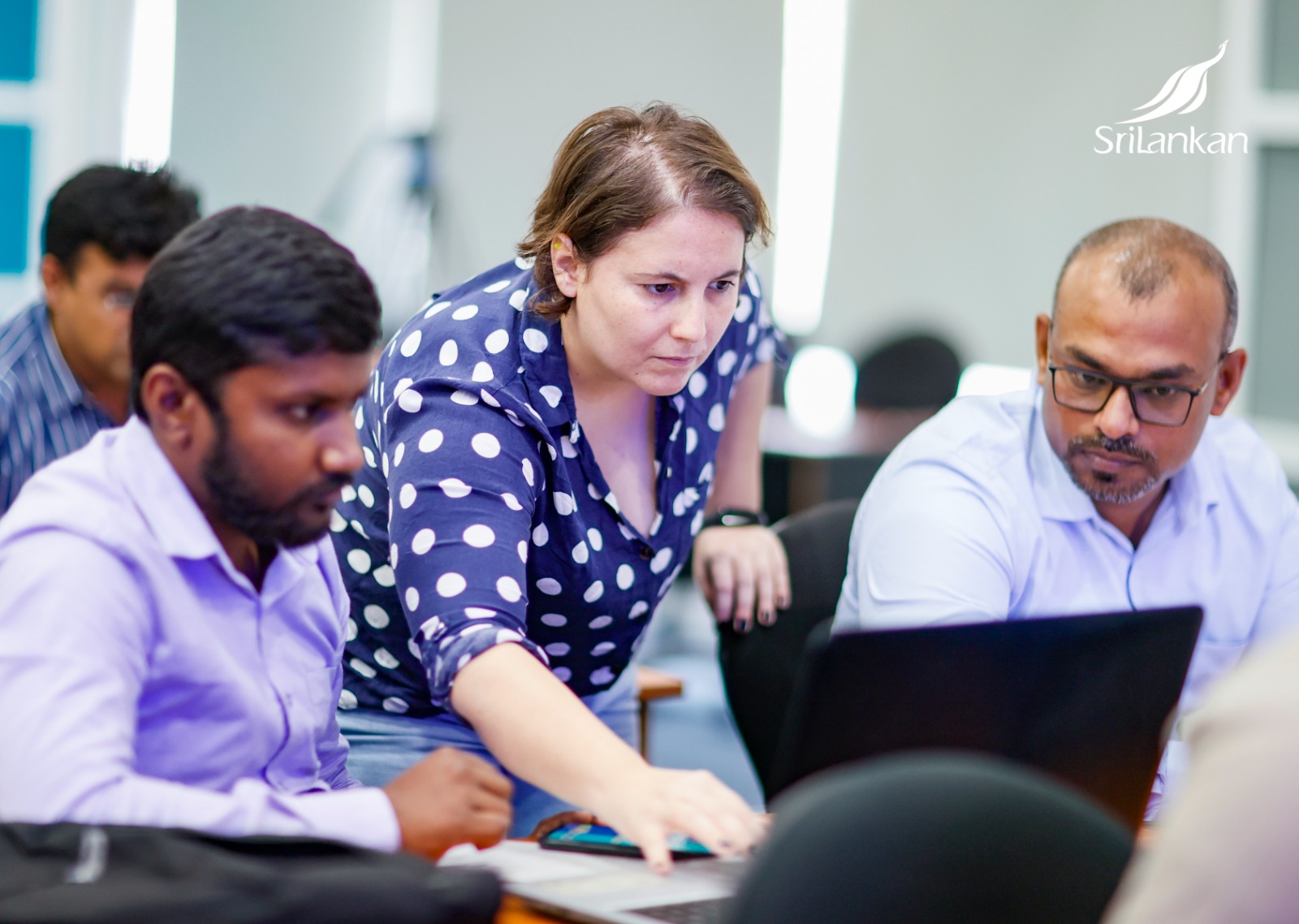 Dr. Millica Stankovic assisting the participants during the workshop.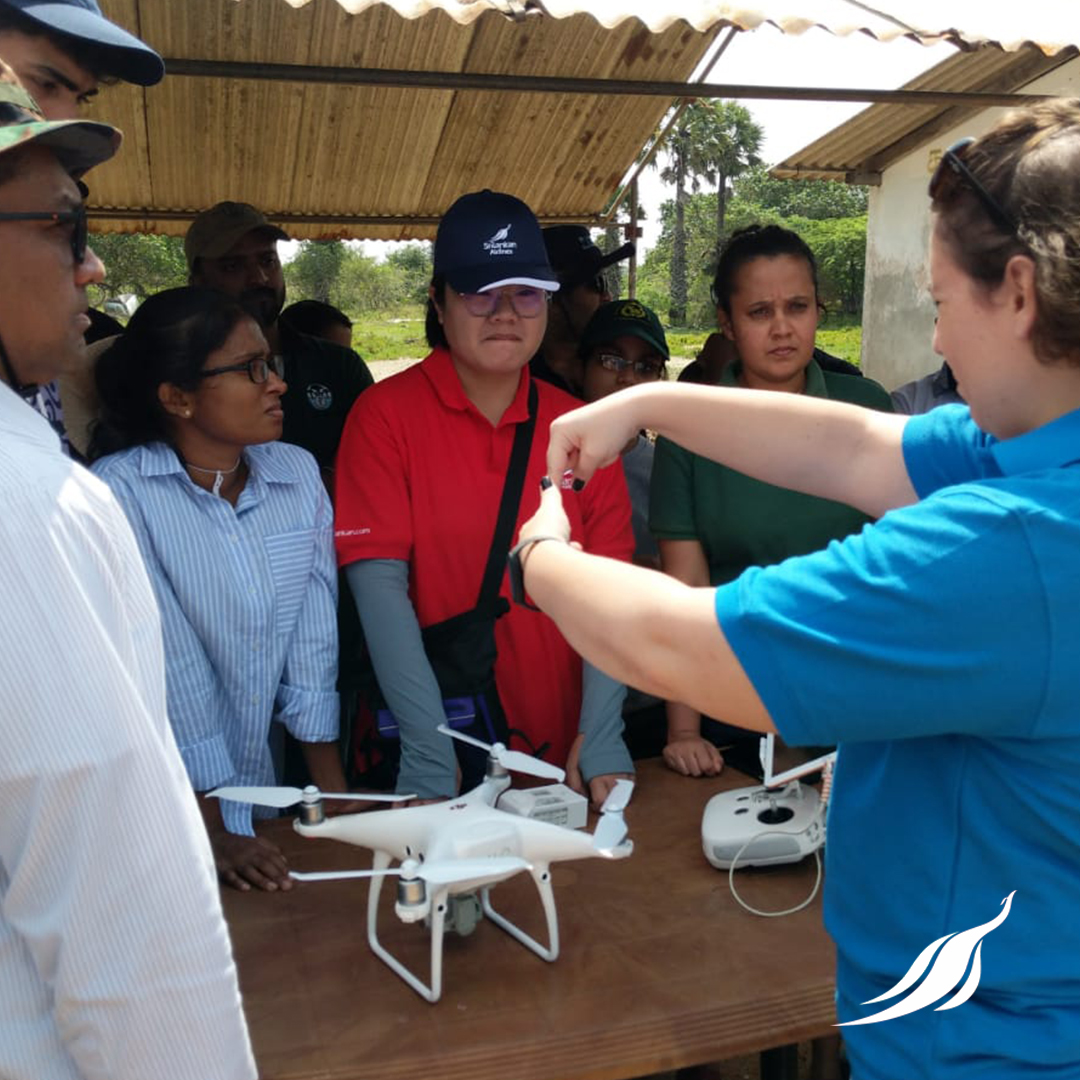 A practical session of the seagrass mapping workshop in progress in Mannar.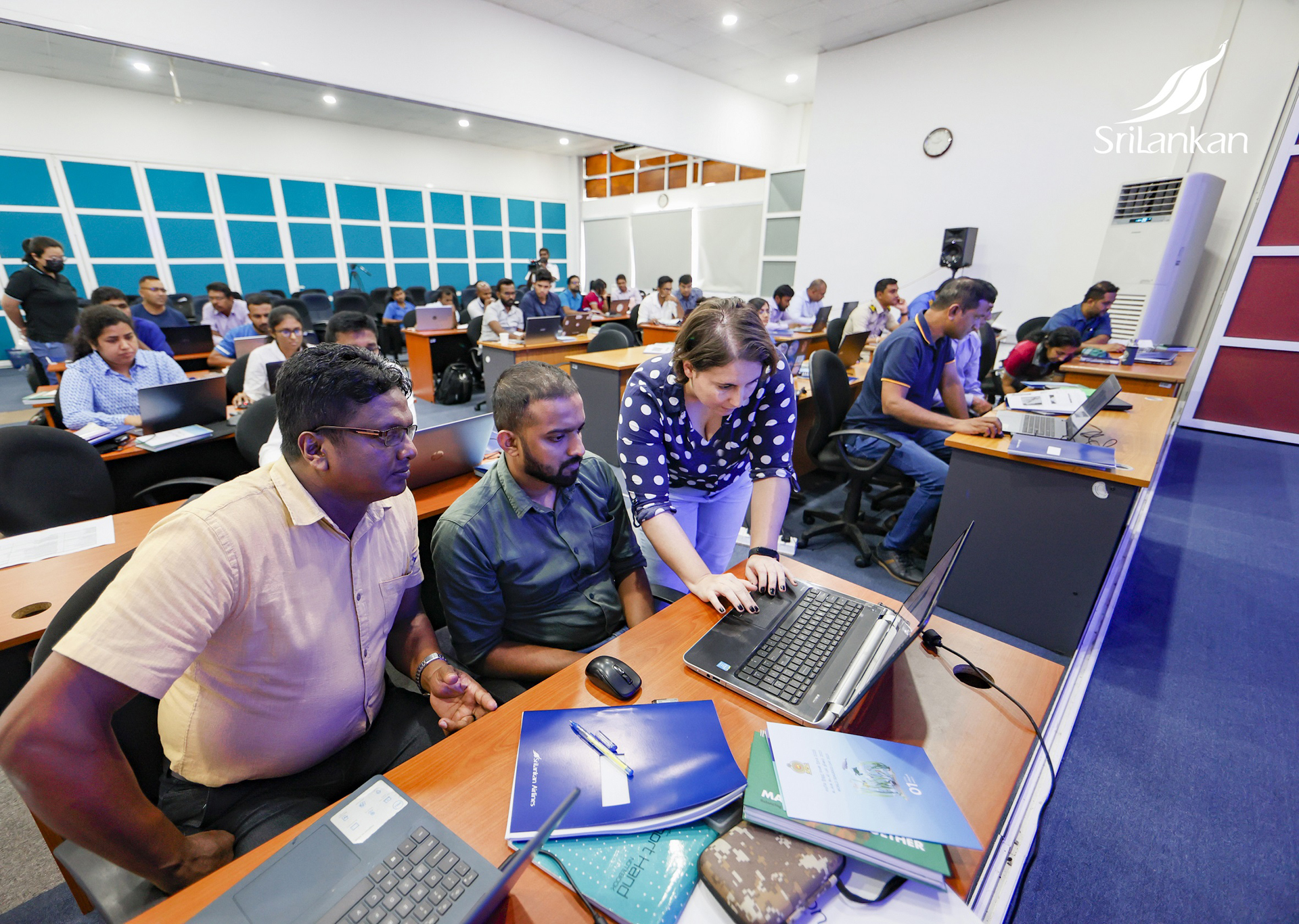 A classroom session of the seagrass mapping workshop in progress.