NETWORKSTORE.LK
NetworkStore.lk Partners with World-Renowned Ubiquiti Inc. USA to bring Next Generation Wireless and Networking Products to Sri Lanka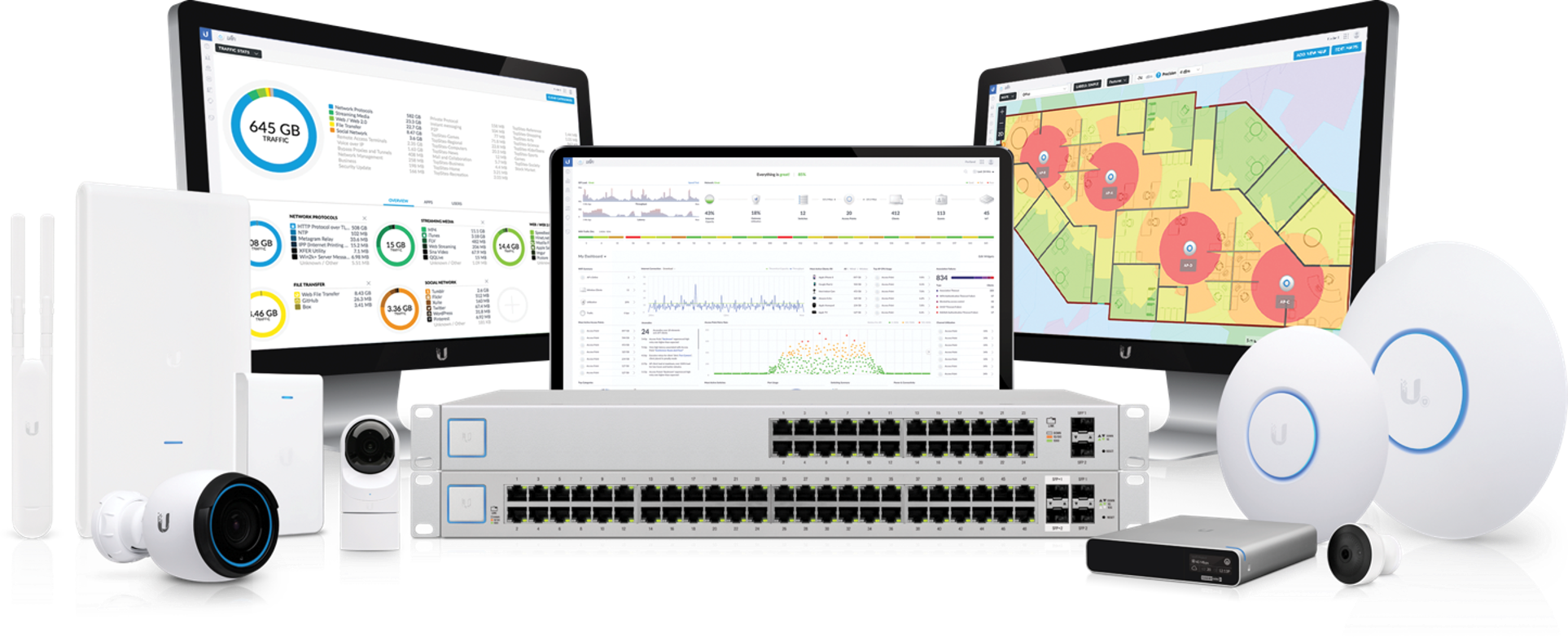 Colombo, Friday 27th November 2020: Sri Lanka's pioneering value-added distributor and e-Commerce platform for information technology and networking products NetworkStore.lk, partnered with the world-renowned Ubiquiti Inc. USA to bring the latest technology in telecommunication to Sri Lanka. Ubiquiti Networks manufactures wireless data communication and wired products for enterprises and homes under several brand names including the highly sought after UniFi, EdgeMax, AirMax, AirFiber and uFiber Series. The sole authorized distribution representative in Sri Lanka for the range of Ubiquiti's product portfolio will be handled by NetworkStore.lk.
NetworkStore.lk has been in operation for more than 15 years focused on driving Sri Lanka forward to the digital age and at the forefront of innovation and latest technology. The company is a fully-owned subsidiary of Adventa Holdings (Pvt) Limited, Sri Lanka's emerging multi-faceted conglomerate.
Speaking on the partnership Saranga Panapitiya, Director – Sales and Partner Development at NetworkStore.lk said, "From its inception NetworkStore.lk has continuously strived to bring the latest technology in telecommunications to the Sri Lankan market. Our aim was to create a one-stop shop for network solutions that caters to both the home user and enterprises. Partnering with Ubiquiti allows us to introduce the latest range of Wi-Fi and Wired Network Solutions that are highly sought after around the world."
Ubiquiti's UniFi Series manufactures Wi-Fi Access Points, Security Gateways, Cloud Controllers, Next Generation Switches, IP CCTV Cameras and Access Control while the EdgeMax Series creates Advance Routing and Switching solutions. AirMax and AirFiber concentrates on long distance wireless connectivity with Internet Service Provider (ISP) solutions and Telecommunication/ Broadband scale antennas, while uFiber is Ubiquiti's answer to FTTp (Fiber to the Premises) products to deliver high-speed fiber optics connectivity. These products rank among the top performing network solutions in the world and are renowned for their innovation and performance.
"At a time when work from home and online school is an imperative to our daily lives more viable telecom and connectivity solutions have become a necessity worldwide. The solutions we are offering with Ubiquiti are designed to reduce internet data costs and ensure safe network access as well", added Panapitiya.
NetworkStore.lk has over 120+ island wide registered local partners and system integrators to handle Ubiquiti product installation island wide. Ubiquiti products include customizable solutions for industries such as offices, hotels, factories and industrial areas, government offices, etc., depending on the user requirement. The company also provides free consultation and design services for clients of all magnitudes of infrastructure projects. Certified network engineers provide support and after sales service while special prices are also offered for large projects, registered partners and system integrators.
The Ubiquiti range and other products are available for purchase online at www.networkstore.lk while more information can be obtained by calling 0777-577-977 or 0117-380-480.