'MUST PHOTOGRAPH' TRAVEL LOCATION
Colombo is the location that travellers most want to take a picture of – as revealed by a new research commissioned by Huawei to celebrate the launch of its new P Smart (2019) device.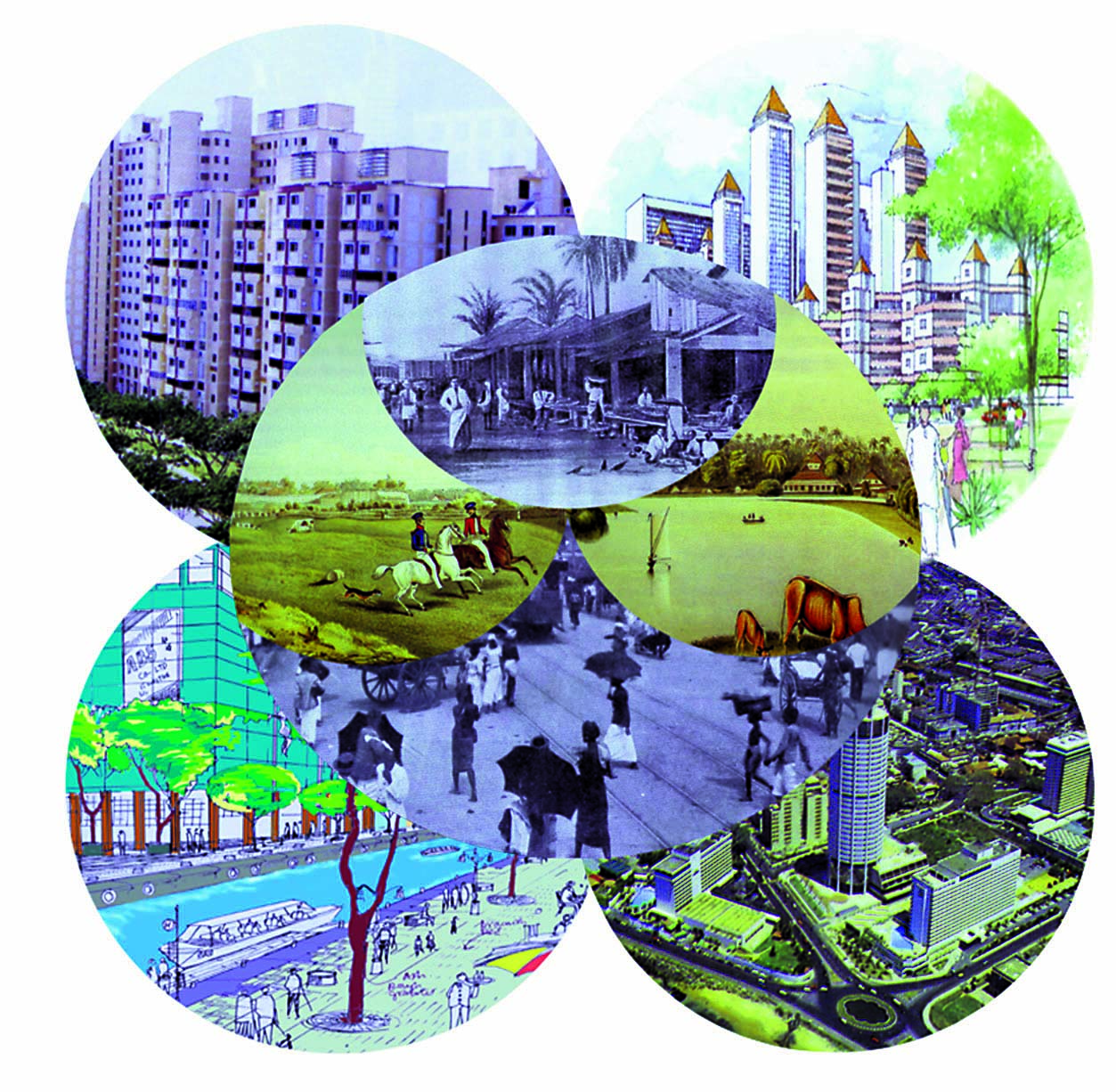 Sri Lanka's commercial capital has been named the 'must photograph' travel destination of 2019 after more than 1.3 million social media posts were researched. Yokohama in Japan and Mgahinga Gorilla National Park in Uganda are next on the list.
Another interesting insight uncovered by the research is the newfound appetite among young Brits for lesser known destinations with Sales & Marketing Manager of Huawei Technologies UK and Ireland Justin Costello stating: "It's interesting to see that gen Z are keen to get out and explore the world by treading their own path – enabling them to share with friends their experiences in these new 'must shoot' destinations on social media."