MARKETING PROFESSION
Compiled by Lourdes Abeyeratne
THE PRODUCT EXPERIENCE
Chathurika Fonseka emphasises the need to resonate with target consumers
Q: What is your take of the importance of brand equity in the fast-moving consumer goods (FMCG) sector?
A: Building strong equity for brands is an age-old marketing phenomenon. In Sri Lanka, most leading FMCG brands have been in the market for many years with consistent inputs and investments in building strong brand equity.
Young brands, or those focussed on being 'me too' products or price play without building USPs, have been unable to penetrate the top. This is primarily because Sri Lankan consumers remain loyal to emotional connections formed with brands during their childhood. So building strong brand equity is still of great importance.
But marketers must understand and focus on the importance of reinventing brands to suit changes in consumer values, beliefs, priorities and lifestyles while maintaining brand identities through consistent communication.
Q: How can established brands ensure their relevance in the digital age?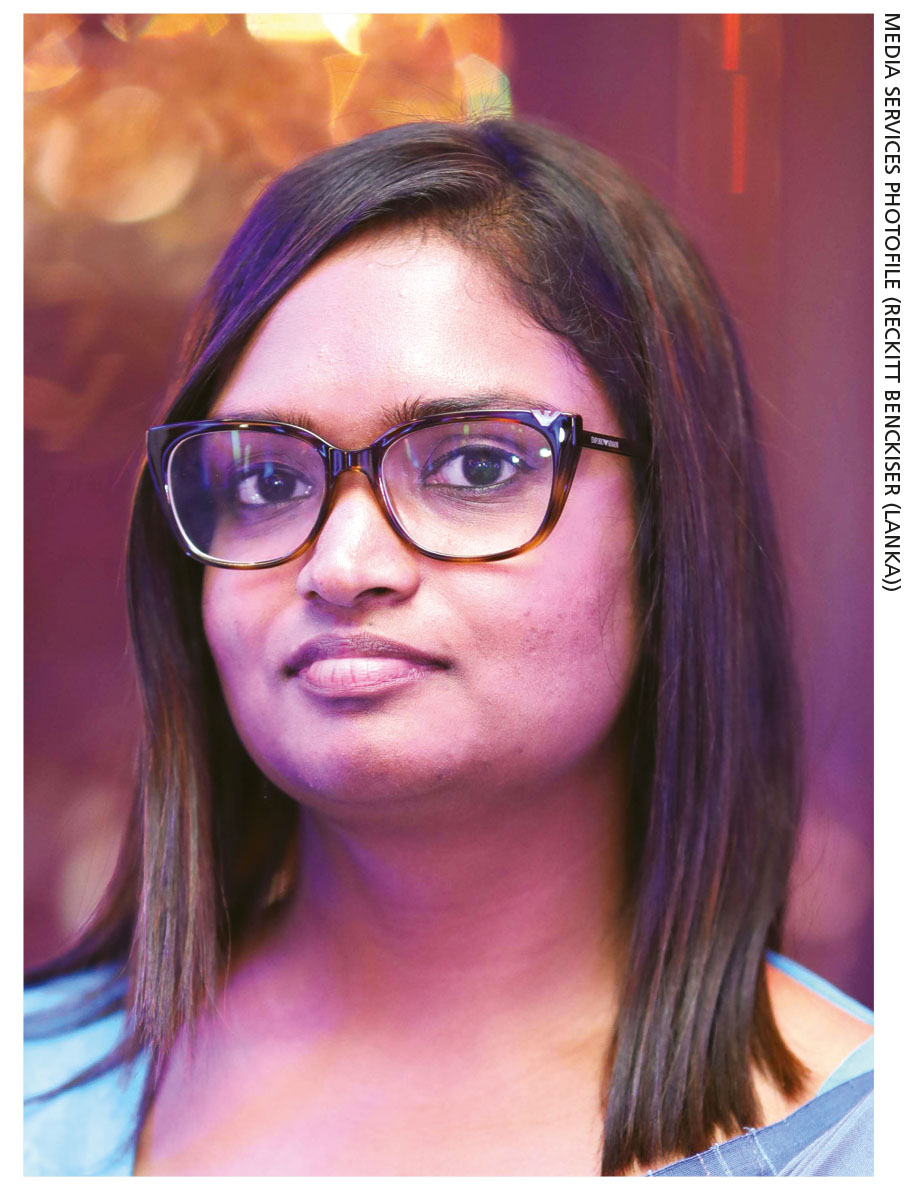 A: Most leading FMCG brands in Sri Lanka have built strong equity through years of consistent messaging. Some rely on the strength and memorability of identities created many years ago without much input in recent years.
However, new age consumers display signs of evolving as decision makers' values and thought patterns are rapidly changing.
While it's well and good to have a strong brand identity that people recall and connect to, it is very important to stay relevant and speak to current and potential decision makers. This can be achieved only by understanding who the target audience is and continuously reinventing brands while being true to their identities.
In the digital age where communication is a two-way dialogue, not engaging with the audience and resonating with existing current frame of mind can generate negative PR.
Q: And how do the consumption habits of millennials and gen Z differ from previous generations?
A: The most significant difference would be the access to information.
Technological advancements have resulted in most young decision makers having product details, comparisons with competitors and user endorsements at their fingertips. This presents them with the ability to make rational and informed choices so they're less inclined to remain with a brand due to emotional connections.
Developing bonds and relationships with consumers is of utmost importance regardless of this change. But it must be supported with other elements of the product experience to ensure the continuity of that loyalty and bond.
Q: What changes do you anticipate in the post-COVID-19 marketing landscape?
A: Marketers need to anticipate significant shifts in how consumers will behave. There are many aspects – be they economic, cultural and value driven, as well as lifestyle shifts – that brands will have to anticipate and prepare for accordingly.
Certain changes have already been visible during the curfew and lockdown periods, which are likely to remain.
Shifts in brand loyalty will emerge as people begin trialling substitutes for products that are not available for purchase within the limitations of curfew and selective deliveries. Overly sensitised consumers may also remain loyal to those brands and develop new preferences over their regular choices.
The next shift will be in e-commerce in which the local FMCG sector has not seen much progress. However, this dynamic will change drastically when consumers continue purchasing essentials through e-commerce platforms in the aftermath of the lockdown.
Brands will have to be prepared with new go-to market as well as communication strategies to cater to this change.
The economic implications will be another challenge. Trying to mitigate the financial impacts of the lockdown, most consumers' purse strings will be tight for a relatively long time. This could create a new generation of value seeking customers.
Q: Which brands will capitalise on new opportunities in this environment?
A: The only way to emerge from this crisis as winners is by listening to consumers.
Ensuring availability will play a primary role so all brands must ramp up their e-commerce vendor relationships and digital presence.
Brands will also have to pay close attention to subtle changes in consumer values, needs and lifestyles to ensure that not only marketing but the entire supply chain process is geared to cater to their demands.
Many organisations are already working on anticipating such changes and developing action plans to be deployed when the time is right. These are the brands that will succeed as there will be no time to think when the market opens up eventually.
The interviewee is the Product Group Manager – Hygiene and Home Care at Reckitt Benckiser (Lanka)