LSEG
LSEG Sri Lanka Recognised for Brand Leadership and Corporate Responsibility
London Stock Exchange Group (LSEG) Sri Lanka was recognised for excellence across seven (7) categories at the recently conclud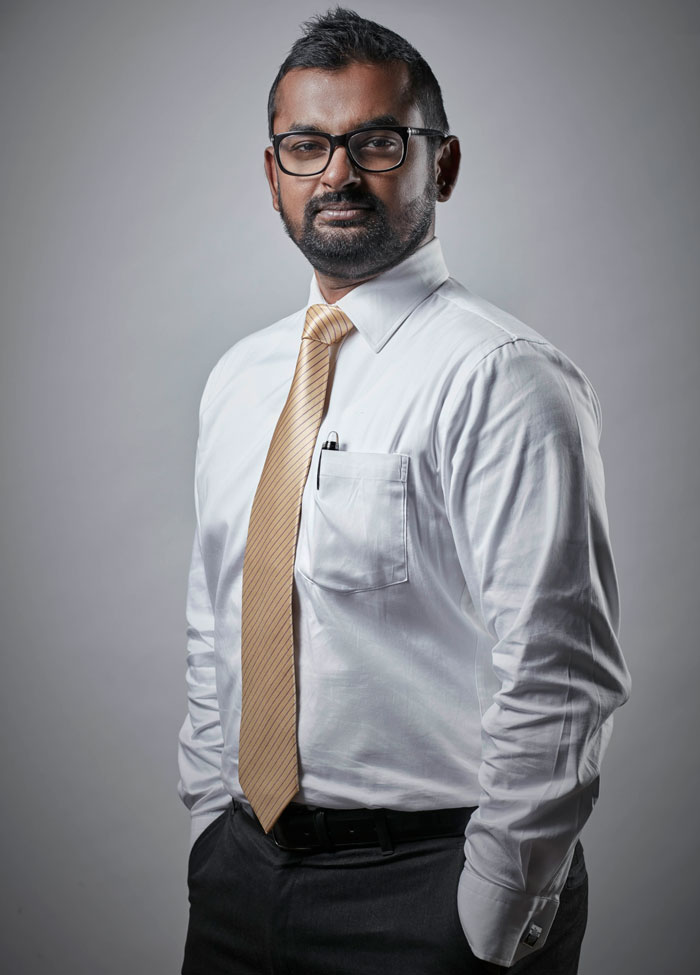 ed Sri Lanka Leadership Awards 2020.  Within the Brand Leadership segment, LSEG SL was celebrated in three different categories: Brand Excellence in the IT Sector, Effective Use of Marketing Communications, and Best Use of Social Media in Marketing. In addition to these accolades, LSEG's Head of Marketing and Corporate Communications – Sri Lanka and Group Technology, Shanaka Abeywickrama was named Corporate Communications Professional of the Year.
Under the Sri Lanka CSR Leadership Awards category, LSEG SL received the award for Best Use of CSR Practices in IT Sector. LSEG SL was also the recipient of the Sri Lanka Best Employer Brand Award, while Shenali Guneratne, Human Resources Business Partner, LSEG Sri Lanka was named as one of the Most Influential HR Leaders in Sri Lanka.
Arjuna Nana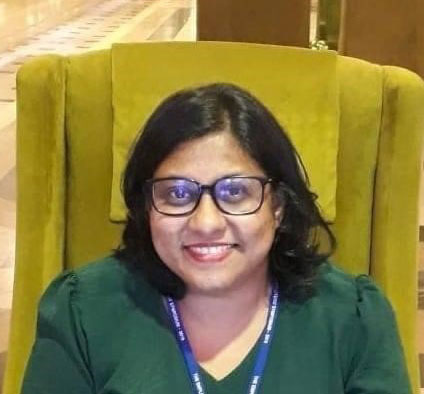 yakkara, Head of Shared Services Centre, LSEG Sri Lanka said, "I am delighted with these recognitions bestowed upon LSEG. They are a testament to the dedication and focus of the team, and I am honored to work with such exceptional people. This is also a recognition of the ethos of excellence across LSEG SL, and the values and principles the company embraces and embeds into every facet of its operations."
Even during the most challenging times of the COVID-19 pandemic, LSEG SL was able to create a secure Work-From-Home environment for their staff and keep their operations running seamlessly. It is this commitment that continues to make them one of the best brands in the nation.