LAUNCH OF MARKETING CAMPAIGNS
Global and digital campaigns to promote Sri Lanka as a tourist destination are set to be launched between August and September, according to Sri Lanka Tourism Promotion Bureau (SLTPB) Chairman Dehan Seneviratne.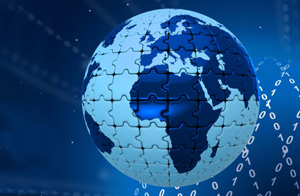 He revealed that his aim for the next six months would be to launch the two promotional campaigns and "position Sri Lanka as a leading destination in the global travel map."
While both campaigns will target visitors from high end markets such as China, India, the UK, France and Germany, the scope of the digital campaign will eventually cover major markets across the globe.
Seneviratne stated that he was confident that these marketing campaigns would achieve the targets of attracting 2.5 million visitors and earning over US$ 4 billion in revenue this year. However, he also acknowledged that Sri Lanka must have the requisite infrastructure and products to attract high spending tourists.