INVESTMENT FORUM IN SINGAPORE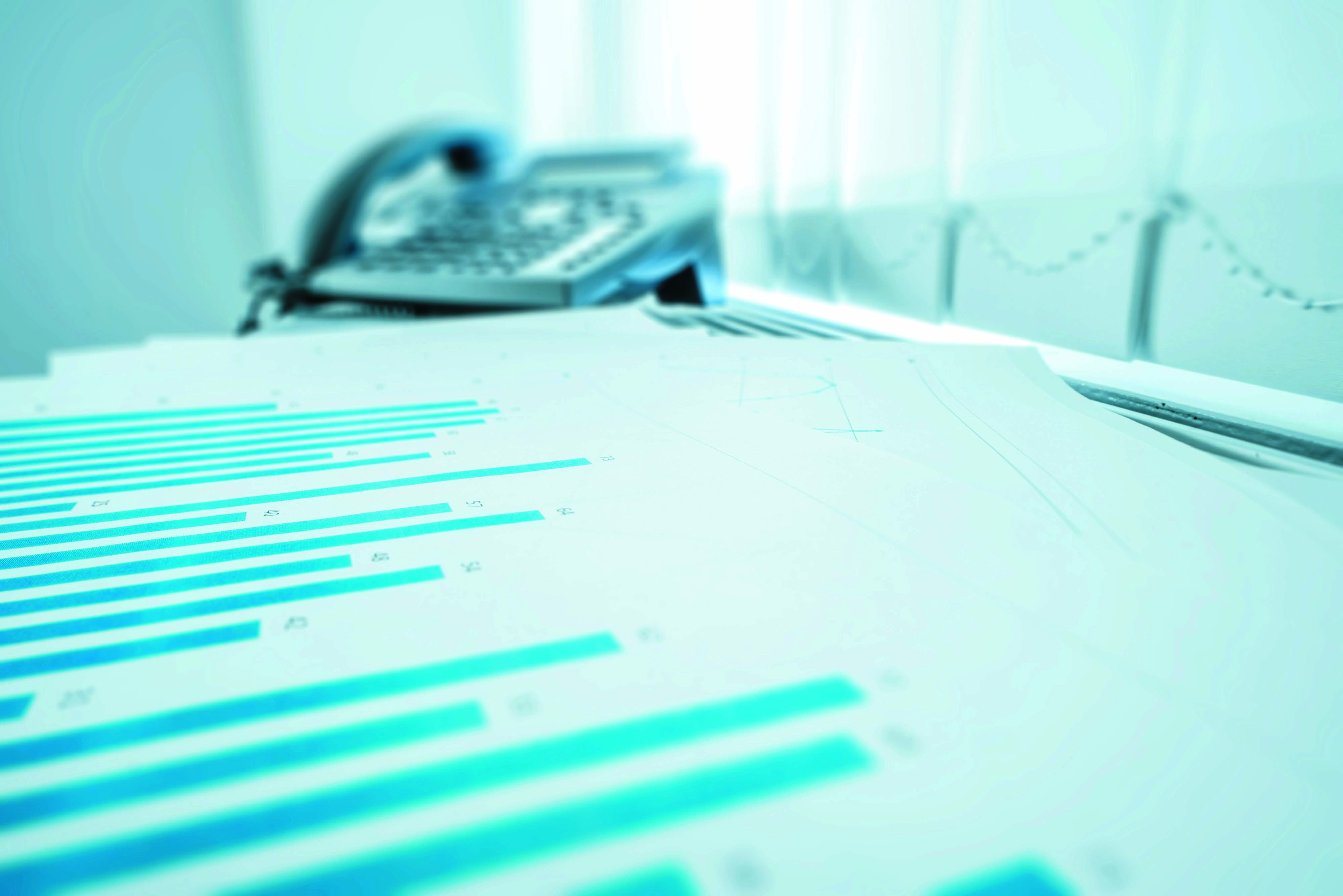 The Invest Sri Lanka Forum – organised by the Colombo Stock Exchange (CSE), Securities and Exchange of Commission (SEC) of Sri Lanka, and Singapore-Sri Lanka Business Association – was held in Singapore on 2 March with the aim of promoting investment in the island.
Prime Minister Ranil Wickremesinghe's keynote address noted that Sri Lanka could act as a hub for Singaporeans to conduct business, live, invest in, and access the South Asian and Indian Ocean regions.
Singapore's Minister for Trade and Industry S. Iswaran also spoke at the event, observing that the Singapore-Sri Lanka FTA is a demonstration of the country's commitment to reintegrate into the global business community.
The event was attended by a Sri Lankan delegation consisting of senior representatives of the CSE, SEC, Central Bank of Sri Lanka, listed companies and stockbroker firms encouraging investment in the island nation.