EXPEDITED RURAL SECTOR GROWTH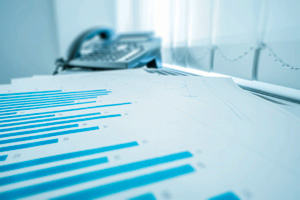 The agriculture sector's contribution to GDP is to be increased with the renovation of 4,000 rural tanks next year. Minister of Finance and Mass Media Mangala Samaraweera said this would also serve to boost the revival of the rural economy.
According to Samaraweera, the 'Enterprise Sri Lanka' and 'Gamperaliya' programmes are also expected to expedite economic growth as part of the government's measures to accelerate economic growth in the key sectors driving the economy.
Besides tanks, rural roads will also be renovated to facilitate economic growth in the rural sector.