ENTERPRISE DEVELOPMENT
Sri Lanka to create 100,000 new entrepreneurs by 2020
Loans worth Rs. 79 billion have been disbursed to 46,673 recipients under the 'Enterprise Sri Lanka' programme so far.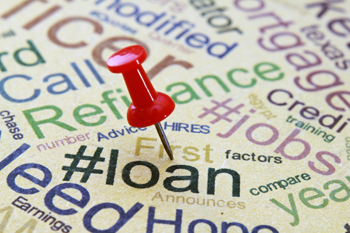 A concept that was introduced in June last year by Minister of Finance and Mass Media Mangala Samaraweera, the primary aim of the Enterprise Sri Lanka programme is to offer subsidised loan schemes to create and promote entrepreneurs, and boost private investment within the country. It seeks to revive the entrepreneurial spirit in every Sri Lankan.
The loans under this scheme are disbursed through the state and certain private bank branches throughout the country. A majority of the loans have been issued under the 'Sonduru Piyasa' housing loan scheme. The 'Ran Aswenna' and 'Govi Navoda' schemes – introduced for farmers to enhance and commercialise farming activities – have witnessed a fairly large demand as well.
Budget 2019 extended the Enterprise Sri Lanka programme by introducing several new loan schemes for students, foreign employees and newly married couples – Rs. 6,100 million has been allocated to pay the interest for these loans this year.
According to a spokesperson for the Ministry of Finance and Mass Media, government efforts to create a fair and equitable environment conducive to domestic private entrepreneurship through Enterprise Sri Lanka have been successful so far.
Moreover, the 'Enterprise Sri Lanka to Your Village' mobile service was recently launched in Weligama, to spread awareness about the programme.
The Enterprise Sri Lanka programme expects to create 100,000 new entrepreneurs by 2020