BIZ BRIEF
DIGITAL MOBILITY SOLUTIONS LANKA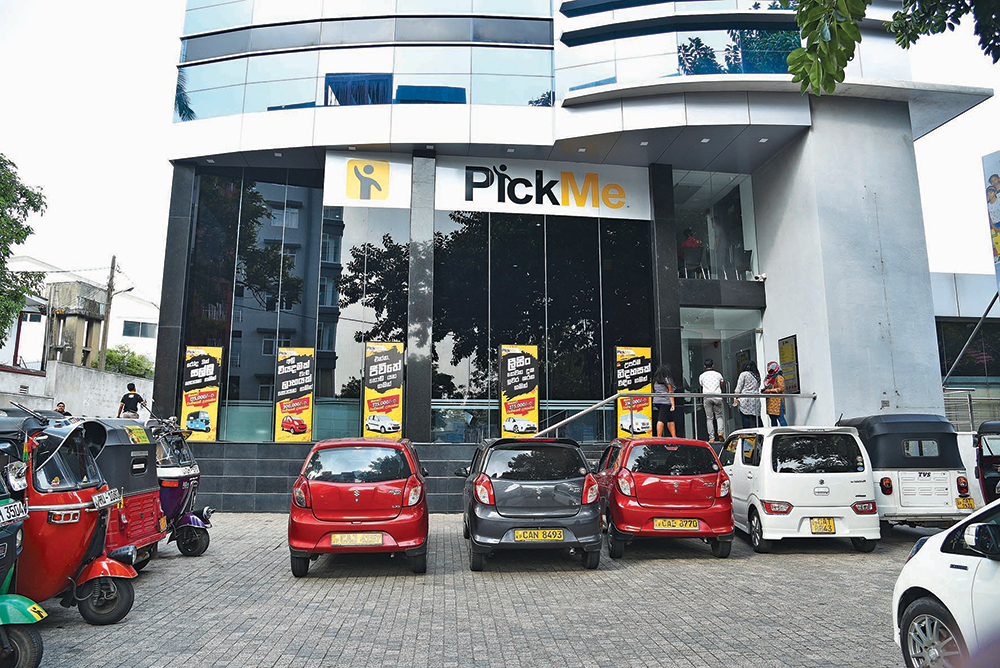 Q: How has Digital Mobility Solutions Lanka progressed in recent times, in your assessment?
A: Digital Mobility Solutions Lanka is an IT company,
which focusses on providing innovative technology based solutions for the transport sector. Our future plans are targeted towards making people's lives easier and the transportation needs of corporates more efficient.
In a short period of time, we were able to gain market acceptance as a provider of safe, reliable and economical transport. Our success has largely been due to the unique value proposition we offer driver partners and passengers. We set out to improve the incomes of driver partners and their image.
One positive aspect we have witnessed is the emergence of entrepreneurs through our platform; some of our driver partners have progressed and they have their own fleets on our platform. The flexibility the platform offers also means that this can be a second job to supplement income from a full-time job. To address this need, we have made it possible to work with us on a part-time basis.
Recently, we concluded our fourth round of funding. The majority of funds from this came from the IFC making its maiden venture capital investment in Sri Lanka by investing in PickMe.
We believe that this is a great achievement for the country, given the opportunities it could provide other startups in terms of raising venture capital funding, which could promote and foster entrepreneurship.
With these funds, our operations will be expanded islandwide. At present, we're predominantly located in the Western Province and Kandy. Recently, we opened branches in Gampaha, Galle, Kurunegala and Kalutara, and intend to diversify into other related business verticals.
Q: How does PickMe address the transport sector's needs?
A: We continuously invest in technology and people, to enhance our service offering and provide customers a great user experience. The organisation has a competent in-house engineering team, which develops new features on our platform.
We're proud that we have been able to develop technology and expand operations using local talent. I believe this is a testament to having the talent to establish world-class companies that are capable of taking on foreign competition.
As a Sri Lankan company, we remain close to our driver partners, customers and other stakeholders. As such, we're in a better position to understand the various pain points of our stakeholders, and we encourage and value their feedback. To a large extent, our strategy is driven by the issues and problems faced by people, in the context of transporting people and goods.
Being a company looking to bring positive socioeconomic change, we remain conscious about the impact of operations on the environment and wider community. Therefore, we aim to meet the sector's needs in a socially responsible manner.
Q: What are some of Digital Mobility Solutions Lanka's new services?
A: Recently, we launched two categories of vehicles – minivans and trucks – as we identified a demand and need from midsize families, as well as those seeking reliable logistics services.
In the logistics industry, we hope to impact the unorganised sector. Because of a lack of transparency in regard to transactions, options are limited for customers who need to transport items as well as truck drivers looking to build their businesses.
Through PickMe, we provide accessibility at the click of a button at a competitive rate. And truck owners will become more efficient and reduce their idle time, thus increasing their income.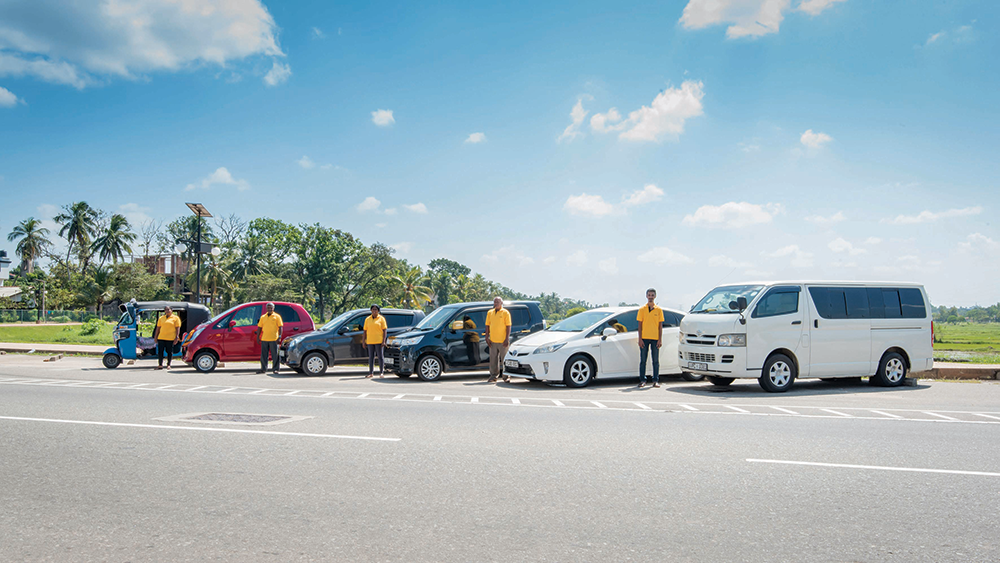 Q: How is your company involved in the tourism industry?
A: A number of websites
– including that of the US Embassy in Sri Lanka – warn tourists about various scams taking place in the country. In the case of tuk-tuks, these warnings relate to inflated rates and even safety issues.
Our goal is to bring about change in the tourism industry by instilling more visibility, transparency and safety with our Galle operations especially in coastal areas.
Galle, Unawatuna and Hikkaduwa are the main locations we're focussing on with regard to tourist movements. And we expect these efforts to boost the tourism industry as well.
In addition, we're planning to introduce flat rates for trips such as those from Colombo to Galle. This will enable drivers to be engaged in Galle as well, which is how we intend to create demand along the coastal belt. We will continue expanding our services in these areas to serve tourists as well as locals.
Q: And finally, how does Digital Mobility Solutions Lanka approach partnerships?
A: We are pursuing business partnerships in which we work hand in hand with businesses to add value for both passengers and driver partners.
For instance, we partnered with Keells Super and LAUGFS Supermarkets to offer passengers discounts to and from their supermarkets. In addition to giving something back to the community, our hope is that we will discourage passengers from driving to supermarkets so as to reduce traffic congestion.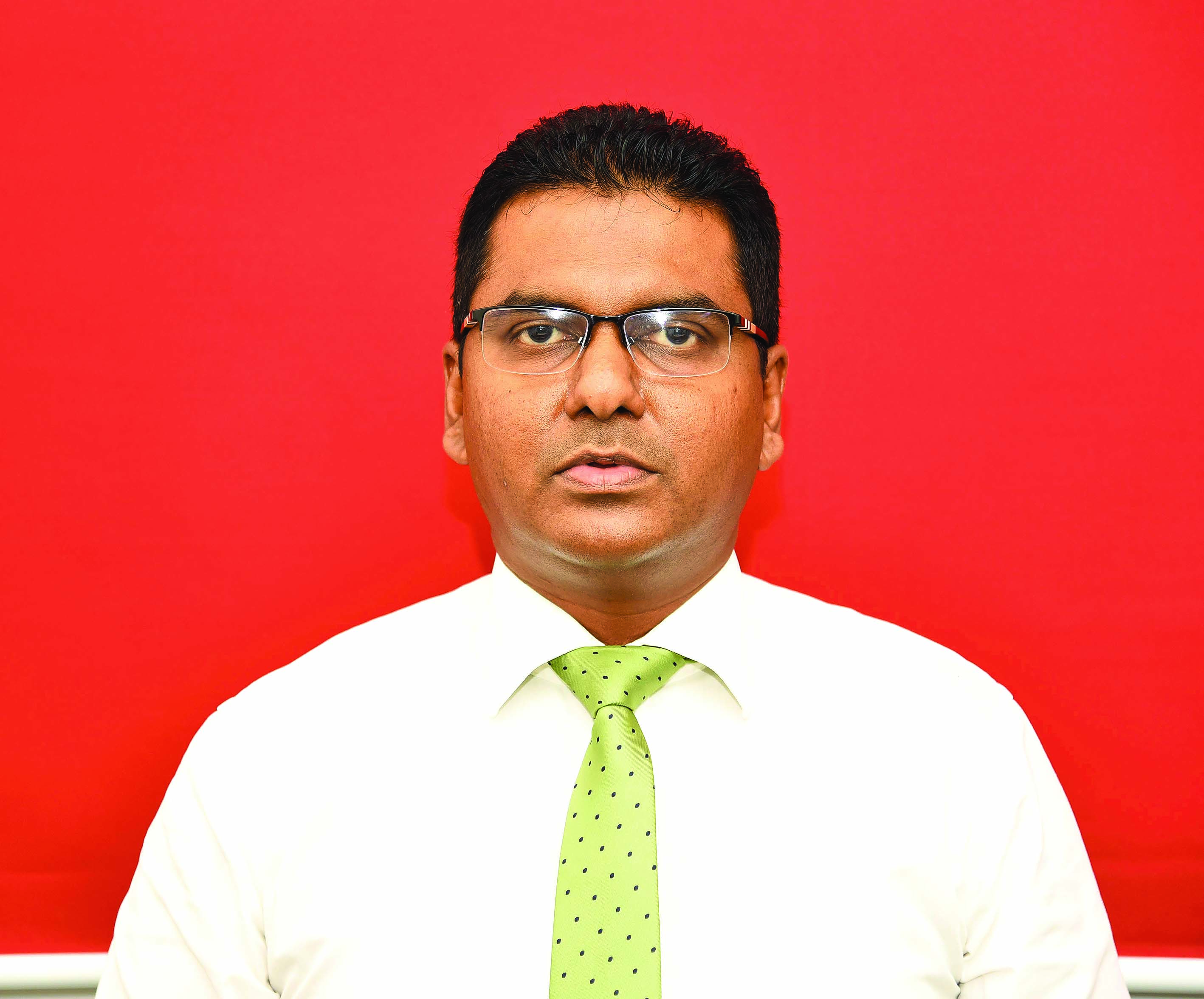 Isira Perera

Chief Operating Officer
Telephone 7433433   
|

   Email support@pickme.lk   

|

   Website www.pickme.lk