COMMITTEE TO REVIEW STATE MEDIA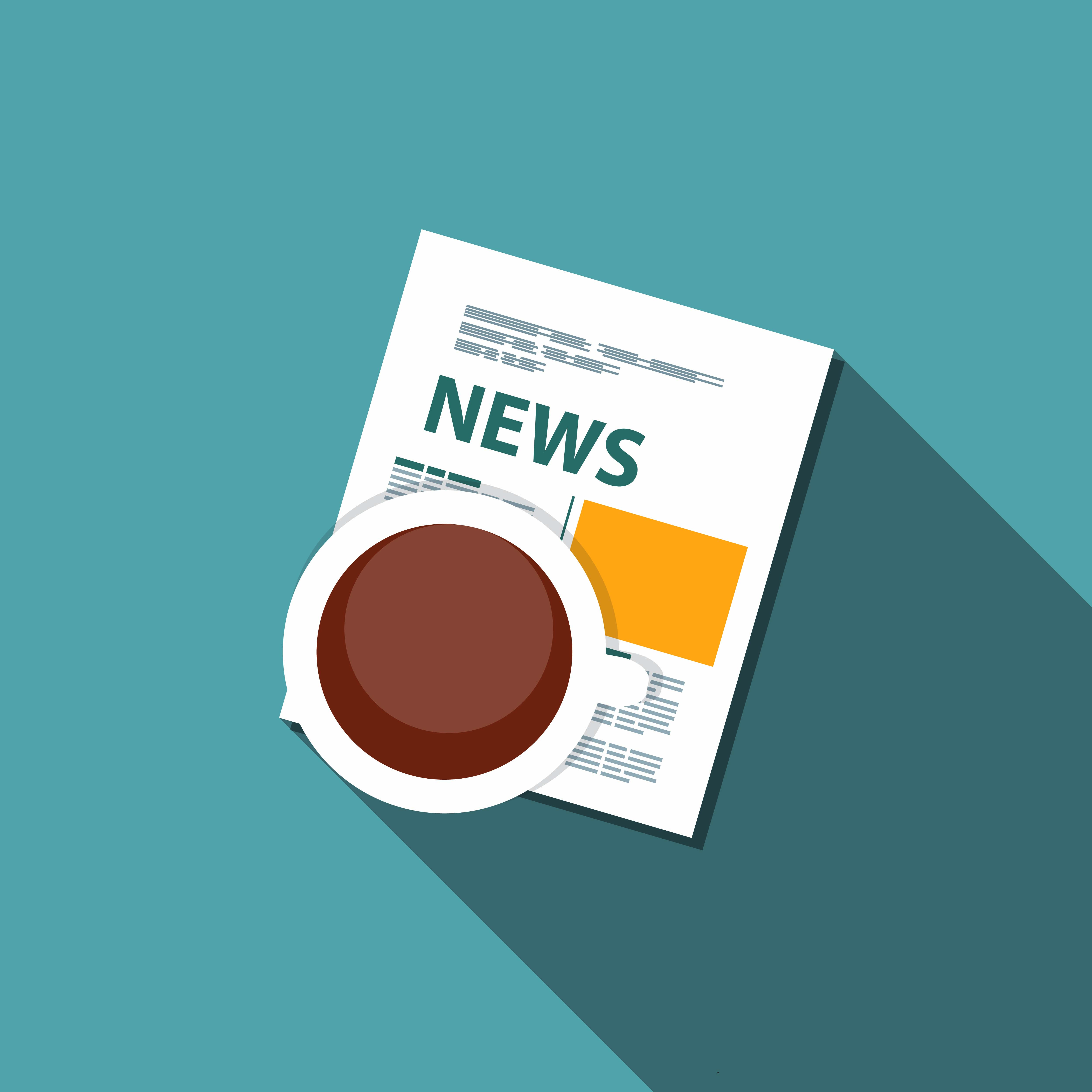 A seven member committee has been appointed by Minister of Finance and Mass Media Mangala Samaraweera to review and propose appropriate reformation for state media. This move is in response to an initiative led by a diverse group of those in the Sri Lankan artistic society such as the art, drama, media and cinema sectors.
The group voiced its stand on the importance of reporting the truth, free of distortion and political bias, and carried its message to many mainstream media institutions.
Headed by former Director of UNESCO's Communication Development Division Wijayananda Jayaweera, the committee is said to be currently reviewing the process and obtaining documentation as to how the state media institutions – viz. Sri Lanka Broadcasting Corporation (SLBC), Sri Lanka Rupavahini Corporation (SLRC), Independent Television Network (ITN) and Lake House – under direct government control can be transformed into public service media channels.