CITI RAISES OIL PRICE FORECASTS ON "HEAVILY DELAYED" IRAN DEAL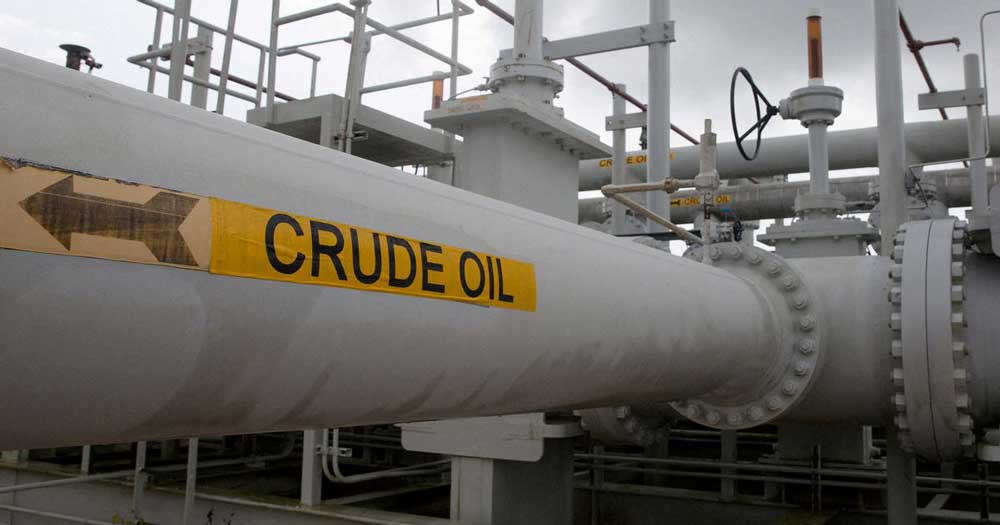 June 6 (Reuters) - Citi Research on Monday raised its quarterly oil price forecasts for this year and its year-average outlook for 2023, because additional supply from Iran looked heavily delayed, adding to tighter market balances.
Delay in Iran sanctions relief is the main factor tightening balances, Citi said.
The bank now factors in Iran sanctions relief beginning in the first quarter of next year, at first adding 0.5 million barrels per day (bpd), then 1.3 million bpd over the second half. It previously expected Iran sanctions relief to add supply in mid-2022.
Iran and the United States engaged in indirect talks in Vienna over the past year to revive a 2015 nuclear agreement between Tehran and world powers.
Citing tighter market balances, Citi raised its second-quarter 2022 Brent price forecast by $14 to $113 per barrel, and the third and fourth quarter prices by $12, to $99 and $85, respectively. The bank estimates Brent to average $75 per barrel in 2023, revised higher by $16.