CALORIE COUNTER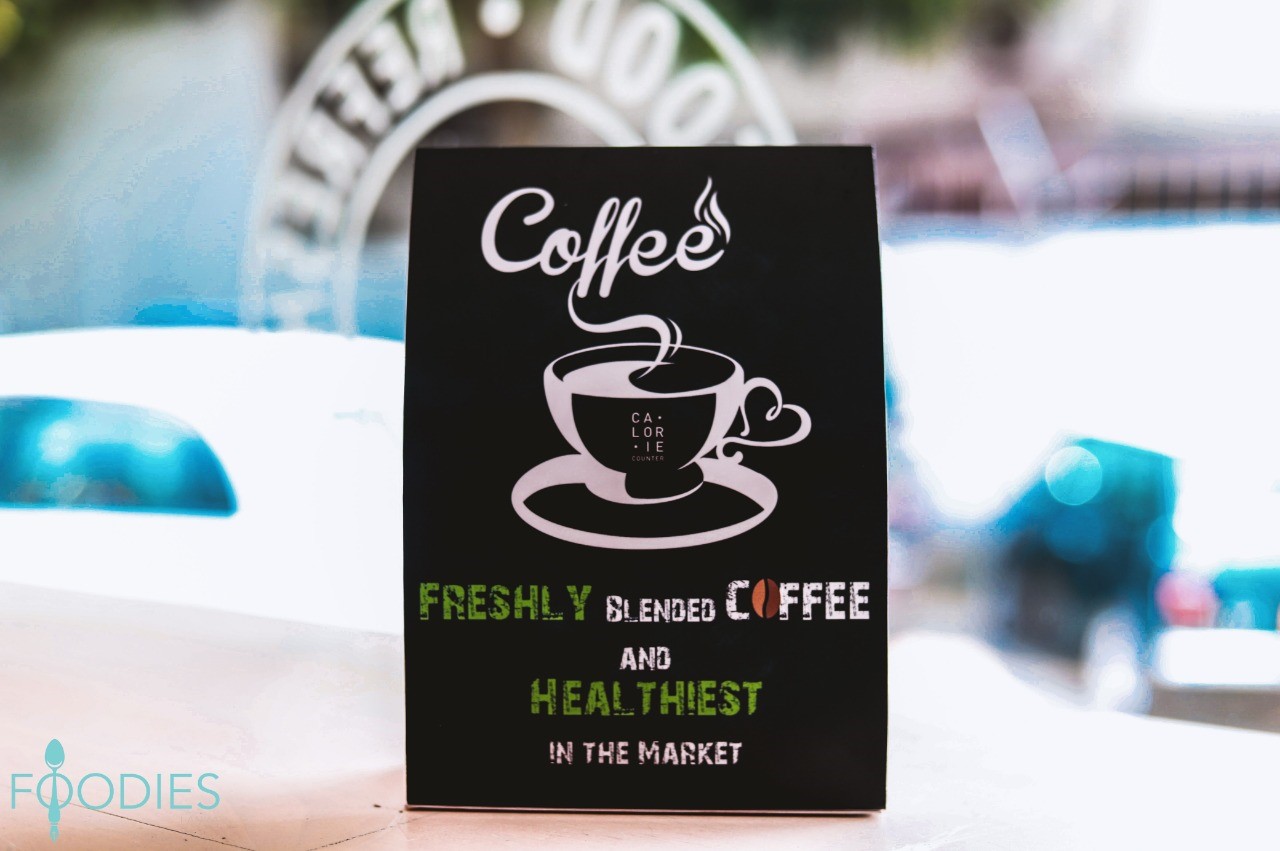 Colombo's favourite healthy food chain Calorie Counter, recently launched a range of organic coffees and a healthy dessert range at its Ward Place outlet.
The coffee range bring a host of your favourite coffee drinks with a choice of having them with either Soy or Almond Milk. Some of the highlights include a "Bulletproof" Coffee that uses Coconut Oil and Coconut Milk instead of butter, and lattes that use Beetroots, Carrot or Avocado puree in them. One of the favourite though is definitely Calorie Counter's signature Hot Chocolate that uses 70% Dark Chocolate. All coffees are sweetened with pure natural bees honey only. Who knew healthy could be so delicious?
From the dessert range, there's a take on a classic Banana Split and the Strawberry Frozen Yoghurt, but once again Chocolate being a favourite means top points go to the crazy combo of Sweet Potato and Dark Chocolate. From the looks of it, it's a creamy mousse and with the natural potato sweetener no sugar necessary. No guilt here!
To enjoy these latest additions head over to Calorie Counter at Colombo 7, Colombo 5 and Galle Fort.