BUNDLHUB
Creating a market place: buying and selling off Bundlhub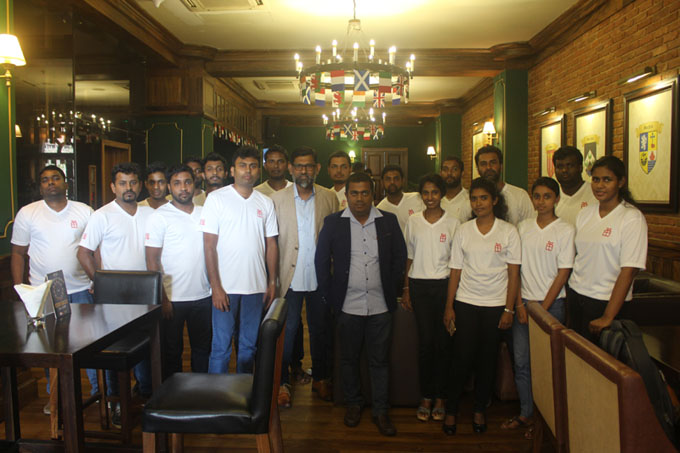 By signing up on Bundlhub, users are able to buy/sell/swap their way through items of interest. Thanks to Bundlehub's e-market, de-cluttering your home has never been easier.  With just a click of a button, you can organize express shipping to either buy, sell or swap items too. Is it really that simple? Yes! With quick easy steps, you can sign in and browse through the marketplace for what you need. See what you like? Grab it. Got something you need to sell? Easy! Upload an image and set up a price.
Eco-friendly living: less is more
Try www.bundlhub.com now?