BOC
Mr. D.P.K. Gunasekera Assumes Duties as Bank of Ceylon's General Manager.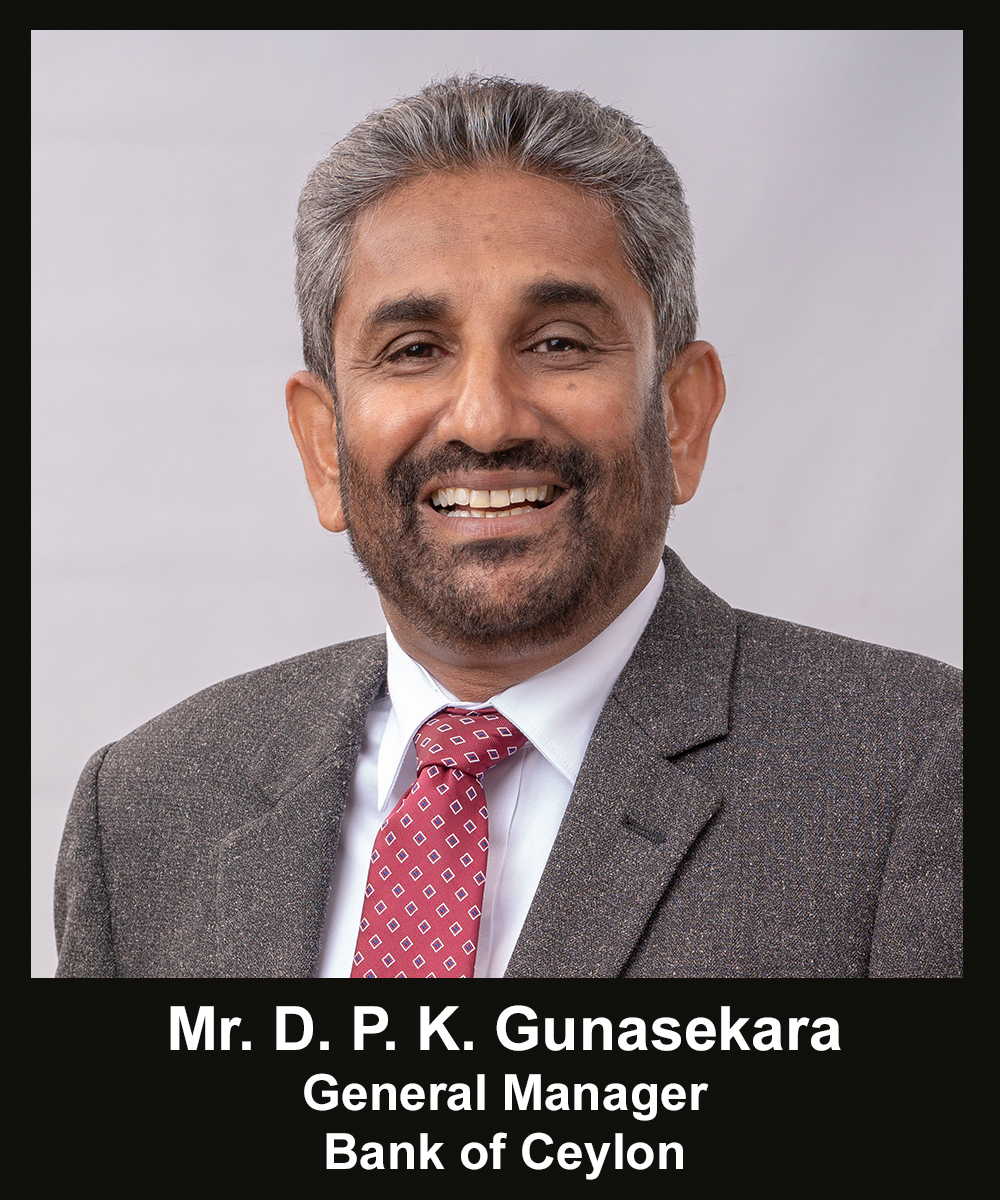 A career banker who counts over 40 years of professional industry experience, Mr. D. P. K. Gunasekera has assumed his duties as the General Manager of Bank of Ceylon with immediate effect.
Mr. Gunasekera had previously held key positions at BOC including Senior Deputy General Manager (International, Treasury and Investment), Deputy General Manager (Corporate & Offshore Banking), Assistant General Manager (Overseas Branches), plus the role of Assistant General Manager (Corporate Relations) beginning October, 2010.
He began his career in 1980 at BOC in the area of retail banking and served in branches right across the island. Going onto specialize in Treasury Operations, his particular focus included high-impact areas including foreign exchange trading, money market operations, and Government securities.
Parallelly, he holds international experience as well, receiving exposure across a wide range of operational aspects at Bank of Ceylon UK Ltd., London, while also undergoing specialized training in foreign exchange trading at both American Express Bank London and Lloyds Bank London.
Mr. Gunasekera also functions as the director of several Bank of Ceylon subsidiaries and associate companies.
Having graduated from the University of Sri Jayewardenepura, Sri Lanka, with a Bachelor of Science Special Degree in Business Administration, he also possesses a Post Graduate Diploma in Business and Finance Administration from the Institute of Chartered Accountants of Sri Lanka and an MBA from the University of Southern Queensland, Australia. He is also an Associate Member of the Institute of Bankers of Sri Lanka.
Drawing on his extensive industry experience and expertise, Mr.D. P. K. Gunasekera is well-placed to steer Bank of Ceylon's vision while furthering their legacy as Bankers to the Nation.