Civic-Mindedness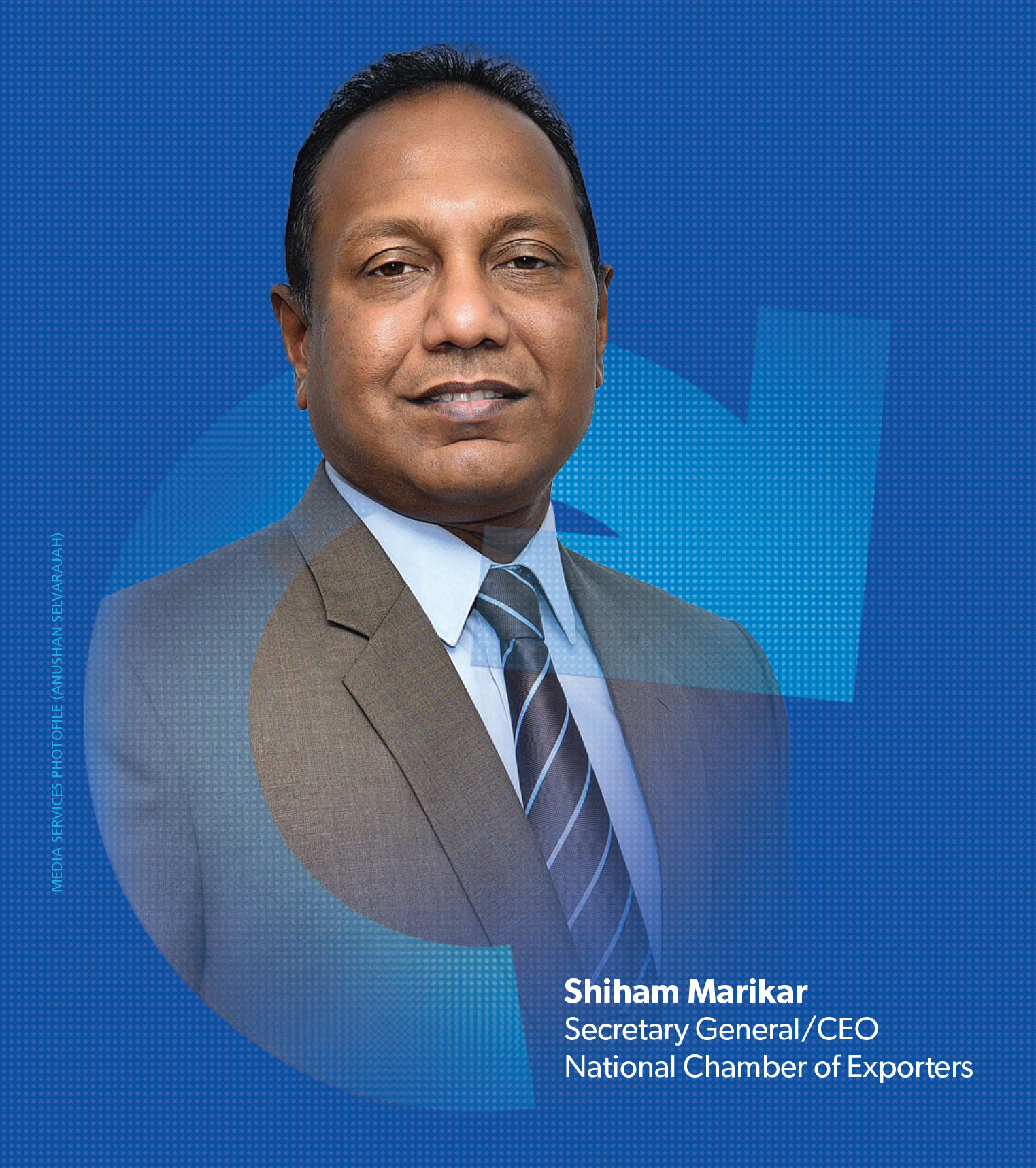 The simplest explanation of civic sense is having concern and respect for fellow human beings. It is due to the norms of society, which include respect for the feelings of others by maintaining a level of courtesy and proper manners. It's a personal responsibility that comes from within.
Indeed, the personality of any entity is reflected by the collective behaviour of people associated with it.
In a complex and fast moving modern society, discipline and order have been seriously challenged. Given the recent vexing issues faced by citizens, the importance of these two vital principles has been highlighted.
The loss of human life through clashes simply because one cannot be patient until one's turn to obtain fuel is a stark indication of the cruel reality of the lack of discipline and order. Such poor behaviour will not solve the burning issues we face; instead, they could have disastrous ripple effects.
When law and order is mishandled in a society by its people, sometimes they're not aware of the effects it will have on society as a whole. The repercussions will impact and influence future generations, as the younger generation witnesses the worst aspects of the society they live in.
As responsible citizens, it is time we begin to think more rationally even if we're overwhelmed by social and economic issues. By behaving responsibly, and upholding law and order, we should be living examples.
Another strategy would be to introduce a leadership training programme for school leavers. This would go a long way in creating a disciplined and law-abiding society, and boost self-confidence.
As responsible citizens, it is time we begin to think more rationally even if we're overwhelmed by social and economic issues