YOUTH ENGAGEMENT
Sri Lanka's youth urged to participate in responsible climate action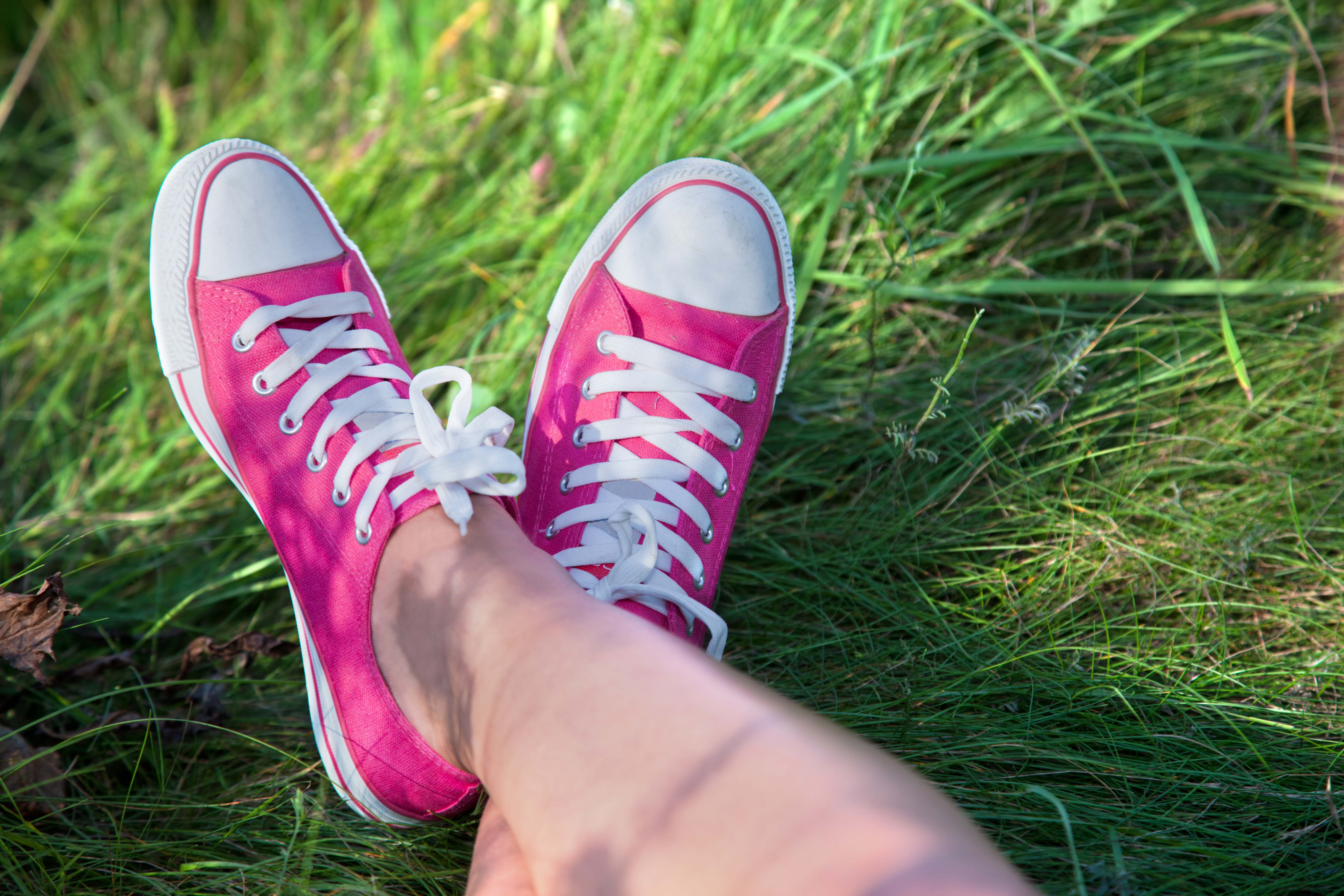 The UN Resident Coordinator in Sri Lanka Hanaa Singer has urged Sri Lankan youth to take bold steps towards positive change in areas of climate action, responsible consumption and production.
Addressing the AIESEC YouthSpeak Forum 'Transforming Youth, Transforming Sri Lanka,' she said: "It is your generation and future generations that will have to deal with the future impacts of climate change, and you are the generation with the most to lose. You must lead the charge on this front and take bold steps to secure your future."
The envoy also referred to the possibility of Sri Lanka's standard of living decreasing by five to seven percent due to climate related vulnerabilities.
Singer alluded to the immense potential of today's young people to be agents of change because of the vast opportunities technology provided them. These include interconnection with peers around the world, and the chance to exchange ideas, organise themselves and mobilise for important causes.
While recognising that many initiatives were taken to enable private and domestic sector investments in renewable energy, Singer called for further efforts in this regard.
She pointed out that nearly 19 million Sri Lankans would be living in locations identified as moderate to severe climate hotspots by 2050.
The country had faced a continuous cycle of floods and droughts, making it one of the most vulnerable to climate change. As such, Singer emphasised how the future is dependent on taking action on these issues now.
"As young Sri Lankans, you need to take your place in the conversation on climate change; it is absolutely vital. You must advocate for an economy that results in improved human wellbeing and social equity, and at the same time, significantly reduced environmental risks and ecological scarcities," the envoy underscored.