WORLD HEALTH ORGANIZATION DIRECTOR-GENERAL CONGRATULATES SRI LANKA
World Health Organisation Director General Congratulates Sri Lanka On Health Progress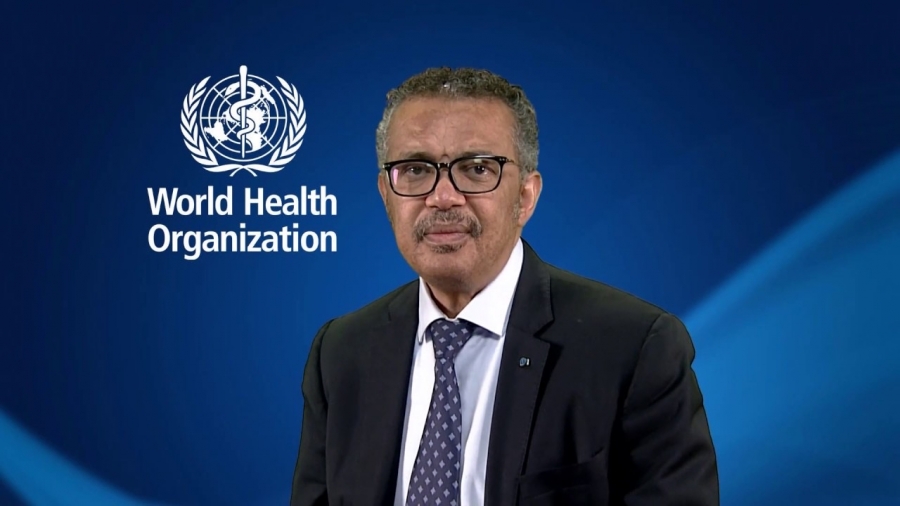 World Health Organization Director General Dr Tedros Adhanom Ghebreyesus congratulated Sri Lanka for eliminating rubella and mother to child transmission of HIV and congenital syphilis.
Maldives and Sri Lanka were verified last month for having eliminated rubella, making them the first two countries in WHO South-East Asia Region to achieve measles and rubella elimination ahead of the 2023 target.
Sri Lanka's efforts to contain the outbreak of COVID19 have also been praised widely by international health bodies.