WOMEN LED LPO SERVICES FIRM VELOX PARTNERS ENTERS NEW OFFICE SPACE IN COLOMBO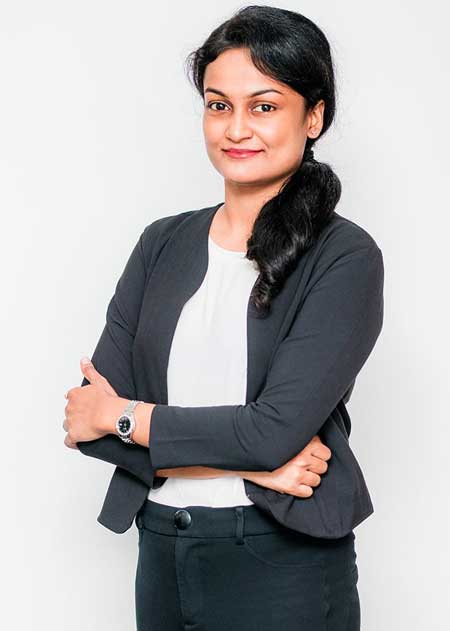 Velox Partners, a tech-based legal process outsourcing (LPO) firm, expanded its presence into Colombo to augment its existing law firm. Velox commenced operations in January 2020 prior to the onset of the pandemic.  Today, it has expanded its services across numerous verticals Commercial law, Litigation, Conveyancing and Company Secretarial Services, with Legal Process Outsourcing (LPO) Services being the core. It is geared as a fully-fledged legal service provider servicing clients across United Kingdom, Australia, Singapore and Southeast Asia.
Velox is female-led with over 90% being women comprising versatile and experienced lawyers. Their expertise bridges multiple disciplines of law with a local and global clientele. The two powerhouses leading the firm are its founding partners Lihini Fernando and Dakshika Perera whose collective experience spans over three decades.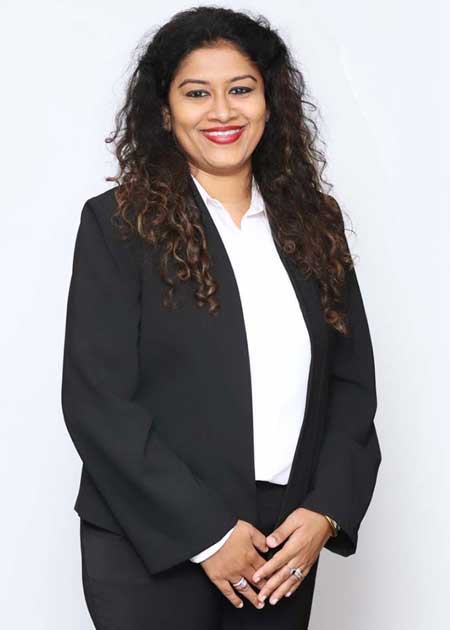 Velox Partners saw Covid-19 restrictions and remote working as an opportunity to position the firm as a tech-based entity and launched its LPO arm. Providing back office legal services to law firms across continents was seen as a viable business model that is both functional and lucrative. Furthermore, the partners of Velox realized the potential of positioning Sri Lanka as a LPO Hub, where the LPO sector enables foreign remittance to the island nation to rebuild its economy. This also provided an opportunity particularly as LPO services can be offered remotely, without a physical office presence.
Velox has serviced clients in over 14 jurisdictions worldwide providing solutions on the ethos, 'Beyond Legal'. Velox believes in combining business efficiency and tech enabled processes to differentiate itself from the conventional law firms.
Lawyers at Velox are solution providers guided by industry expertise. The team comprises professionals based in Australia, the United States of America, Singapore, and Sri Lanka which enables them to draw cross country perspectives in providing services.
Velox is now poised to use their multiple years of experience across continents to provide smart legal solutions.