METROPOLITAN
Shanghai Mitsubishi Elevator surpasses 800,000 unit Milestone
Shanghai Mitsubishi Elevator Co.Ltd  (SMEC), the market leader in offering elevators and escalators since operating in China in 1987, surpassed the 800,000 unit milestone in both elevators and escalators in October 2018, Tokyo based Mitsubishi Electric Corporation reported. Mitsubishi Electric continues to deliver safety, peace of mind and comfort through its products and services, working in collaboration with Shangahi Mitsubishi Elevators to expand its business in China, the world's largest elevator and escalator market.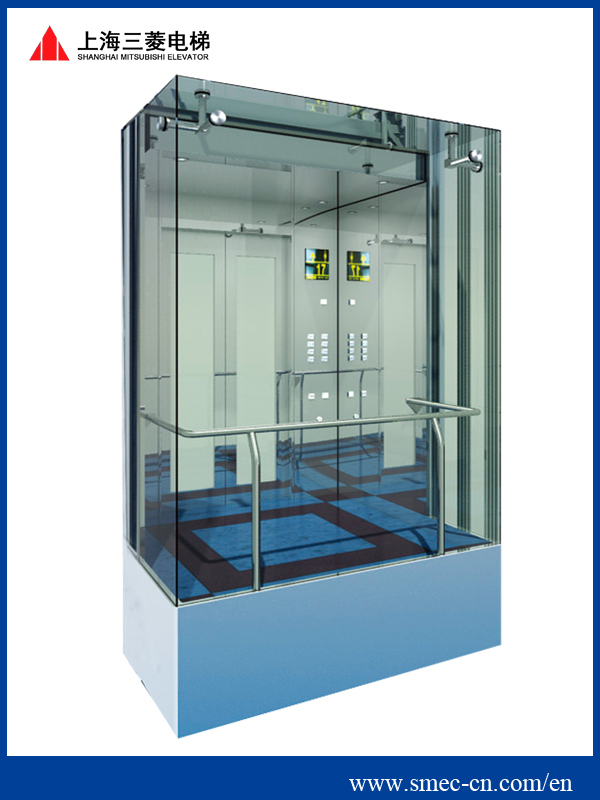 SMEC has for the eighth time going back to 2011, was named the top company for "preferred supplier and service brands" in the elevator and escalator sector during "2018 China's top 500 real estate development enterprises, conference for evaluation results, an event held by China Real Estate Association and E-house China R&D Institute.
The Company has introduced products incorporating the most advanced technologies to contribute to the growth of China's elevator and escalator industry. It delivers products and services focused on safety, peace of mind and riding comfort through a nationwide network of 86 branch offices.
In Sri Lanka, Metropolitan Engineering Pvt Ltd is the authorized agent for the Shanghai Mitsubishi elevators and escalators, and has over the years offered customers customized, elegant and efficient elevator and escalator solutions for all types of requirements.
The range offered in Sri Lanka includes domestic passenger elevators to car elevators, bed elevators, escalators in a variety of features, designs. Metropolitan Engineering specializes in custom elevator solutions that can be accustomed to meet any requirement, size and space. With a dedicated after sales technical team available around the clock and an island-wide support network, the Company assures zero downtime on their range of elevators.
Metropolitan Engineering is an EMI1 certified contractor and is known for its 24 hour on the spot support and excellent engineering team that has contributed to growing the Mitsubishi Shanghai elevator and escalator market in Sri Lanka.