NEWS PUBLISHER
Colombo welcomes new generation Corporate Communications Agency – News Publisher
News Publisher, a modern era Corporate Communications Agency, driven by industry veterans who have mastered the pros of an agency offering, officially launched in January 2019 in Colombo, Sri Lanka. Offering a host of expertise to further industry marketing, elevating local brands to the forefront of international brand awareness, News Publisher is set to reinvent the local agency market/ lifestyle that has grown in the past four [04] decades.
Founded by Fiona Nanayakkara, renowned Author and veteran Public Relations Consultant, News Publisher aims to deliver value for money, long-term, high quality communication solutions. With over twelve [12] years of industry and corporate communications experience within the advertising, media, healthcare, manufacturing and telecommunications industries.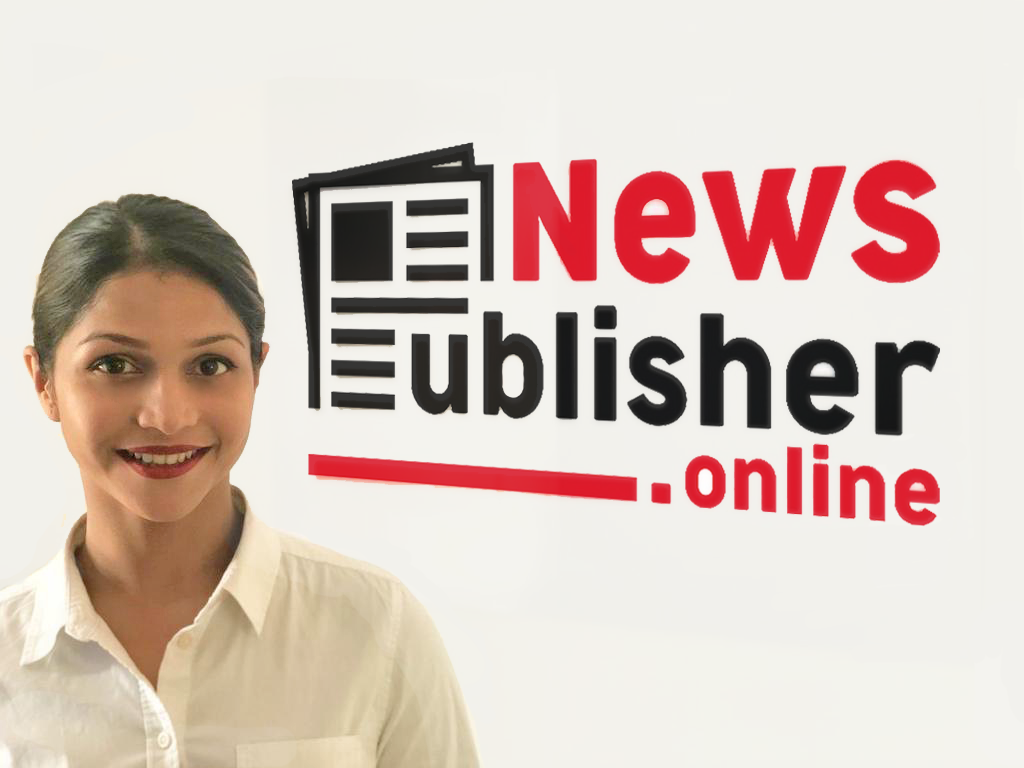 Commenting on the launch of News Publisher, Founder, Fiona Nanayakkara stated, "News Publisher has its ethos set in providing affordable, high-quality marketing solutions, through its key strengths. Providing clients with access to knowledge in publicity, media management and relations, News Publisher believed in taking the known and making it better. We believe that publicity can and should be mutually benefitting for all stakeholders involved; client and media. We plan to filter our clients requirements to provide newsworthy stories for publication in order for readership too to benefit from the source – in a nutshell, us. This allows for Clients to receive the best customised communication solution according to their publicity requirement and budget."
News Publisher's business model works with industry experts to deliver the best in quality communication solutions through public relations, social media, BTL options, digital media marketing, video production, event management and content targeting platforms.