NEW PRESIDENT FOR CEYLON HOTEL SCHOOL GRADUATES ASSOCIATION
Dear Media Colleague,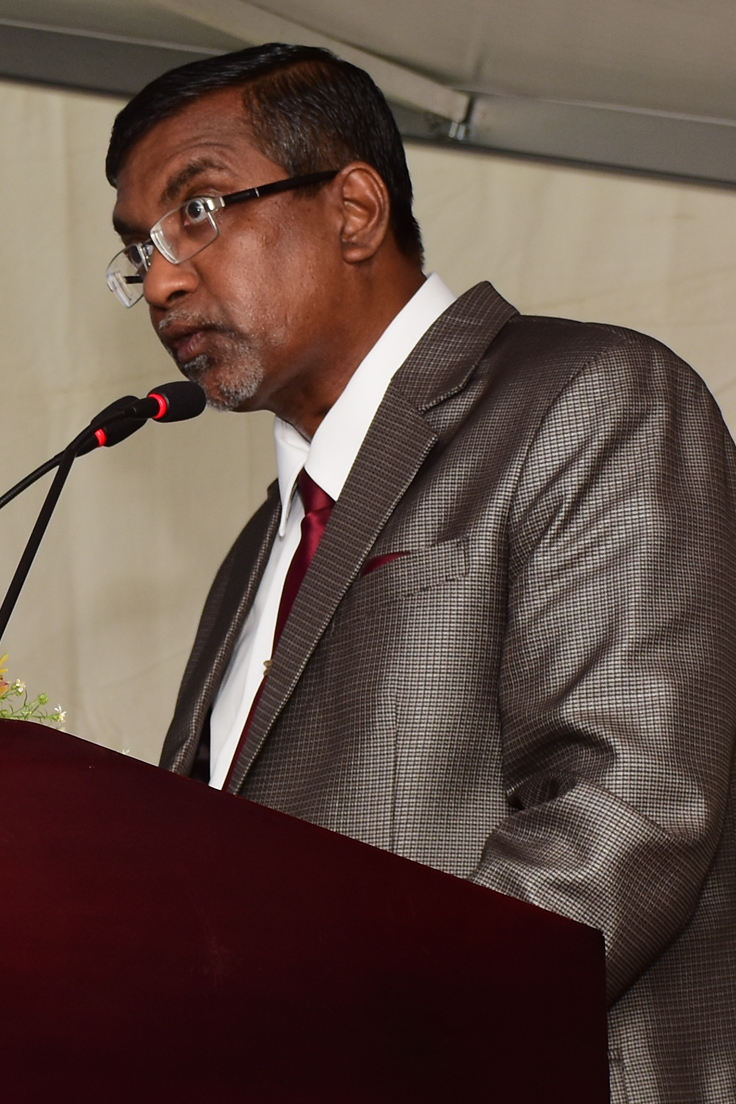 It is with great pleasure we inform you that Mr. Samantha Gunaratne, Chief Operating Officer of "CG" Hotels & Resorts, a Joint Venture of CHC & Zinc, was appointed as the President of Ceylon Hotel School Graduates Association (CHSGA) at its Annual General Meeting held at the Anantara Peace Haven Resort Tangalle recently. He has over 30 years of illustrious experience in Sri Lanka's tourism and hospitality sector and he has previously served as the General Manager for Le Kandyan (Amaya Hills), Culture Club (Amaya Lake), Club Hotel Dolphin, Neptune Hotel, Brown's Beach hotel and Heritance Ahungalle.
An official ceremony alongside the AGM was held at which Prime Minister Hon. Ranil Wickramasinghe, as Chief Guest, whilst Hon. John Amarathunga, Minister of Tourism and Christian Religious Affairs participated as the Guest of Honor.
Incorporated by the Parliament Act No. 21 of 1984, CHSGA's objective is to serve the hotel industry by way of rendering assistance to Sri Lanka Institute of Tourism & Hotel Management.