NDB
NDB GoodLife Cardholders Can Enjoy Discounts upto 15% at Duty Free
NDB GoodLife credit cardholders are now eligible to enjoy substantial savings on purchases made at Duty Free by Dufry at the Bandaranaike International Airport (BIA).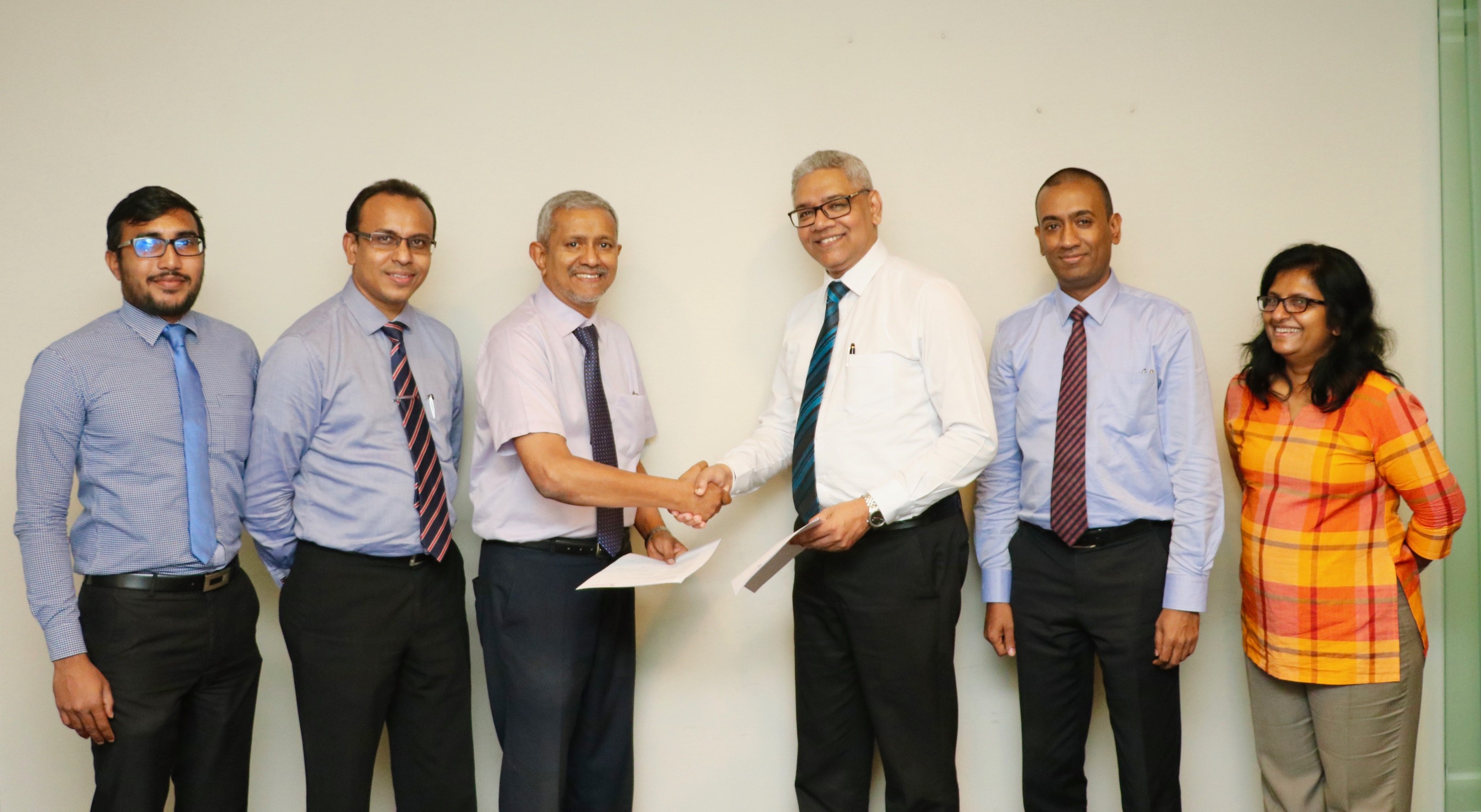 Accordingly, NDB GoodlIfe Credit cardholders can enjoy up to 15% off on non-promotional items available at the arrival and departure terminals for a minimum bill value of $50 from 1st September to 31st October. This promotion is specifically created for the benefit of the discerning clientele of the bank.
The NDB Good Life Credit Cardholders by default are entitled to use their cards across the globe at over 25 million ATMs and 44 million merchant outlets.  The credit cardholders can also perform ecommerce transactions securely.  Overseas travel insurance is another key feature offered by default.
Applications for NDB 'Good Life' Credit Cards could be made at any one of the NDB branches island wide. Further assistance and details on NDB 'Good Life' Credit Cards can be obtained from the Bank's 24 hour Call Centre on 011 244 8888, visiting the bank's corporate website via www.ndbbank.com  or referring to the dedicated digital page via www.ndbgoodlife.com