BOC
Mr. Neil A. Umagiliya Appointed as the Bank of Ceylon's New Chairman.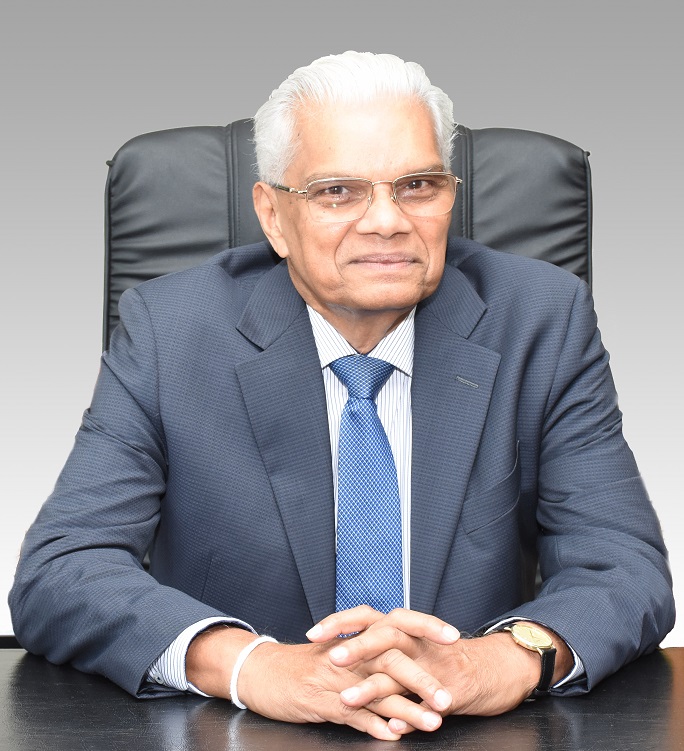 Mr. N.A. Umagiliya was appointed as the Chairman, Bank of Ceylon. He has assumed office on Monday 19th November 2018 as the 25th Chairman of Bank of Ceylon. Mr. Umagiliya is a Fellow Member of the Institute of Chartered Management Accountants, United Kingdom and a Member of the British Institute of Management. Mr. Umagiliya is presently a Director of Dial Textile Industries (Private) Limited and Vijaya Kumaratunge Memorial Hospital and also a Member of the Sri Lanka German Business Council.
Previously he has held directorships in Lanka Salu Sala Limited, Sri Lanka Export Development Board and the Information and Communication Technology Agency (ICTA) in Sri Lanka.
He has also served as a Member of the Monetary Board of the Central Bank of Sri Lanka, Member of the Textile Quota Board, a Member of the Board of Governors of the Sri Lanka Institute of Textile and Apparel.