HUAWEI
Huawei's nova3 Series' memory – a solution for mobile storage issues
Mobile phones are no longer viewed as the siblings of the personal computer; for many users they have become the dominant computing device for a wide variety of applications. By now mobile devices have surpassed the PC as the most common device of choice for web access worldwide. With all this revolutions it has become crucial that your mobile phone has enough memory to cater your requirements. To receive a "Memory Full" notification right when you are on a trip or an important situation is one millennial horror story. Because memories, messages, people and the documents that we store in our hand held device are indispensable in our lives. So whether you are a hard core Gamer, a Selfie lover, Photographer, Music Enthusiast, Blogger, Vlogger or a professional who needs his important information on the go, Huawei nova series gives you ample storage and smooth processing to make the life easier and save everyone from the frustration of "Memory Full".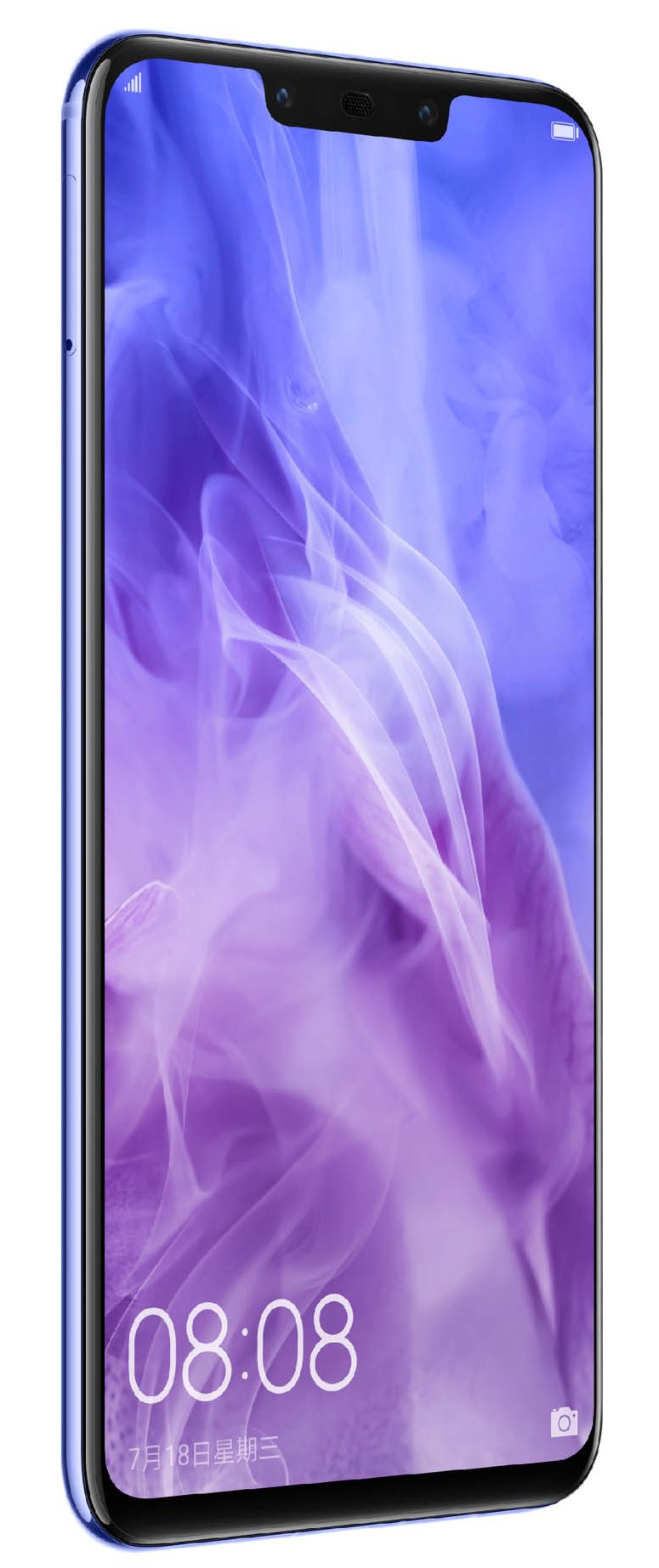 While Huawei nova series hit the market in this August with its stunning looks making the headlines, the series is reviewed worldwide as a hardware heavyweight. Equipped with the flagship Kirin processor, HUAWEI nova 3 not only features incredible performance, but is also supported by a large internal capacity of 128GB that can be expanded up to 256GB via a microSD card, giving users the ability to store a large number of videos, music and photos without the hassle of having to periodically free up memory space.
But the question posed by most people is "Is more storage capacity better?" Well it is definitely better but only if everything else is equally striking. The series comes with a trending minimal bezel display, numerous color options, AI features, hardware HDR effects and 3D Qmojis. In addition to all these striking features, the decision to deploy the flagship SoC and to include features like GPU Turbo is a tactical one, made because of the deep understanding Huawei has in its diverse base of users.
Huawei Nova series' camera features are a dreamboat highlight for users, and it packs a 16-megapixel primary camera on the rear and a 24-megapixel front shooter for selfies.  Selfie experience is highlighted with its quad camera, augmented with AI technology. The f/2.0 wide aperture high resolution lens is joined by a professional depth lens to bring young users more natural and beautiful selfies. Besides providing DSLR-level image quality, HUAWEI nova 3 series produces photos with effects that look natural and realistic. Apart from these striking features of the nova 3 series' camera, it gives you ample storage capacity to store approximately 55000 photos.
As for price in Sri Lanka, Huawei Nova 3 will set you back by Rs. 79,900. It has 6GB of RAM and 128GB of storage. On the other hand, the Nova 3i price in Sri Lanka is Rs. 49,900; the handset has 4GB of RAM and 128GB of storage. Both the devices comes with a one year  warranty and will be available for consumers at all Huawei Experience Centers with Sri Lanka's leading Smartphone marketer, Singer Sri Lanka PLC ensuring the availability of the nova3 series devices island wide.