HEALTHRECON
HealthRecon Connect Poised to take on Accelerated Growth with the Opening of New Office Premises
HealthRecon Connect Pvt Ltd recently marked the grand opening of its new state-of-the-art office premises, intended to function as the main operational delivery centre in Sri Lanka. The new office, centrally located at 56, Dudley Senanayake Mawatha, Colombo 8 is capable of housing up to 300 team members.
"We are delighted to announce the opening of our new office", said Denver Fernando, CEO HealthRecon Connect. "This is the realisation of a goal we set for ourselves at the beginning of our journey, and will be a catalyst for growth, superior client service and a great employment experience for our team".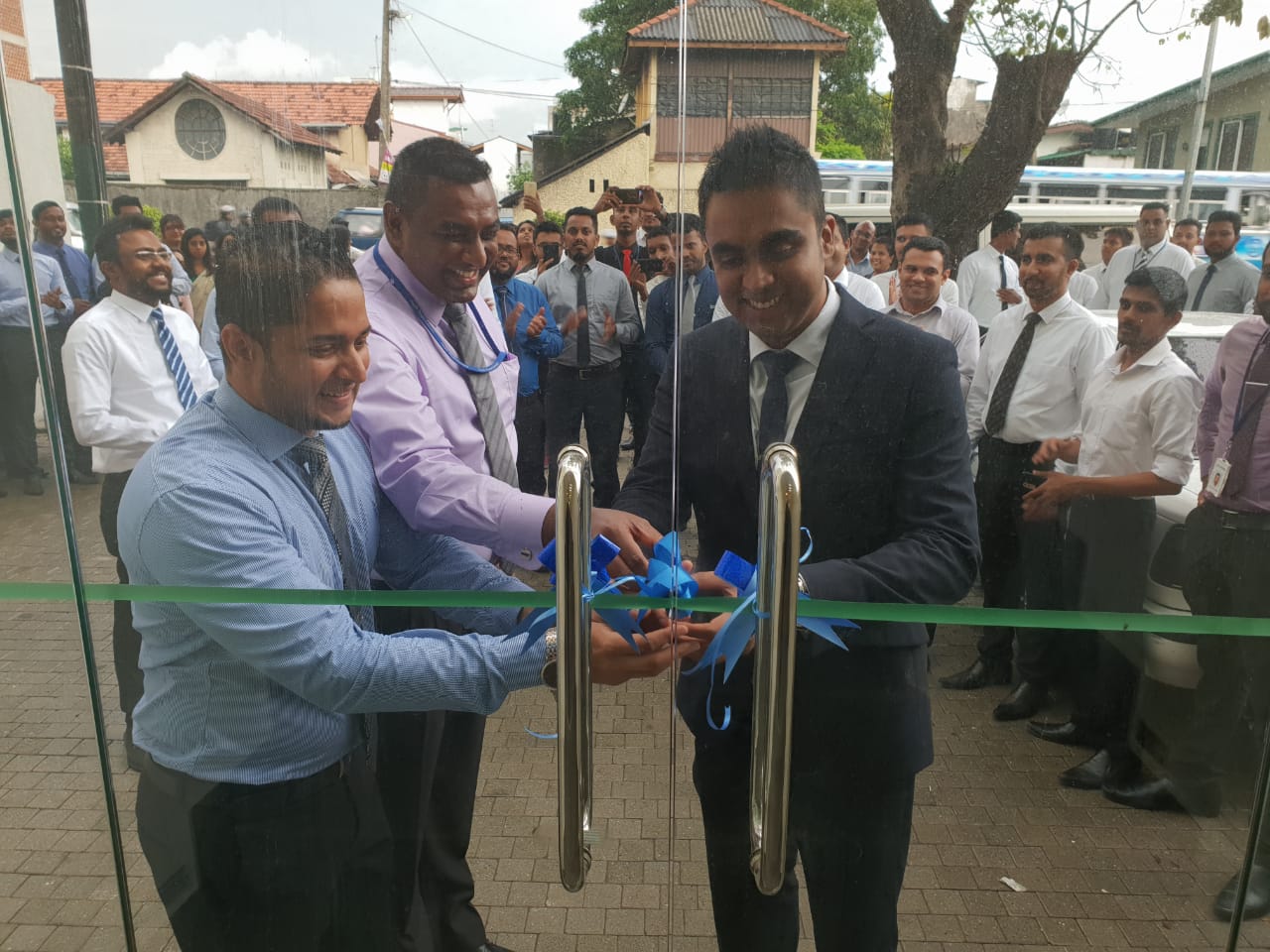 HealthRecon Connect offers solutions and services to healthcare providers facing challenges in driving quality patient outcomes while managing through ongoing cost increases, declining revenue, increasing complexities in regulatory/compliance frameworks, administrative and HR challenges and declining patient interaction. HealthRecon Connect leverages best practices based on domain expertise in other international healthcare systems, experienced and globally distributed teams and compliant processes to offer innovative back office services and solutions that drive more cash flow, eliminate HR/administrative burdens and increase patient focus that help providers manage their practices with greater ease and Peace of mind.
For more information please email Thilini on thilini@healthreconconnect.com