CINNAMON LIFE
Cinnamon Life – the city's most iconic development will be a hub for MICE activity
Cinnamon Life, the city's most iconic mixed-use development to date, is one of the largest and most ambitious construction projects in the country's history. Nearing its completion, Cinnamon Life will redefine Colombo's skyline and offer the epitome of inspired living.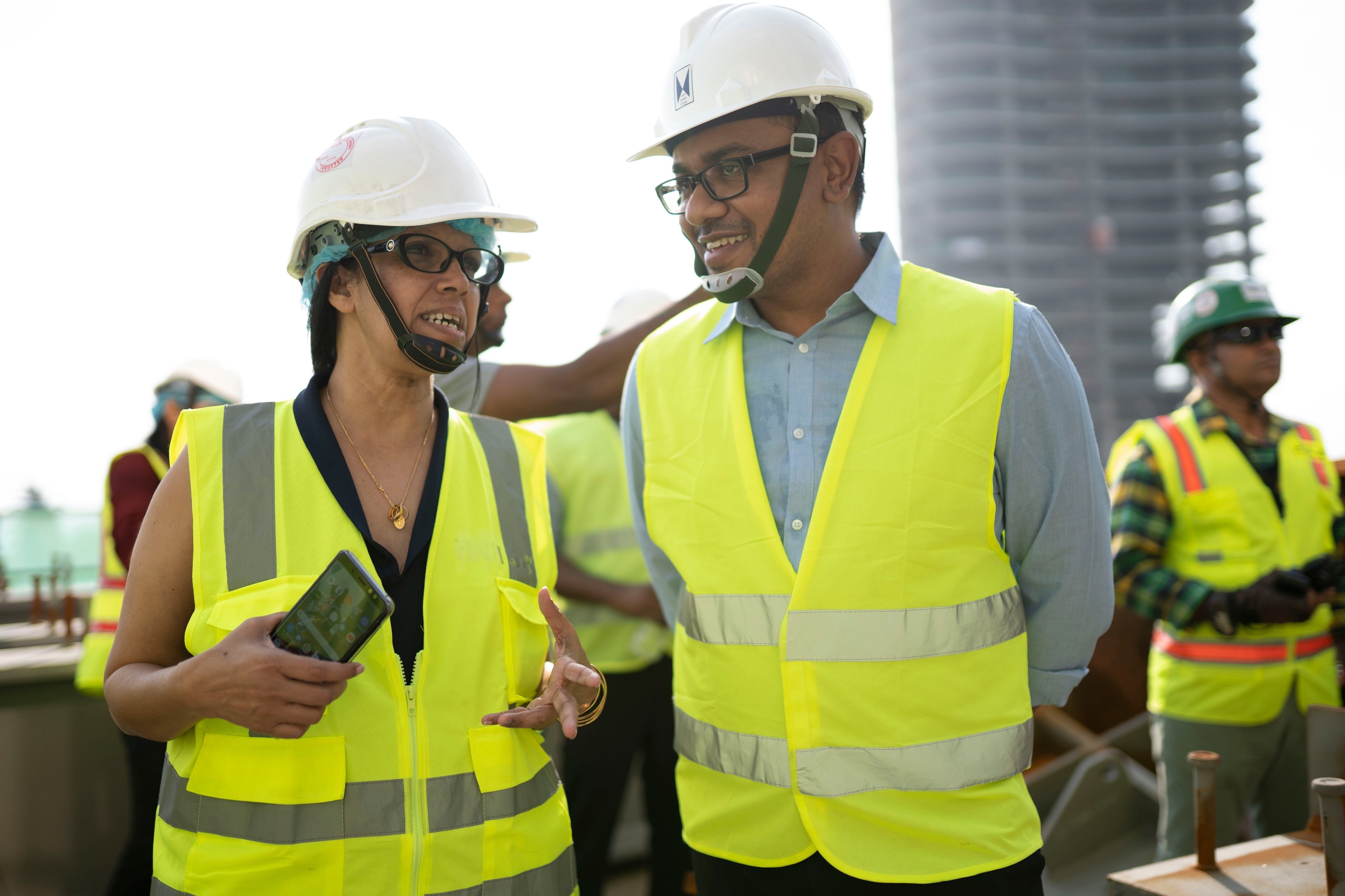 Set to make its mark as the city's lifestyle capital, Cinnamon Life will feature a 5-star Cinnamon hotel with 800 rooms, state-of-the-art 30 story office tower, shopping and entertainment spaces, theatres, restaurants and premium residential apartments – that will all offer exclusivity and luxury at every touch point.
Cinnamon Life will be the hub for MICE (Meetings, Incentives, Conferences and Exhibitions) activity in Sri Lanka with an eye-catching iconic development that will open a new segment for the tourism market, especially attracting the large MICE events from India. With its large banqueting and convention spaces across the development, Cinnamon Life could cater to up to 5000 people in total. This will also lead to a good demand for short to medium term rentals for the residential towers – "The Residence" and "The Suites" at Cinnamon Life located on either side of the hotel.
The 30-storey state-of-the art office tower at Cinnamon Life will be a hub for multinational companies setting up in Sri Lanka and it will be the leading business address in Colombo. Most expats that will work at the Cinnamon Life office tower will prefer to live within the development. This will also enhance the rentals for the Cinnamon Life apartments.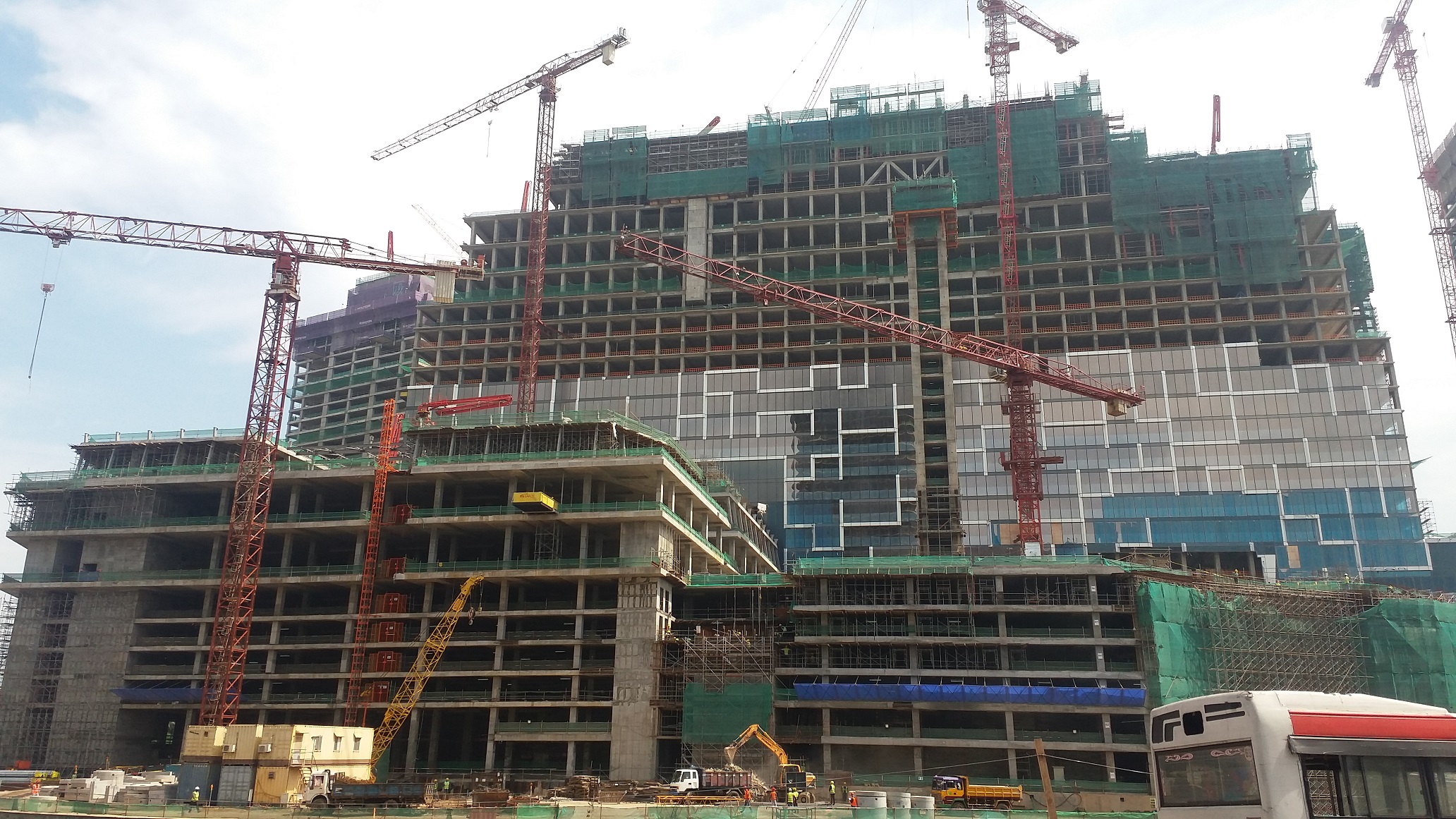 Commenting on the construction process thus far, Roshanie Jayasundera-Moreas, Chief Marketing Officer/Executive Vice President of JKH Property Group said: "We are pleased with the progress that has been made to date on this ground-breaking project and you can now start to see the scale of the project changing Colombo's skyline. We are pleased to report that 93% of the structural work has now been completed to date. Cinnamon Life will not only transform the local real estate and business arena, it will also put Sri Lanka on the map as an entertainment, travel, lifestyle and MICE hotspot. It will be one of the best locations to live in the heart of the city."
The office tower and residential towers are scheduled for completion in 2020 and work is well underway for the 800-roomed hotel and the mall which is due for competition a few months later.
The pricing for the residential apartments starts from USD 400,000. For further information contact +94-112-152152 or email info@cinnamonlife.com.
To find out more about Cinnamon Life, visit www.cinnamonlife.com