ACCESS LIFESTYLE
PORCELANOSA Grupo Showroom – Grand Opening Event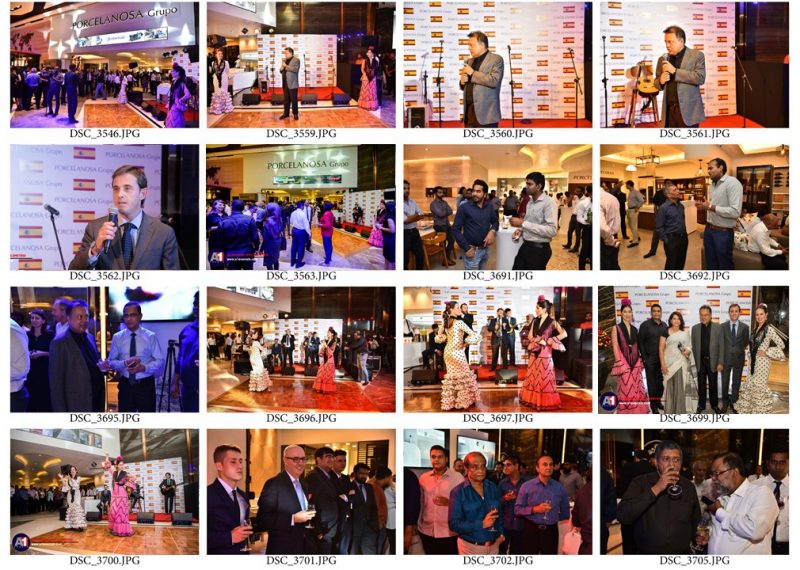 The first showroom of its kind in Sri Lanka; the PORCELANOSA Grupo Showroom showcases some of the world's finest options in the categories of tiles, kitchens, wardrobes and home furniture.
Access Lifestyle, a member of the Access Group of companies is now the official representative of PORCELANOSA Grupo (Spain) in Sri Lanka. This strategic partnership was developed to bring Sri Lankan's the luxury of owning some of the world's finest lifestyle products and in addition to bring Sri Lanka to the forefront of design and chic living.
Joined by the luxury brands of Hansgrohe and DURAVIT (both from Germany) whom Access Lifestyle has been partners with for over 10 years the whole ensemble is completed and is set to offer its customers the best the world has to offer to furnish a home or place of business.
The event was graced by the presence of Mr. Hector Colonques – Managing Director of PORCELANOSA Grupo Asia. He is also the son of one of the founding brothers of the PORCELANOSA Grupo and joined us as the guest of honour for the event. Together with the chairman of the Access Group; Mr. Sumal Perera, the board of directors and staff of Access Lifestyle the event saw many of Sri Lanka's finest in the fields of architecture, design, home décor and construction.
The event was serenaded by the melodies of the Spanish guitar and songs of the world famous performing group Porvenir from the south of Spain who graced the occasion especially for the grand opening, and later in the evening the guests were entertained by the graceful and vibrant dance of the flamenco.