VISA FREE ENTRY INTO THE ISLAND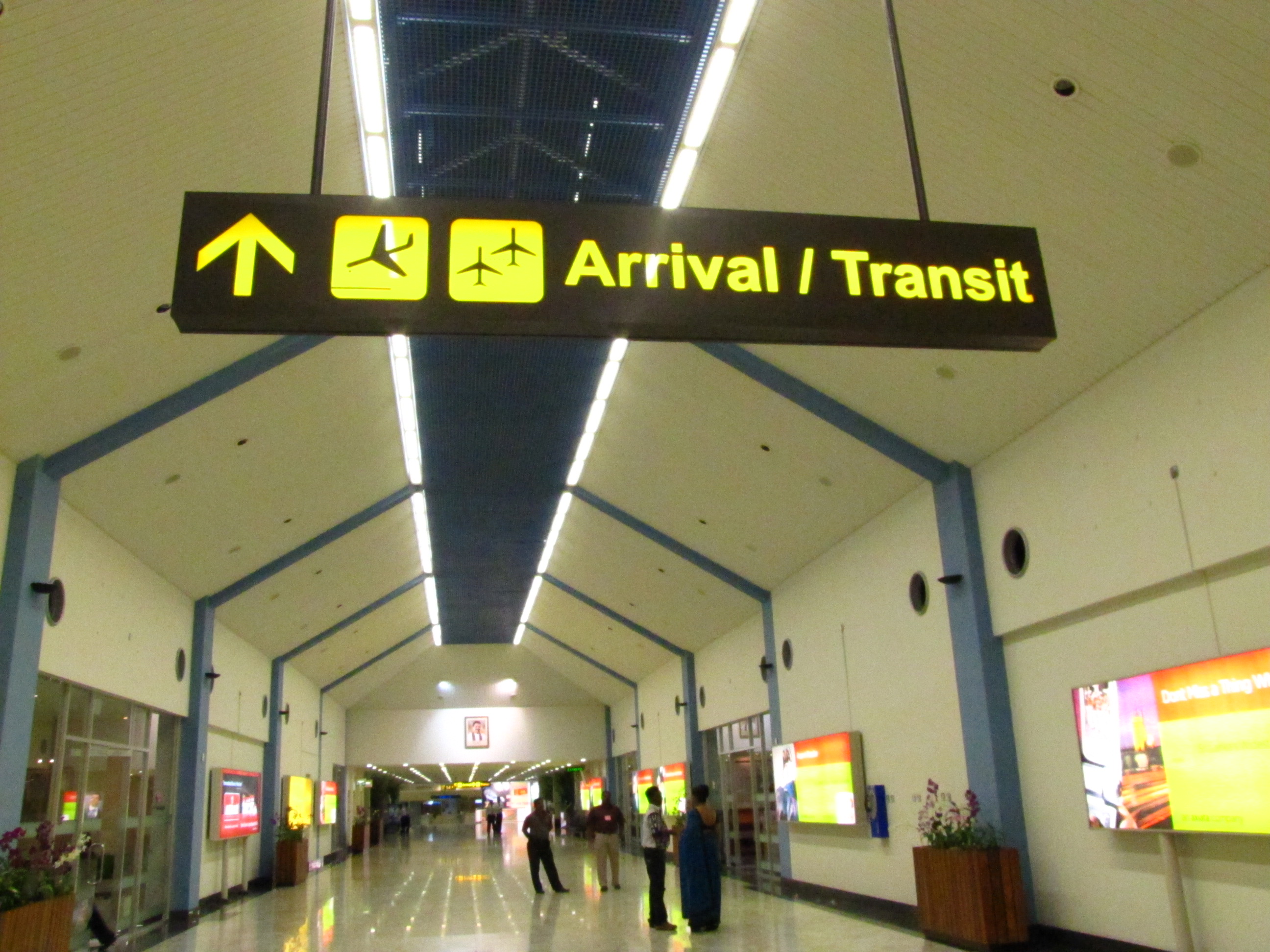 President Maithripala Sirisena – while participating at the inauguration ceremony of the new Vihara Mandiraya at the Cambodian International Buddhist Center in Kaduwela – stated that a decision was taken by the government to grant visa free entry to nationals from many countries visiting Sri Lanka for religious and tourism purposes.
These measures are expected to be implemented in April.
Steps to exempt Cambodia from the visa requirement for tourist and Buddhist activities would also be approved in the following months, according to the president.