TSUNAMI DRILLS CONDUCTED IN SCHOOLS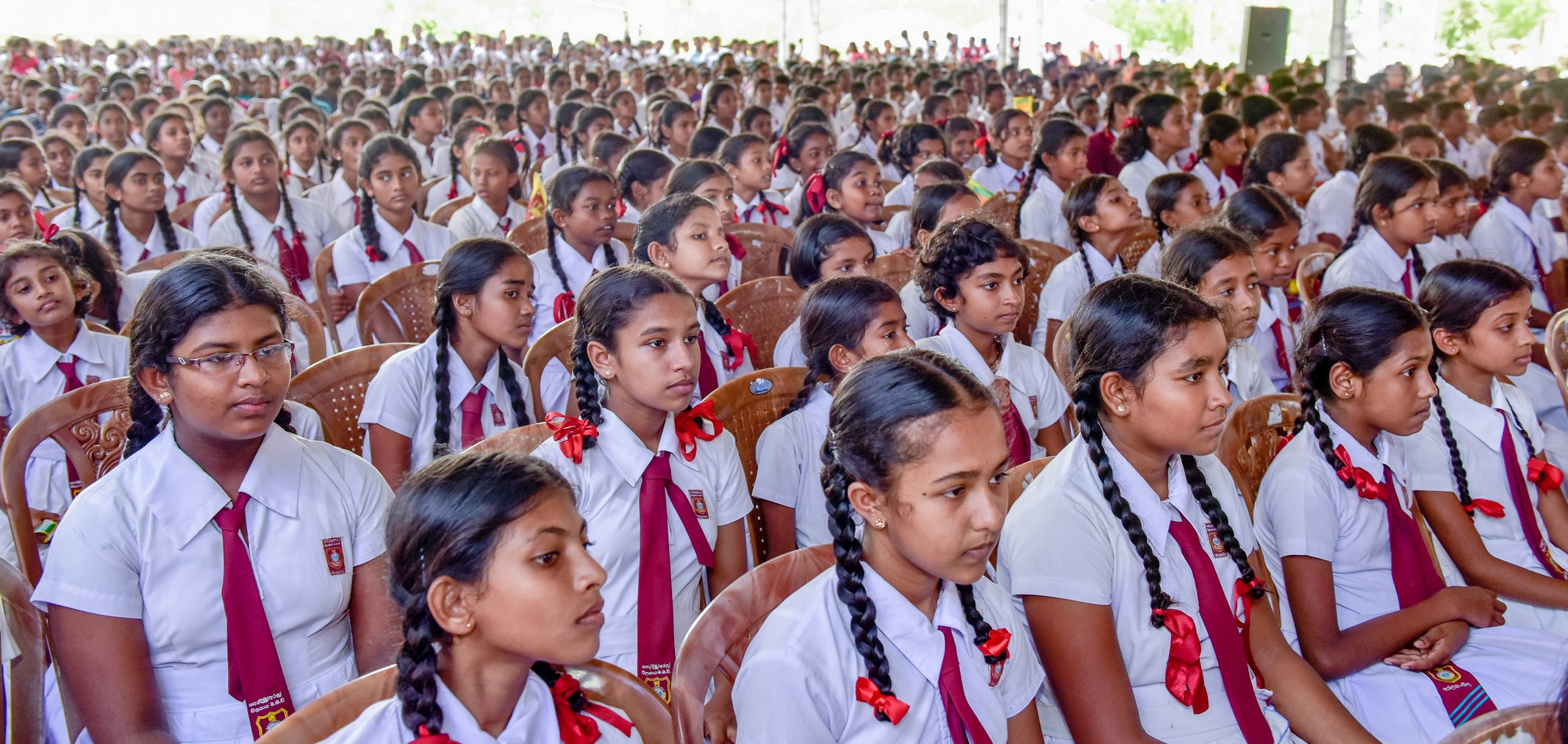 The UNDP recently conducted tsunami drills in five Sri Lankan schools with the aim of reducing the loss of lives associated with tsunamis.
Ereesha De Silva, UNDP Sri Lanka Project Coordinator, stated that the drill was a "multidimensional exercise through which we intend to assess the readiness of the school administration to be vigilant and prepared, to proactively engage in disaster risk reduction activities and ensure the safety of students in the event of a disaster during school hours."
This initiative is part of 90 drills conducted in 90 schools across 18 countries. In Sri Lanka, the drills were conducted by the Government of Japan, together with the Ministry of Disaster Management, Ministry of Education, American Red Cross, Sri Lankan Navy, and school development societies in Galle, Batticaloa, Jaffna and Ampara, witnessing the participation of 8,250 students.