THE VOICE OF MARKETING
The Jury Process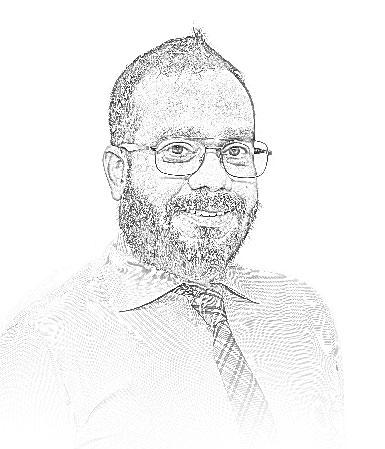 Q: How does the jury define 'brand excellence'?
A:  We define brand excellence by trying to understand how certain custodians manage a brand over a period of time.
We have a review period; and during this review period, we want to understand what an organisation has done to uplift the equity of the brand, as well as other financial and non-financial performance measures, to uphold the brand value while also adding value – basically, how a certain brand conforms to its intent, content and the process by which it approaches the market.
To us, it's a combination of the intent, content, process and performance of a brand that defines 'brand excellence' as far as the awards go.
Q: What key attributes should nominees have to be able to win an award?
A:  As a jury, we by and large look at the four main pillars that were defined in the blueprint set by the late Prof. Uditha Liyanage, which have been fine-tuned over the years by the SLIM brand excellence blueprint committee.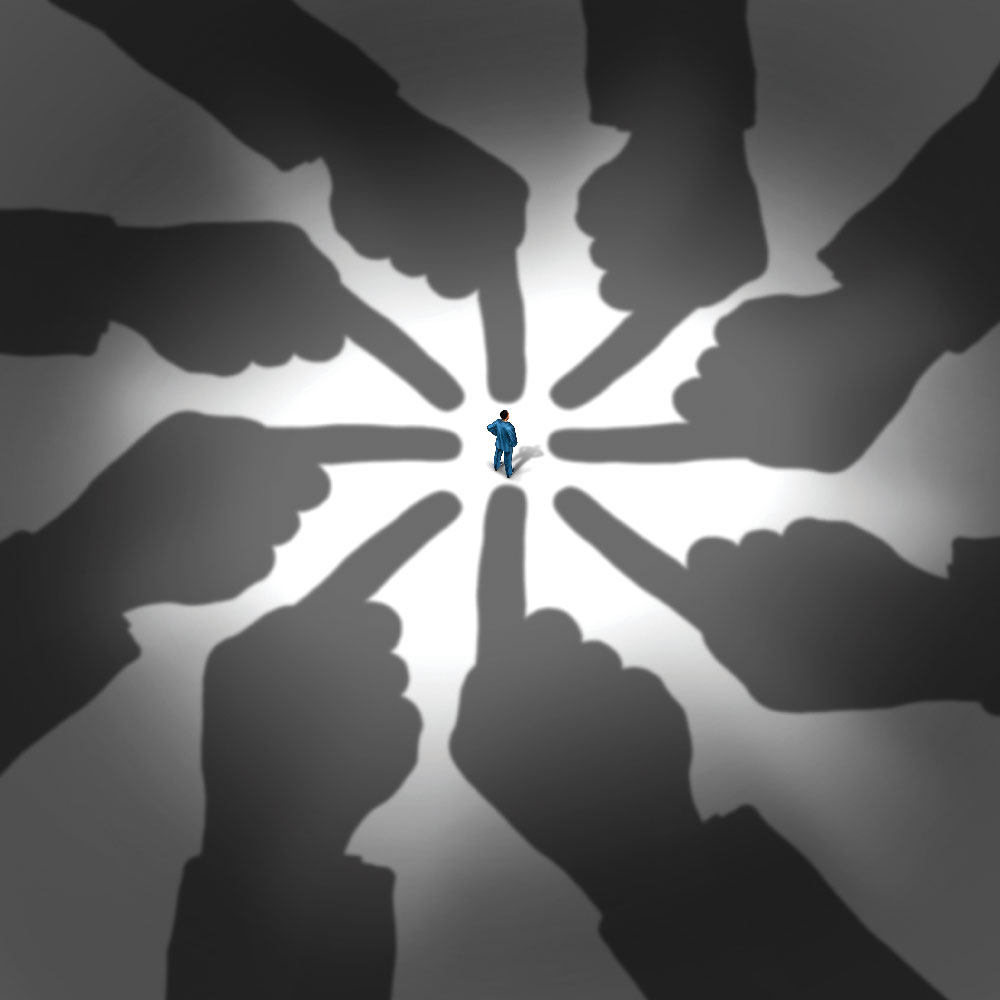 The first is brand intent – this is all about understanding what a brand envisions for its long-term plan beyond only financial results. People need to question themselves and wonder what it is people would miss if their brand didn't exist.
Next is brand content – this is about how the organisation articulates its vision. In this case, it should question its brand values, the brand's personality and so on.
Third is the brand process – in this case, we judge what an organisation does to take its brand through a given period of time. This is where we consider how well its team has been able to engage with the target audience and stakeholders to create a positive impact.
And lastly, there's performance – you can do all the above but if you're not performing, what's the point?
Q: What are your predictions for the 2019 Brand Excellence Awards?
A:  We recently completed the first weekend of judging and what I can say is that there are some exciting new brands breaking through. There are also the good old stalwarts who are the masters of traditional branding with brands that are still as strong as ever.
At the same time, I can say with great pleasure that we see young and emerging blood entering the fray with new brands coming to the fore – they're certainly going to challenge some of the bigger and more traditionally successful brands.
I can also tell you one key change we made to the judging process this year in order to make more overall informed decisions.
Over the years, we've noticed that we tend to judge as individuals with different judges brought in from various aspects of business and marketing. But this year, the difference is that once we're done with each category, we sit and debate our thoughts on the entries that stand out.
This gives our judges an opportunity to make holistic and informed decisions when it comes to selecting winners. It also makes the judging process more productive and efficient.
Q: What is your message to the winners?
A: The awards aren't simply about winning. As a former president of SLIM, I can say that our mandate was to grow the marketing profession – and the Brand Excellence Awards aren't only about recognising top brands and handing awards to the winners.
It's a process that bestows participants with knowledge, focus and discipline on how we should manage our brands in a more scientific and professional manner. This gives you the ability to take a step back and think about a more strategic approach for your brand; and it helps you win not simply an award but rather, to succeed in the marketplace.
I would like to take this opportunity to thank the amazing, committed and professional judging panel, SLIM and all participants for their efforts.
Tilan Wijeyesekera
Head of Jury 2019/20
SLIM