PEOPLE'S BANK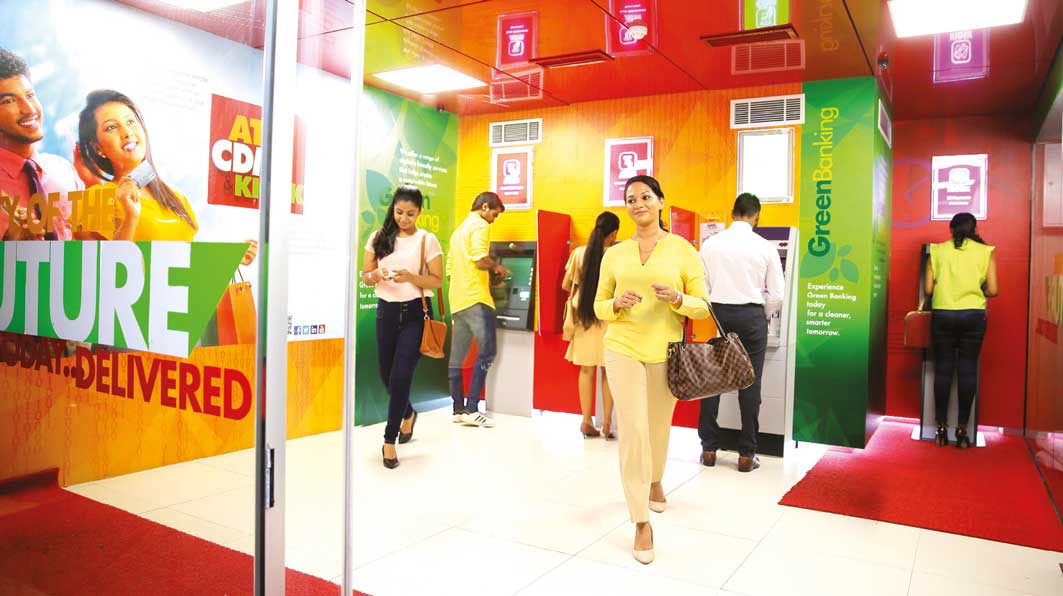 People's Bank says it is committed to ensuring economic growth and financial inclusion for all Sri Lankans. Viewed as the 'pride of the nation' and endorsed by many accolades won this year alone – including Best Digital Bank Sri Lanka 2021 at the International Business Magazine Awards 2021, Best Domestic Bank (Sri Lanka) atthe Asiamoney Best Bank Awards 2021, Banking Service Provider of the Year (for the 14th consecutiveyear) at the SLIM People's Award 2021, and Best Retail Bank in Sri Lanka and Best Digital Bankat The Asian Banker's Excellence in Retail Financial Services International Awards 2021.
Q: What are the bank's hallmark qualities?
A: The bank's most distinctive quality is its service to the masses, from the smallest customer to the largest corporates, mainly focussing on the SME sector.
We also practise a unique dual bottom line strategy focussing on financial results and social responsibility. Despite our size – with 741 branches and over 8,000 employees – the bank is agile, innovation driven and managed professionally.
We value equality, multiculturalism, union rights, zero discrimination and uplifting female employees who comprise more than 60 percent of our staff.
Q: How can corporates uplift Sri Lanka's image on the international stage?
A: Corporates play a major role in positioning Sri Lanka globally. Ensuring quality, good governance, ethical conduct and transparency is vital.
People's Bank works with over 900 correspondent banks across the globe; we have proven our ability to settle with no defaults and adhere to international standards.
As testimony to this, we were selected by the Asian Infrastructure Investment Bank (AIIB) to disburse US$ 90 million as part of a loan granted for the COVID-19 emergency and crisis response facility.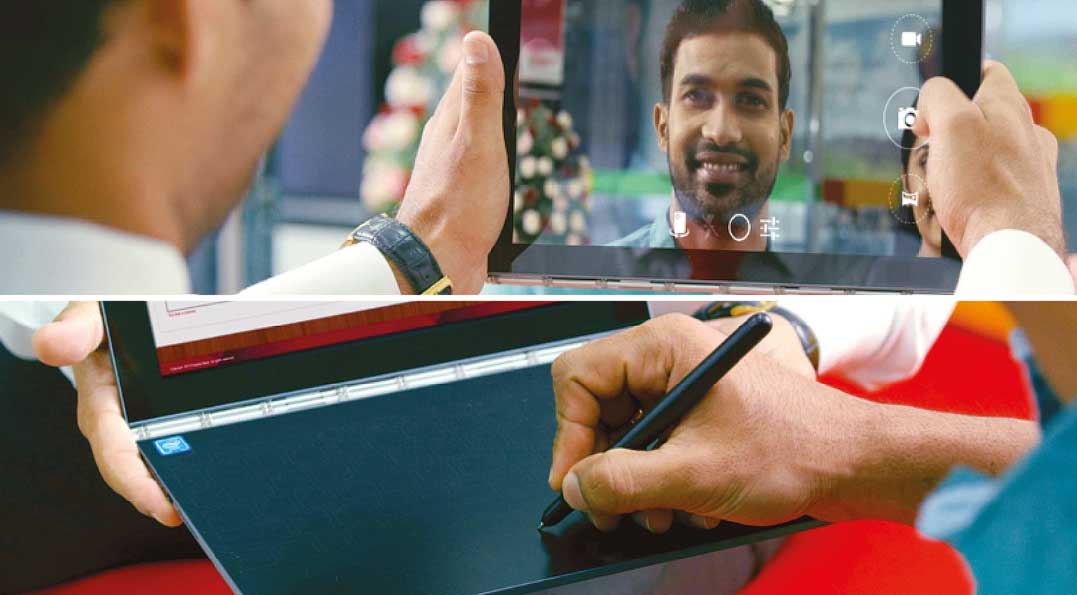 Q: Can corporate respect help organisations navigate through the pandemic?
A: Yes. Corporate respect also instils a sense of confidence among the community, which helps corporates to play a more effective role in guiding customers.
For example, People's Bank rallied its efforts around the theme of 'Growing Together' and has been supporting customers during the pandemic.
The bank introduced its own initiatives in addition to the Central Bank of Sri Lanka's measures. We established a rehabilitation unit to support businesses; introduced novel loan schemes such as Aswenna, Vanitha Saviya and Made in Sri Lanka; released credit relief packages for corporate clients; and were among the first to reduce interest rates to single digits last year.
We were awarded the Trade Deal of the Year at the Asian Development Bank's (ADB) Trade and Supply Chain Finance Program Awards 2020 jointly with Standard Chartered Bank for enabling critical medicine and medical equipment imports during the pandemic.
Q: Is social responsibility a part of the 'corporate respect' equation?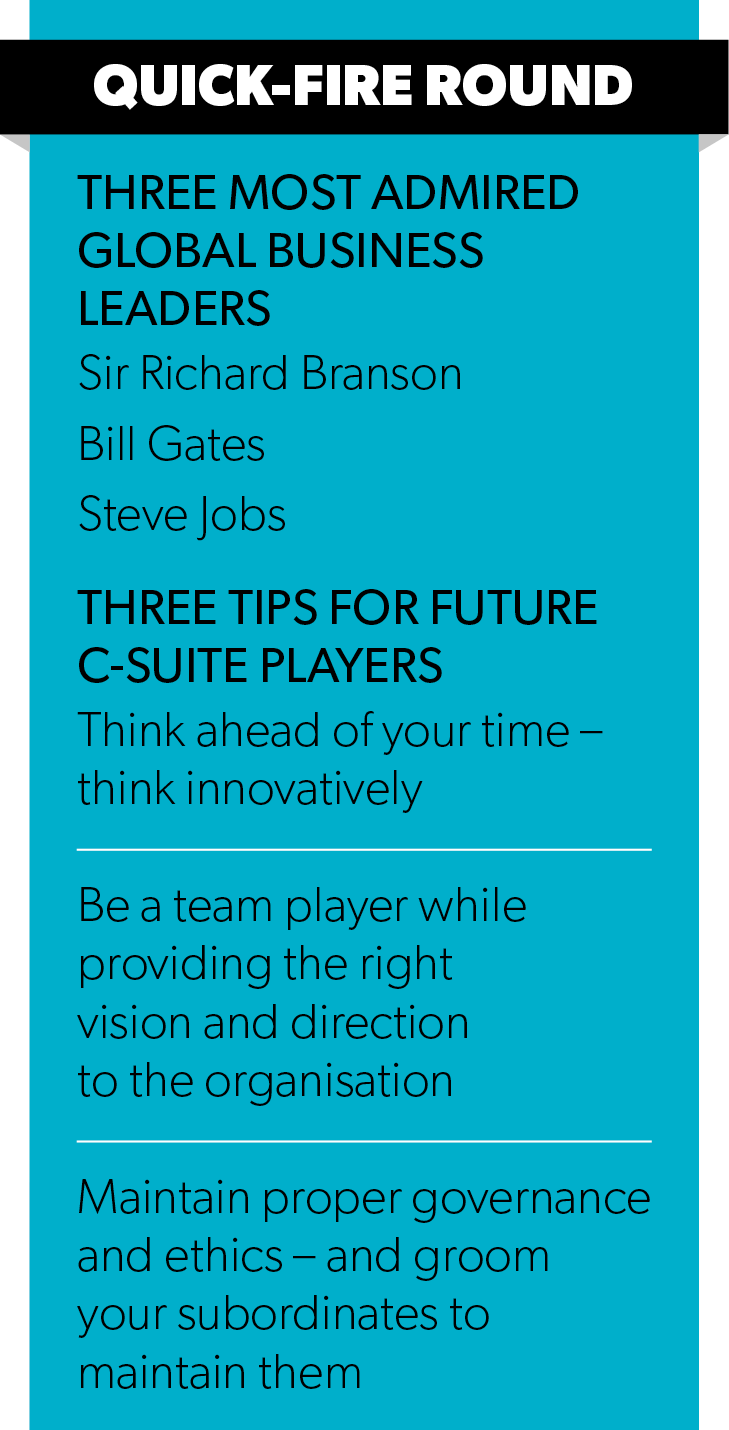 A: Yes. CSR is a significant aspect of our operations and is carried out in two spheres – viz. healthcare and education.
This year, we donated state-of-the-art COVID-19 related equipment to hospitals to commemorate our 60th anniversary. We also partnered with the University Grants Commission (UGC) to extend concessionary loans to undergraduates to purchase laptops to facilitate online learning.
The more a corporate gives back to the community in good faith, the higher its chances of being considered a caring organisation by stakeholders.
Q: What are the bank's main attributes?
A: They include our commitment to serving the masses and the public's unwavering trust in us.
Our innovative spirit is another unique trait. We've pioneered many industry firsts such as pawning, Avurudu Ganudenu, the Athamaaru loan scheme, loans for university students, agro credit schemes, investment accounts linked to deposit savings schemes, credit schemes for children and female oriented banking products to name some.
As one of the few banks with a research unit, we also publish Economic Review magazine.
Of the older banks in Sri Lanka, People's Bank was a pioneer in adopting automation, and introducing paperless operations, the self-banking concept, digital platforms and a seamlessly connected ATM network.
People's Bank is a forward-looking institution. With over 250 self-banking units and a digital payment network of more than 45,000 merchants, the bank is expanding its technological foothold with pioneering initiatives such as its comprehensivedigital platform People's Wiz. Guided by its environmental sustainabilitypolicy People's Green Pulse, it is also working towards a greener future.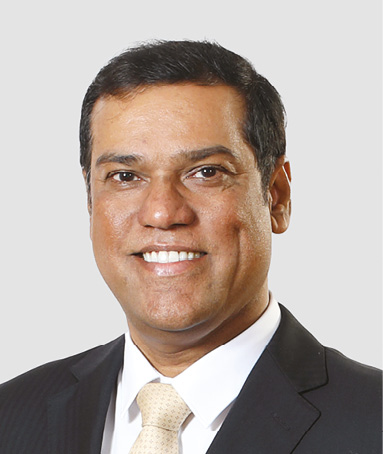 www.peoplesbank.lk