FOREIGN SUPPORT
Sri Lanka to receive Chinese assistance in the war on terror
China has expressed solidarity to assist Sri Lanka in its efforts to eradicate terrorism, to which end the Chinese government has taken steps to provide a sum of Rs. 2,600 million for the security forces in Sri Lanka, along with 100 jeeps for the Sri Lanka Police Department and other necessary equipment.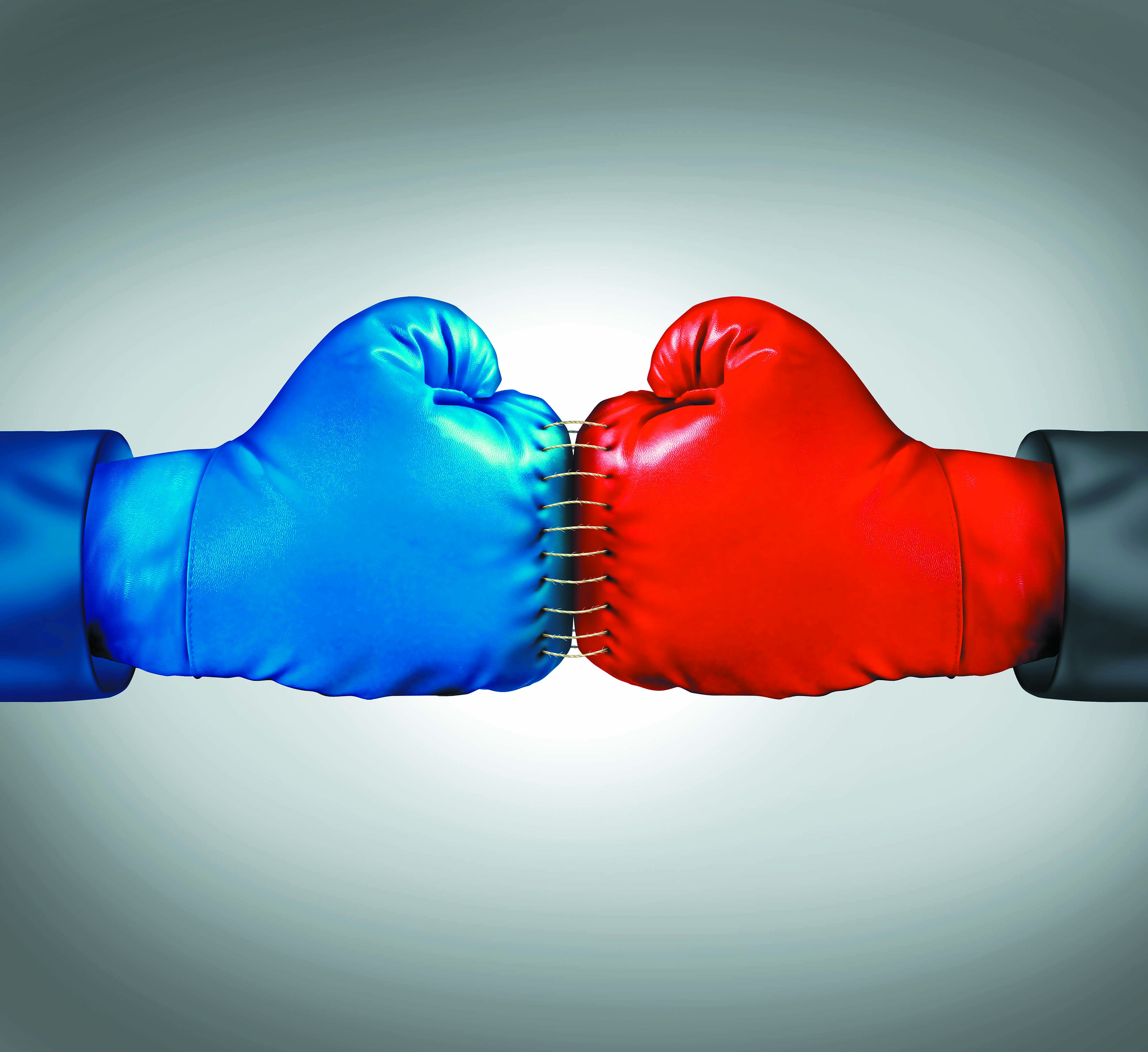 Three agreements have been signed between the two countries with regards to Sri Lanka's national security, as well as China's mega developments in the country, which are considered crucial for Sri Lanka's development.
President Maithripala Sirisena held discussions with his Chinese counterpart, Xi Jinping, on efforts taken by the Sri Lankan government to protect the people and ensure national security following the recent terror attacks that shook the nation.
He highlighted Sri Lanka's current situation, as well as the measures taken to ensure law and order, safety and security, and investor confidence, to the international leaders gathered at the Conference on Dialogue of Asian Civilizations (CDAC) in Beijing, China. The conference was attended by over 2,000 delegates and leaders from 47 countries.