BID FOR HIGH-ALTITUDE SPORTS COMPLEX
Sri Lanka's Ministry of Finance received approval from cabinet last week to commence negotiations with the government owned People's Bank to partly finance the project of a high-altitude training centre (HATC) in Nuwara Eliya.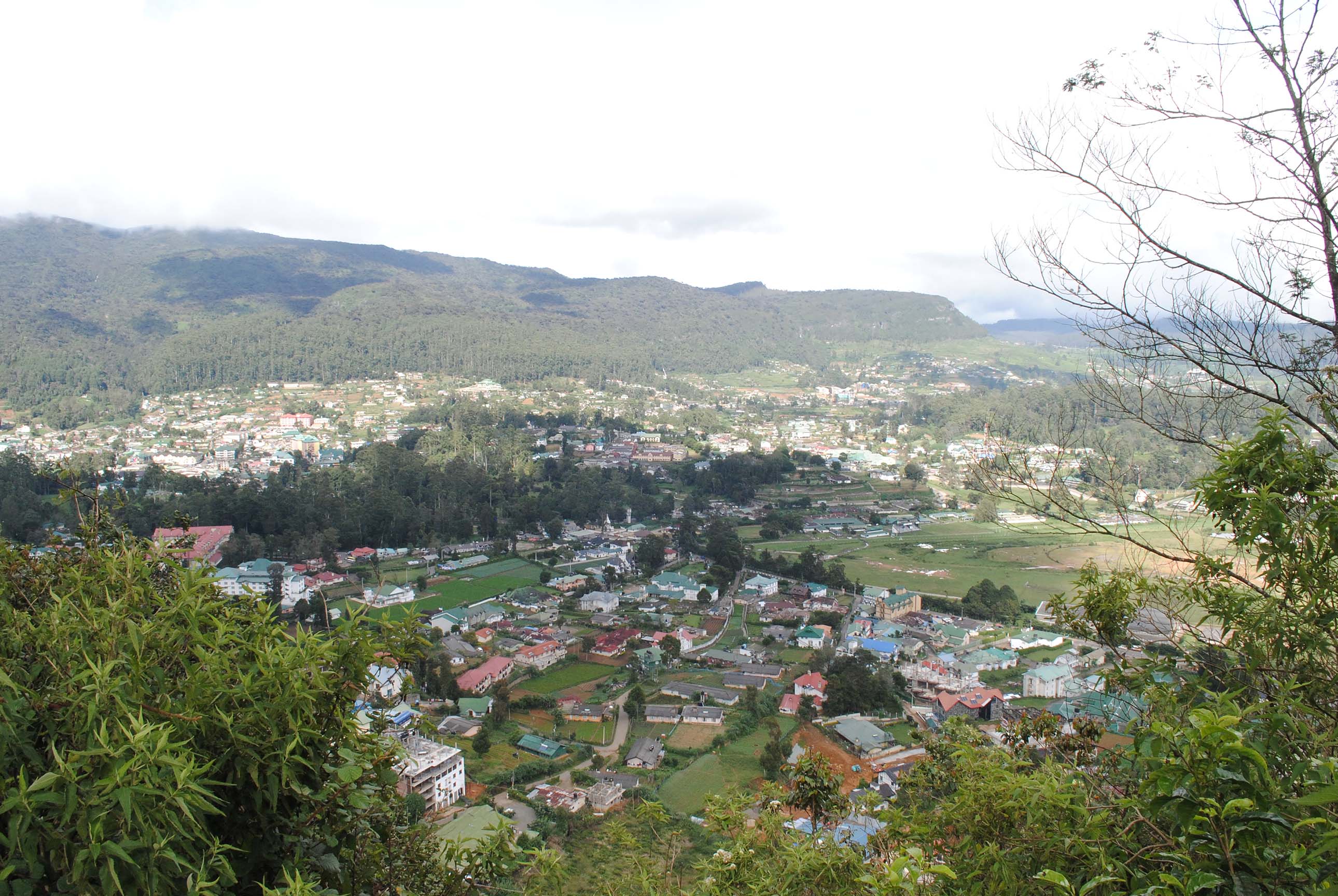 UK Export Finance has also agreed to provide funding under an export credit facility.
Plans for the complex include an indoor sports swimming pool, cricket ground, 400 metre synthetic running track, 400 metre grass track, two indoor tennis courts, an administration block and a medical centre, an apartment block and a hotel of 75 room capacity.
While acknowledging the benefits of high-altitude training, critics have questioned the financial viability of the project, observing that existing sports facilities are being maintained with much struggle, and inquiring if the substantial investment would generate sufficient returns and the environmental implications for the popular tourist destination.